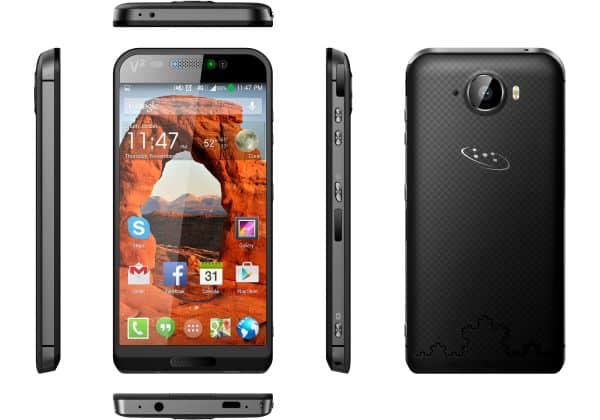 The one invention that changed our world has to be the introduction of the Smartphone. It changed the way we spend our day, get work done, connect with loved ones and is our first stop of entertainment through the day. In fact, it is a big influence on the person we are today, right from information sharing to the basic points of communication. It is vital that we back this device with all the possible data space to support our data requirements – precisely why an ordinary 16 GB or 32 GB phone just doesn't do the job.
Fighting the storage constraint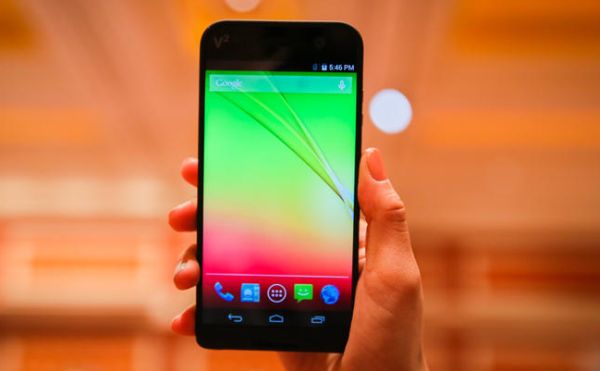 This is pretty much why you need a phone that goes the entire distance when it comes to data storage. That explains the wows and gasps that came along when Apple launched the iPhone with 128 GB of memory. It was the biggest step in terms of storage and now, we have Saygus V2 – the mother ship of memory storage on your smart phone. With a mind boggling 320 GB of storage capacity, it is easily the phone with the largest data storage in the market today.
Sure, it is not the most branded phone maker out there, but it has done some fancy work already. The brand has already brought notice from big makers like Samsung, HTC and Sony – why? Well, the 320 GB space matters quite a bit. The device has two slots that support 320 GB of memory – 2 x 128 GB, that would beat its competition to a pulp.
Hoarding performance, the Saygus V2 way
The Saygus V2 is an absolute powerhouse with a 5 inch screen that gives brilliant display. It has full HD display and couple that with a Snapdragon CPU in a 3GB RAM – that's some ammunition. Add to the mix a stunning 21 MP camera and the back that is just about on par with Sony's Xperia power and you've got a selling device. So, you images are bound to be heavy in nature as with the mega pixel strength it has, hence apt with the 320 GB memory. The front end camera holds up at 13MP and produces high quality images too.
The phone is a great addition to people who are music lovers. Most phones today that have smaller memory packets have lesser capacity for songs and music. To keep it on par with the major makers, the V2 has a biometric sensor, wireless Qi charging and root access for developers. This makes it an entire package and something that would interest one and all. Lastly, it is only obvious that you need a strong battery to keep your phone alive – 3500 mAh sounds just about okay.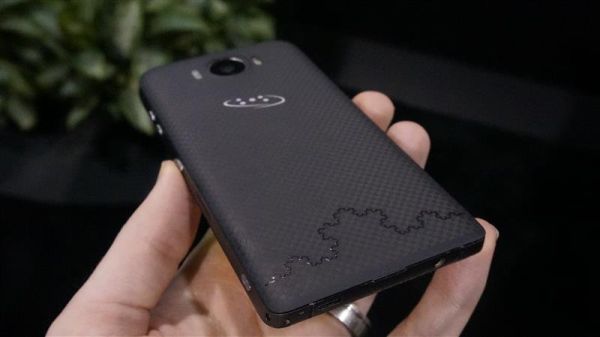 There used to be a time when you needed to choose selected images to have stored on your phone and thus, it was ever so important you kept a little memory on your phone free for smooth functioning and chose only the most important images. It slowly evolved to technology that involved storage of images clicked with your phone and as cameras got better with higher resolutions and clarity, images got heavier to use too. Quite obviously, more storage was required.
In no time, music became a huge requirement for each of us. Each of us wanted to have scores of songs on our devices and needed a lot of data space to sacrifice – well, with the Saygus V2; you'd never have to worry about it. Movies, songs, albums… you name it and you could add it.
Summary

The Saygus V2 wants to take on heavyweights, without the huge price tag. It is to be launched in the reach of $300 and thus be available in the coming months. Would it be a hit? It pretty much looks like it.