At the recently organized Consumer Electronics Show (CES 2016), we saw some amazing tech gadgets that could soon become a part of our lives. The gadgets were not limited to extraordinary smartphones and wearables, but also included some cool drones, scooters, photo frames, and much more. Check out a few tech gadgets that appealed most.
Parrot Disco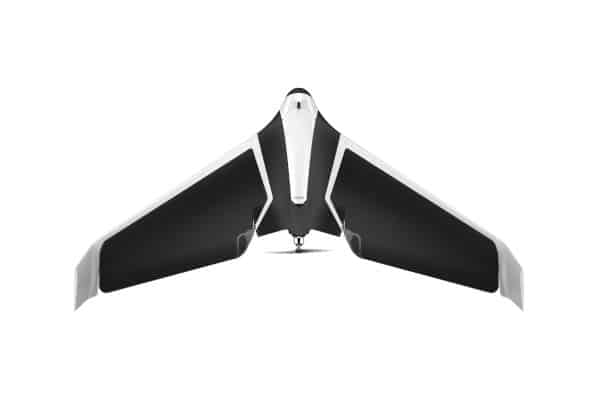 While you may not be able to guess the gadget from its unusual name, it is actually a sleek drone. Parrot Disco may even appear a little scary to some. However, the drone is very lightweight and can be a disco up in the sky. It has fixed wings, and it can keep flying for around 45 minutes. The speed can go up to 50 miles per hour. With assisted flying models, this gadget also boats of automatic landing and take-off. Parrot Disco was surely a smart and interesting gadget at this year's CES.
BeoLab 90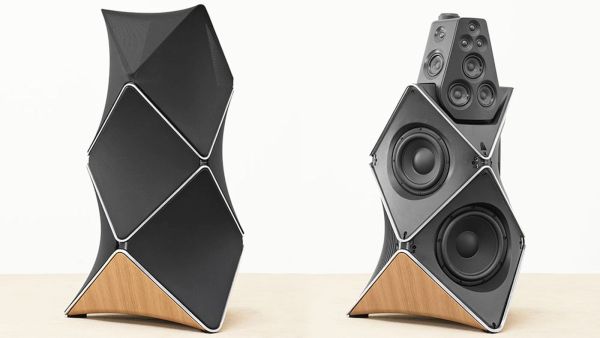 Now, we are talking about these speakers from Bang & Olufsen that anybody would love to own. They not only look gorgeous, but also have beastly and high-quality sound that is made possible by the behavior of their 18 drivers. The software inside can be operated by a smartphone. Thus, the gadget can be operated in varied directional modes. For instance, its radial mode can spread the sound all around you, while its sound beam is more suitable for solo experience. Even a price tag of $80,000 for a pair seems quite justified for this cool thing.
Lenovo Yoga Mouse and Remote Control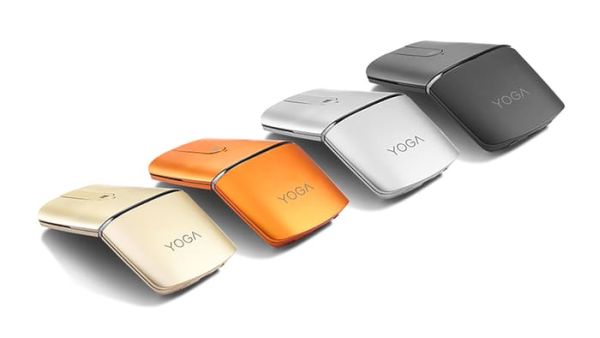 This remote hybrid is slim and flat. While it is a mouse, you may also carry this flat gadget as your remote for multiple purposes. For instance, you may control your presentations through it or play a movie on your laptop. Twist it and you may use a bent, ergonomic mouse again. This cool $70 device comes with a rechargeable battery that lasts as long as an entire month. Yes, even we were amazed.
Segway Advanced Personal Robot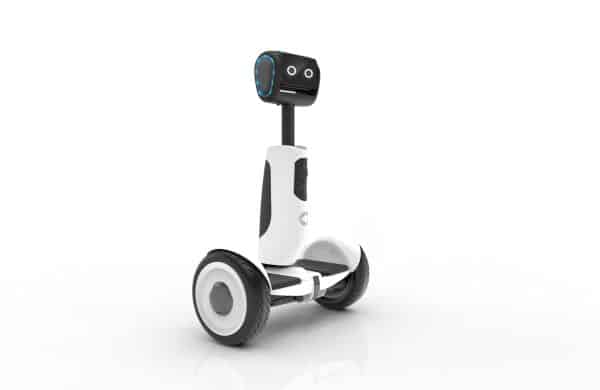 Can you even imagine a robot that is not just your personal assistant, but is also a mode of transportation? Segway has made it possible in their new creation that is slightly old-fashioned yet a crazy idea, if implementedwisely. Let us wait and watch what it finally turns into.
Master Lock Bluetooth Smart Padlocks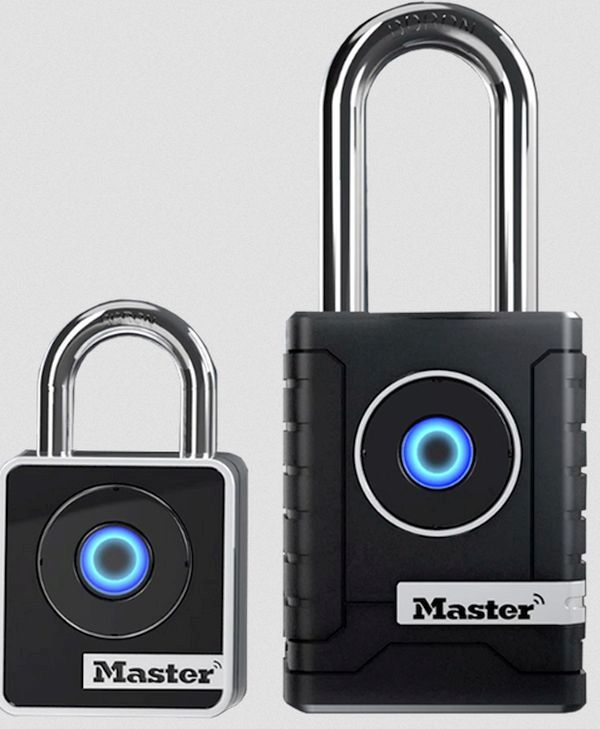 You do not need keys for Master Lock Bluetooth Smart Padlocks. You can simply access them through Bluetooth in your phone. This wonderful gadget also has a touchpad for manual control.
EHang 184
This was another appealing drone at CES 2016. This human-sized drone from EHang is an autonomous device that has the capability to carry a passenger for a little more than 20 minutes. It can maintain a speed of 60 miles per hour. This drone has foldable arms and gull-wing doorsthat make it look more attractive.
Delta Leak Detector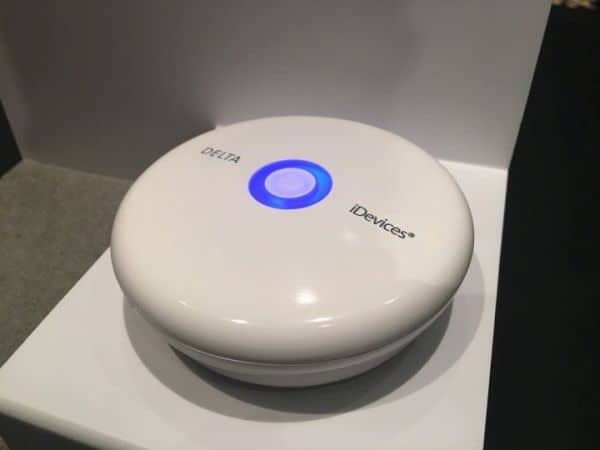 This interesting gadget from iDevices is Wi-Fi enabled to give you alerts on your phone when there is some water leakage detected. Now, it gives you freedom from sensor-based detectors. You can detect the leak before any pooling happens. It may be quite useful for home and industrial uses.
iLi Wearable Translator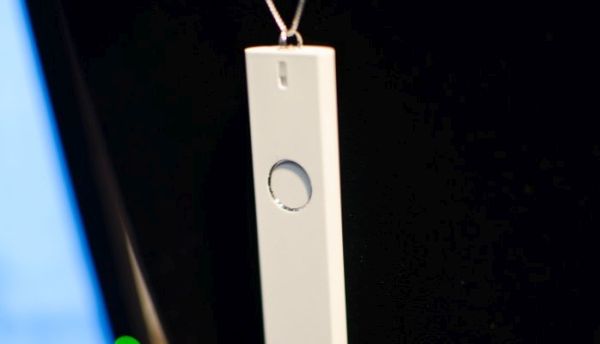 You can yourself imagine how useful this tech gadget can be for travelers and many others. This wearable translator is not dependent on the availability of an Internet connection or mobile data. It can even help two people converse in different languages, without the use of a smartphone.
CES 2016 had a display of many cool tech gadgets that impressed almost everyone. The technology not only looked promising with smartphones, but also with several other home and life improvement gadgets.