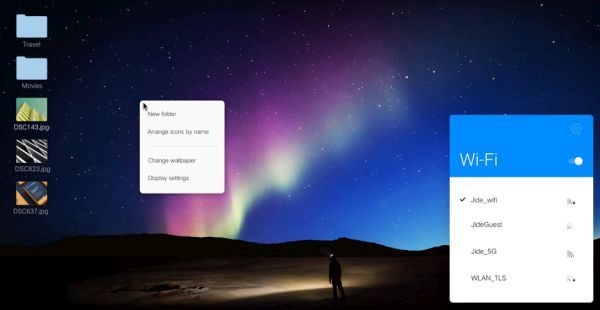 Now, you can use an Android-based platform on your personal computer too. Remix OS is here in the form of a USB stick that can simply be injected into your Mac or PC in order to gain a cool desktop Android experience. Read on to know more about this operating system from Jide.
Usefulness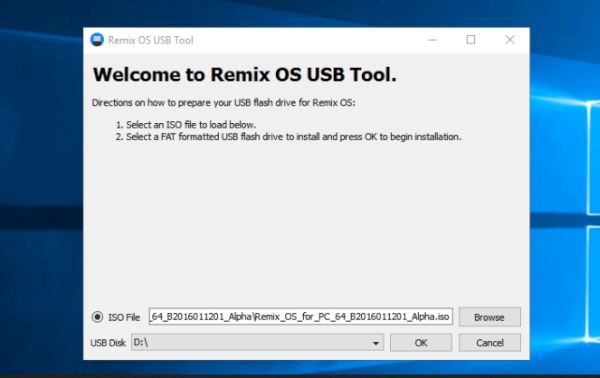 Remix OS can bring to you the complete functionality of a large Android desktop, ranging from a file manager to Google Play Store. While it offers some preloaded apps designed for Remix OS, you may also download other required Android apps on it. It is as useful as a desktop OS should be. However, it is also as useful as your other operating systems are. Thus, there is nothing so revolutionary that can actually transform your workingexperience using it. Still, it is a lightweight and portable OS.
Value for money

Being free of cost, Remix OS is also a well-polished and performance-oriented OS. Thus, we definitely recommend a trial if you are tired of using Chrome or Windows.
Appearance

With some rebuilding of the open source version of Android, Jide created the new Remix OS. Thus, you will not find many differences with regard to Android settings and interface when you use it on your desktop. Still, you may find a few alterations like a menu bar that is similar to what you have in Windows.
There is also a logo button for pulling out the Start Menu and launching apps. Similar to Windows or Mac, you may find that your file and folder icons rest on the desktop. Thus, you stick to a familiar appearance.
Performance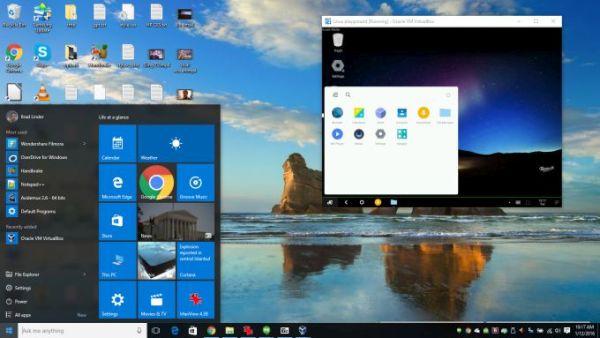 Remix OS offers you smooth and effective Android experience on your PC. You may use it for all regular functions like resizing windows while multitasking or using its advanced file explorer for added convenience. You may even use its close, minimize and full-screen actions in every app. To make it more efficient for your use, Remix OShas functions like right click for faster access to menus and shortcuts. Additionally, it performs nicely during installation, as you do not need to install any special drivers or do extra settings.
Ease of use
If you have already worked on Android, then you will not find it difficult at all to use Remix OS. It is also simple to install as your main operating system.Else, you may use it right from the USB thumb drive. In fact, booting it from the USB drive will help you save your data directly on the drive. Thus, you can work smoothly anytime by plugging in this USB drive. However, you will need to reboot your system every time you do this.