Fitness gadgets are not limited to wearable fitness bands and trackers anymore. Several such devicesare available that can pair up with your smartphones in order to keep a check on fitness and health factors. Here, we tell you about a few of these coolest fitness gadgets that can shape you up effectively.
Finis Neptune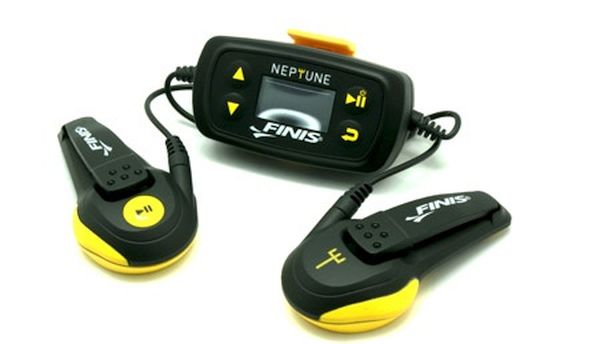 Have you ever thought of using music as a tool to pep up your fitness efforts through underwater activities? Now, you can grab this awesome gadget called Finish Neptune, which works for swimmers too.
It can be secured on to a swimmer's goggles, without the use of any ear buds. Using bone conduction audio, the gadget can send loud and clear music to one's ears. It comes with 4 GB internal storage and an effective battery that may last up to 8 hours on a single charge. You also get music controls and an OLED screen in this device.
Skulpt Aim
Now, you can get rid of your old weighing scales or tape measures. Skulpt Aim is there to assess your muscle quality, as well as body fat percentage. The device has 12 sensors to check the quality of different muscles. You can easily use it by placing it on your abs, triceps, biceps, or quads. It is one of the best things to keep a watch on your flab and muscle health.
Lumo Lift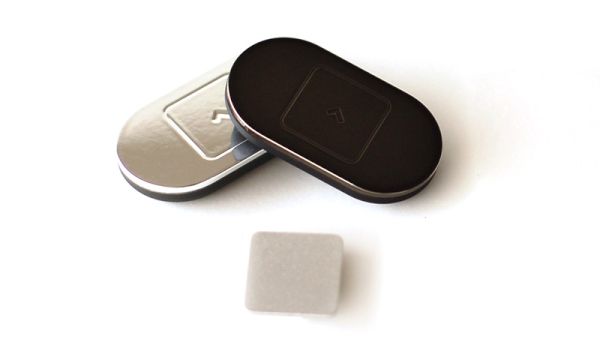 Your body posture and positioning is highly important to keep you in proper shape. Lumo Lift is a superb gadget that keeps you well positioned. If you start slouching, then it tells you to stand up straight or change your stance by vibrating. It is super easy to use Lumo Lift by clasping it to your shirt's collar or even on an undershirt.
Withings Smart Body Analyzer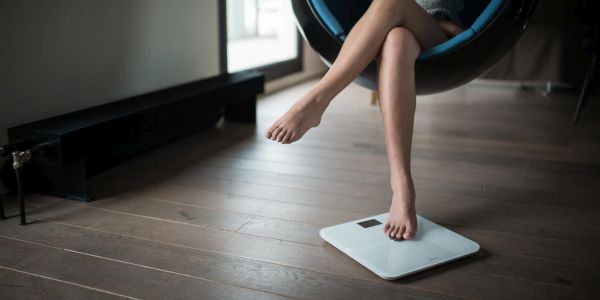 This set of scales is not only able to measure your heart rate, but also the quality of air around you. It keeps a check on your body weight and composition. Being connected to Internet, this body analyzer is of great use for maintaining your everyday health and fitness.
June Bracelet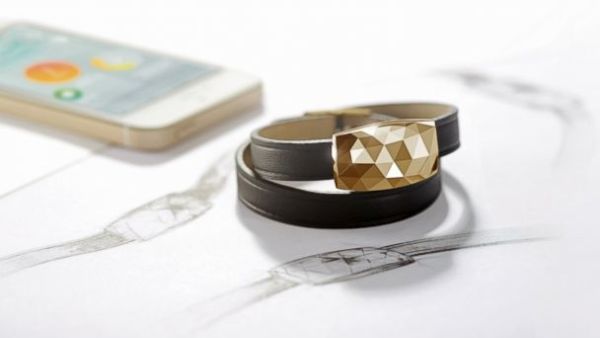 It is a superb, attractive gadget for any woman who loves to take care of her skin and health. This small piece of jewel on your hand can actually measure the impact of sunlight on your skin and body.
It can pair up with an iOS device and give you an alert when your body exposes to excessive sunlight or UV rays. It can even track one's habits and provide information on the way you could maintain your skin in a healthier way.
Sportiiiis Sports Feedback
This gadget is great for monitoring your real-time performance during a fitness activity. It is like an audio/videocoach to give feedback on varied performance factors. Sportiiiis tracks and informs you about your speed, cadence, energy, and heart rate. You may clip it on to your glasses and it will not bother your while doing your activity. You can use a smartphone app to set your targets on this sports and fitness gadget.
Beddit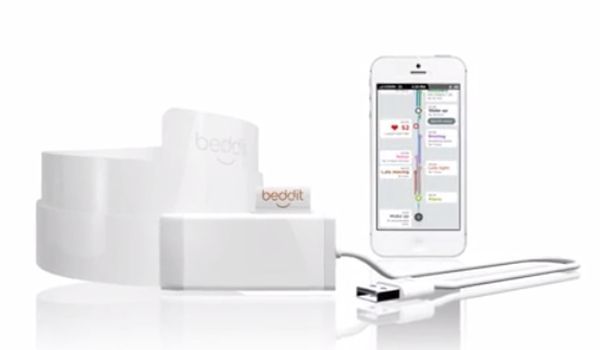 Beddit is a sleep tracker that does not require you to wear anything on your wrist. You can simply place it under your bed sheet and synchronize it with a mobile app. This ambient sleep tracker will start keeping a check on your sleep patterns, along with factors like heart rate, breathing, snoring, environment, and movement. If you have trouble gaining some good sleep, then Beddit is a wonderful gadget to try.
Technology has brought some extraordinary gadgets in our lives that can help us stay fit and healthy. It is up to us how we make use of the best of these to shape up our everyday health routine.