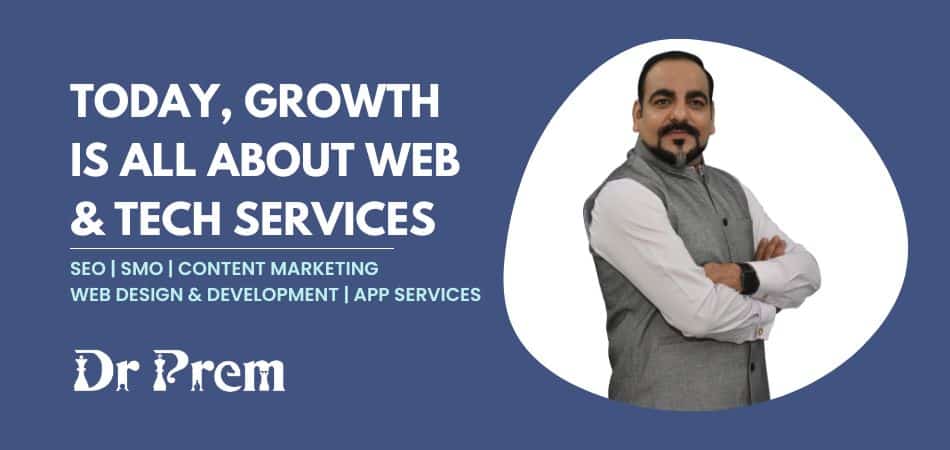 When musicians record their songs, they have several tools and effects to add to it in order to make it sound nice. However, the final step in audio recording is still left to professionals in the field of music. Music making is incomplete until it goes through audio mastering. Landr is a new product that makes the task of mastering engineers limited to just a single click. Check out how Landr has taken a big step toward professional music making.
What is audio mastering?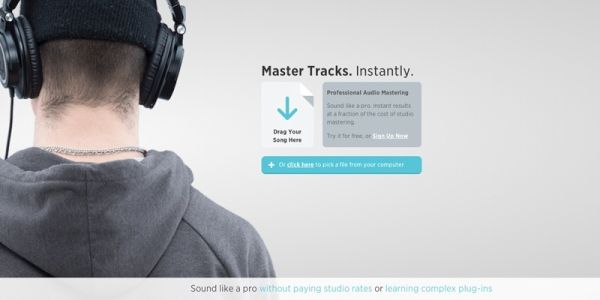 Audio mastering refers to an art that requires honed ears to refine a finished stereo mix to near-perfection. It is usually the last step of production process. After a song is recorded, there is mixing and effects addition done in there. The volume levels are set according to varied play media.
However, the process does not end here for professional musicians. They hire mastering engineers to make the song so good that is can be played on a disc or radio and can even be downloaded in the best form possible. Audio mastering makes the song louder without creating any distortions in it. The bass and tones areadjusted through creative tricks like compression, equalization, aural excitation, and stereo enhancement.
How Landr contributes to audio mastering?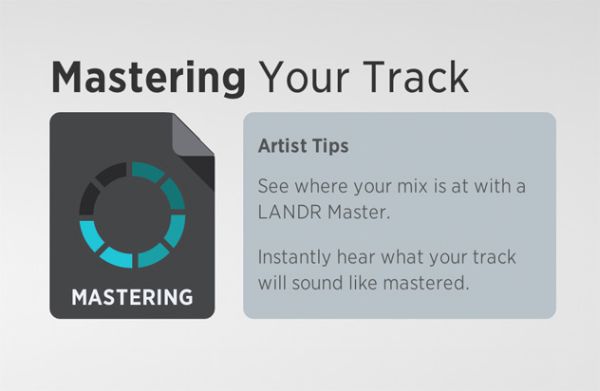 With the latest technology of Landr, it has now become possible to handle audio mastering without the help of a human engineer. The entire process of music making is made so simple that you only need to drag and drop your music files in an app, and it will give you fine mastering results within a few minutes.
The product's algorithms are developed based on intensive research and consultation with audio experts.It is actually a way to make the process of audio mastering automatized.
How does Landr work?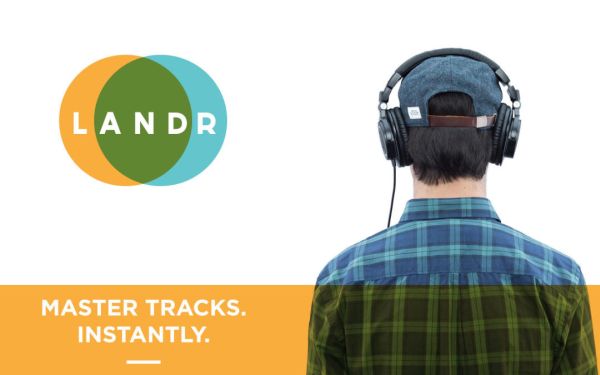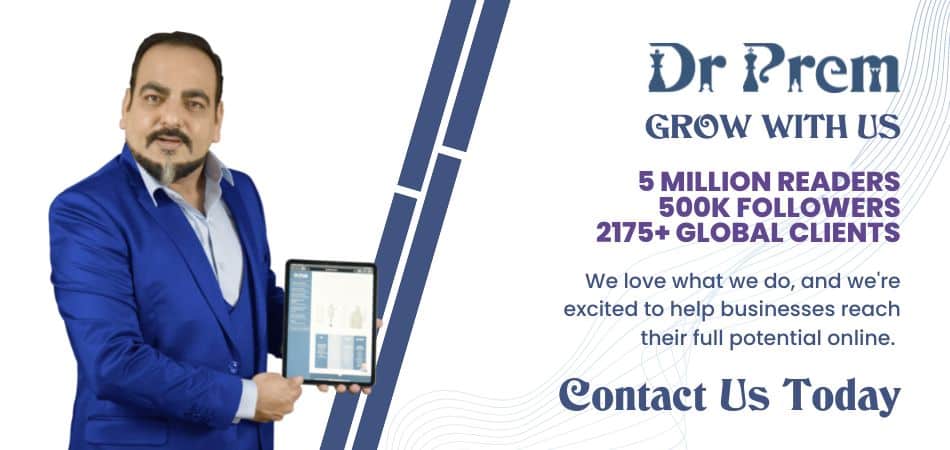 Anybody can upload their audio files on Landr.com and check the preview of mastered sounds. They may choose out of three different levels of loudness. The selected version can be downloaded as a .wav or .mp3 file after paying for its mastering.
While Landr can be a great tool for the masses, it is also quite effective for professional musicians. Landr is not simply designed for mastering, but also for processing your vocals automatically or handling complete live performances. Users can be creative with it.
Performance and usefulness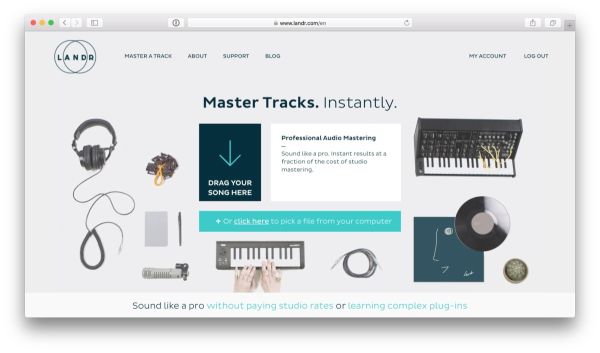 While Landr was only able to offer masters in 16-bit audio that was low resolution for professionals, it has now started offering the option of 24-bit audio too. Its improved resolution can make it much more useful for all types of users.
Earlier, the target users were limited to garage musicians. However, even mastering engineers are now finding it helpful for learning mixes and checking their performance against this tool. Still, many professionals feel that Landr may not offer innovation beyond a level. On the other hand, various users have found it an indispensable tool for any recording studio.
Ease of use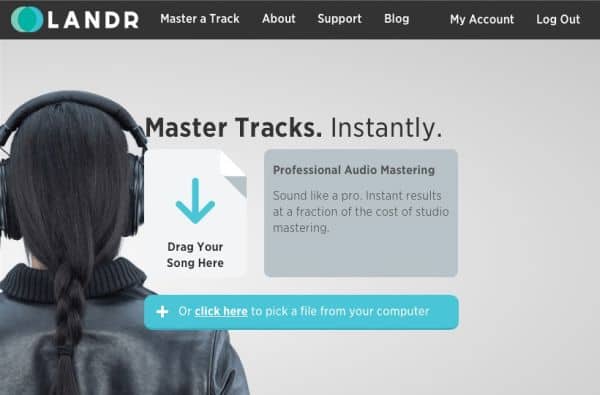 Using Landr is super easy and quick. With a click, you can receive the mastered audio files. If required, the sounds can be refined by the tweaking of some controls. Otherwise, the tool works according to the production style of your tracks while processing them.
All this not only saves your money on studio mastering, but alsosaves your efforts.Youmay sound like a professional without learning about complex plugins.
Landr is a giant leap when we talk about the automation of audio mastering. It is an effective tool in terms of performance and quality. You can get instantlymastered audio files of professional level, and that too, at a fraction of studio mastering cost.