With each passing day, we get closer to technology that was dreamt of long ago, and we say our goodbyes to tech that we would no longer need. The face is too fast with which new technology reshapes our living.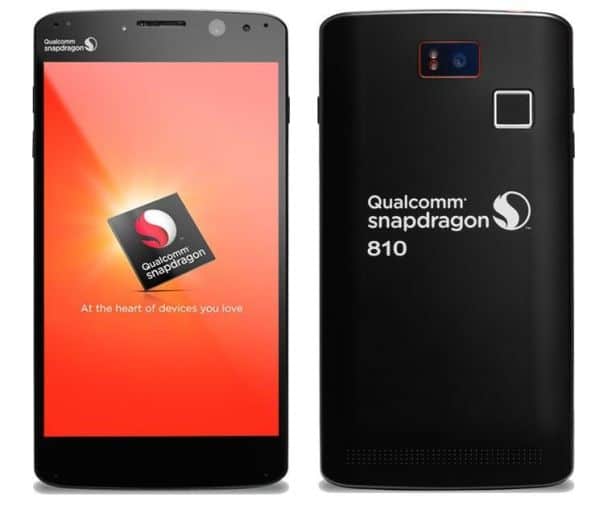 Especially in the world of smart phones, technology is changing at a very fast speed.
Snapdragon 810 is positioned as Qualcomm's new flagship application processor and potential leader in the smart phone segment.
Qualcomm presented its new SoC (system on chip), the Snapdragon 810, to a host of journalists in December 2014 announcing its launch in mid 2015. Qualcomm is focused on putting the capability to record, natively play and even stream 4K content into the hands of users. The Snapdragon 810 will utilize the H.265 video codec, which features compression techniques that can shrink 4K content to a much smaller size.
A lot of 4K-capable devices like the Motorola Droid Turbo, Nexus 6 and LG G3 , to name a few, have been in the hands of the users in 2014, 4K is still a burgeoning buzzword. But Qualcomm is all set to make it a household term in 2015.
810 will be natively supporting 4K recording, as well viewing. The ability to stream 4K content to a television will be something new with the 810. Users will be able to push content from their phones of tomorrow at 802.11a/d speeds (boasting 4-6 gigabit speed) using a proprietary HDMI dongle. Recording a stunning time lapse will be as simple as a tap on the screen.
Camera and sounds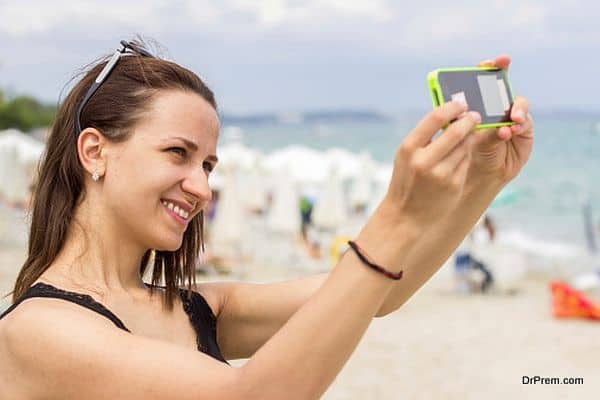 Qualcomm's Snapdragon 810 pumps out the Dolby Atmos format to add to the media-viewing pleasure, which will surrounds you in sound, much like you've heard with a 5.1 system, but now with new dimensions of audio that seem to come from above and beneath you.
The Snapdragon 810 will have Core photonics dual camera technology, which will boost the camera experience. This system captures two versions of every frame and merges the best qualities of each into one superior frame. Their goal is to provide a DSLR-quality in a much smaller form-factor by allowing for up to 3x continuous optical zoom with photo stills and up to 5x continuous optical zoom in videos before switching to the inferior digital zoom for closer shots.
The Snapdragon 810 is equipped with three microphones; full-3D sound powered by Fluence Pro is possible. One can even pick and choose the direction from which one want to record.
Better Gaming Experience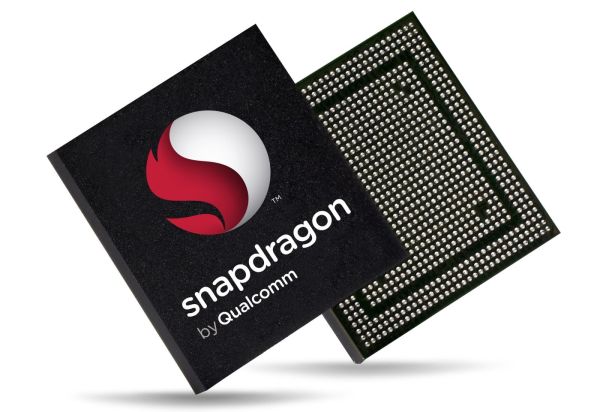 Qualcomm's Snapdragon 810 has worked briefly on gaming by the jump to a 64-bit CPU and the new Adreno 430 integrated GPU, one can expect a 30% performance increase, while using 20% less power. Epic's Unreal Engine runs with added fidelity as illustrated with the newly implemented DoF (depth of field), which looks great.
The hope here is to attract developers to create scalable, console-quality experiences in a market dominated by casual gamers, which loosely translates to monetization being a juicy, ripe, and low-hanging fruit to pluck.
Better 4G Support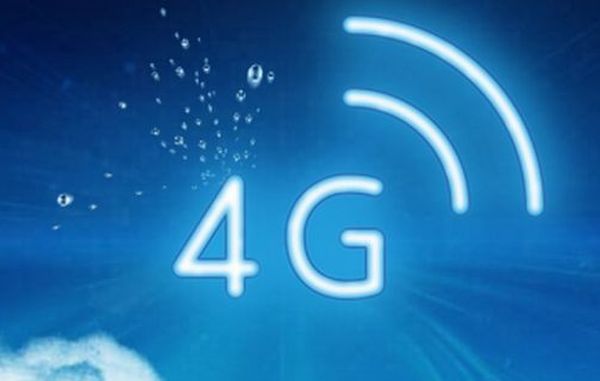 Qualcomm's Snapdragon 810 chip will support the very latest standard of 4G network connectivity, Category 9 LTE. Which means it will support mighty maximum theoretical download speeds of 450 Mbps.
Summary
There are no two ways about it; Qualcomm's Snapdragon 810 chip would be sought by most of the smart phone makers in the world. It is bound to be a success with its groundbreaking technology and the fact that it should make your phone a lot more powerful.