Phone used to be a mere media of communication, even few years ago. Gradually new features stared to add with it like camera, camera with flash, messaging facility, FM redio, music system, video recorder, sound recorder etc. But, advent of Smart phone, is one of the incredible revolution of this modern era.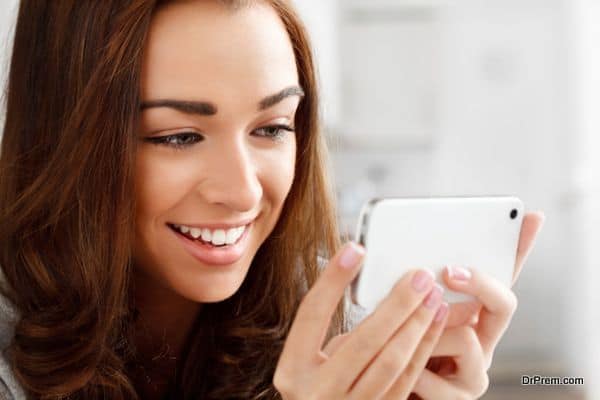 What is smart phone?
A smartphone is a mobile phone with highly advanced features. Olden smartphones were typical combination of mobile phones, such as, it used to include personal digital assistant (PDA), a media player, a digital camera or a GPS navigation unit. Modern smartphones include all of those features and in addition to that,  the features of a touchscreen computer, including web browsing, Wi-Fi, and 3rd-party apps and accessories.
PrestigioMultiPhone 7500
History:-
The company Cyprus gained a very good upshots in marketing and selling of PC Tablets in 2012.
This result inspired them to launch two more models,MultiPad 9.7 Pro and MultiPad 9.7 Ultra. Again history repeated and the company made a huge success for these gadgets.In 2014, Asbis, the Romanian subsidiary of Cypriot distribution company IT&C,officially announced and launchedPrestigioMultiPhone 7500 Smartphone.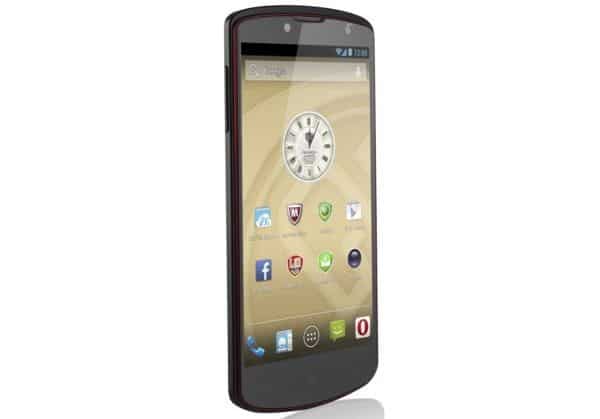 Introduction:-
PrestigioMultiPhone 7500 is an outstanding and powerful device that can be used not only for business but also for entertainment purposes. It has got a 5-inch screen with Full High Definition resolution. The MultiPhone 7500 is available in either black or white stylish back case. For easy transfer of any content and to connect other devices with a single touch, the NFC technology has been used in PrestigioMultiPhone 7500.
Operation system:-
Android v4.2 (Jelly Bean) Operating Systemhas been used in PrestigioMultiPhone 7500. It has got 1.5 GHz Quad-core processor.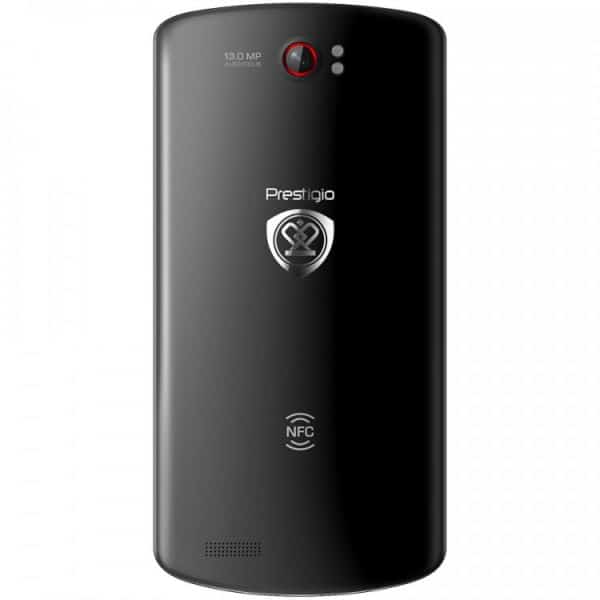 Memory Support:-
This feature of this phone is very attractive. There are two alternatives available in the market for the buyer's to choose like 1 GB RAM + 16 GB internal storage and 2 GB RAM + 32 GB.
Both of them offer powerful performances and wide storage space. The storage (secondary) space can also be expandable up to 32GB via microSD card.
Unique camera:-
Features of camera in this phone is remarkable! It has got 13 megapixel main camera with autofocus, dual LED flashlight, digital zoom, geo tagging, touch focus and 8 megapixel front camera for video calls or self-portraits.
Portfolio:-
The portfolio of PrestigioMultiPhone 7500 embraces various collections of GPS navigators, computers, mobile storage devices, eBook Readers, accessories for Apple products, Gyro, proximity, compass, accelerometer and many more.
Thus, PrestigioMultiPhone 7500 is an outstanding and recently launched smart phone with various unique features.