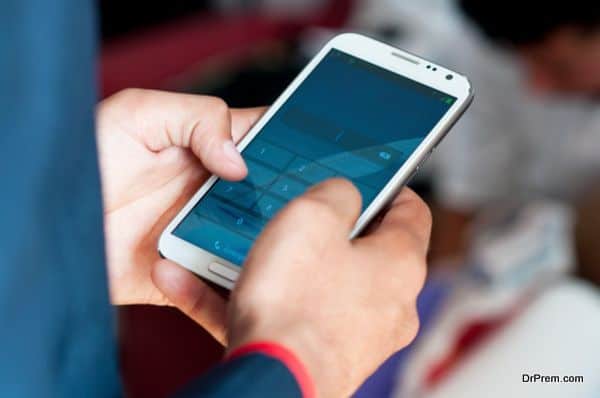 Smart phone operating system:-
Smartphone are based on an operating system that permits it to run various smartest applications in general. Now, some specific smart phone model uses a specific operating system like Apple's iPhone runs the iOS and BlackBerry smartphones run the BlackBerry OS. Other smart phone run Google's Android OS, HP's webOS, and Microsoft's Windows Phone etc.
Nokia-Android-based smartphones:-
Nokia has launched new smartphones that run on Google's Android operating system, marking a shocking move away from Microsoft's Windows Phone mobile software. The new X, X+ and XL smartphones are a brand new family of Nokia-Android.The new Android-based smartphonesare aimed at developing and budget markets.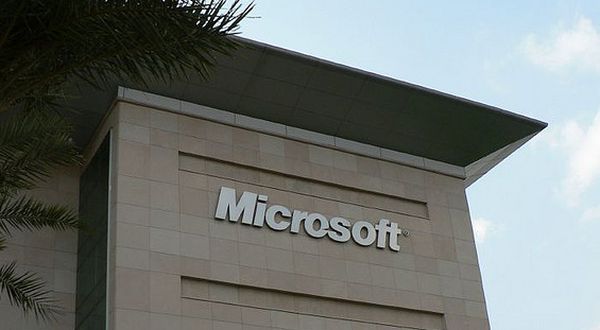 Nokia-Android and Microsoft services:-
The new Nokia X models run on Android, but also use Microsoft services like Skype, OneDrive and outlook.com. Earlier, on the purchase of any Nokia X phone, one month of Skype's Unlimited World Subscription for a limited time was offered.
It was a clear indication of pushing Microsoft products in the market at the same time with Nokia-Android-based smartphones.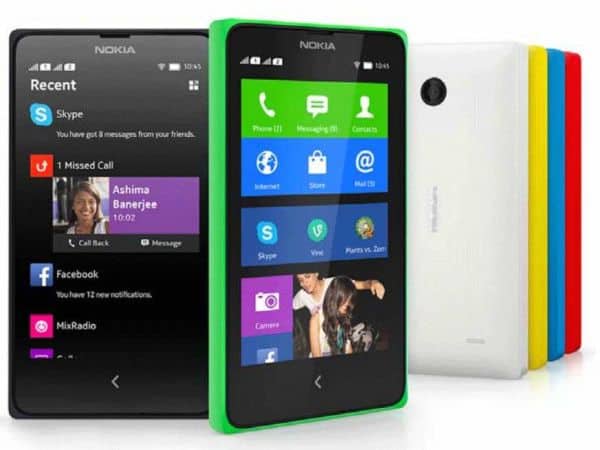 Nokia's style of Android:-
The Nokia X devices look quite similar to the company's Lumia range of Windows smartphones such as, big, bold colours and plastic unibody and a tiled interface.
The new range of Nokia X comprises of 4in display with 3-megapixel camera, and the Nokia X+ has been featured with more memory and a microSD card slot in the same design. Nokia's 5in XL is the largest of the new Nokia Android smartphones with a 5-megapixel camera.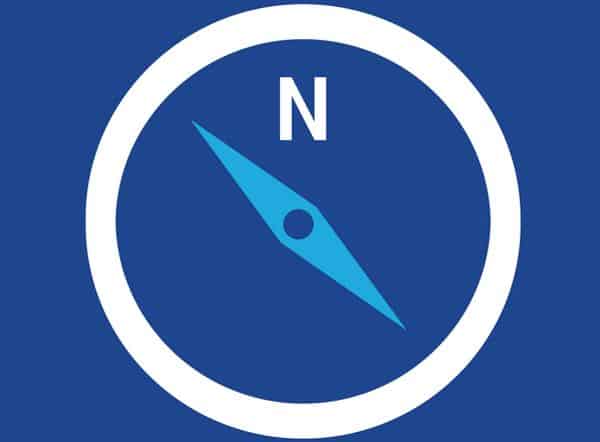 Nokia App Store:-
The new Nokia smartphones run on Android and but lacks access to Google's apps and services (that are high in demand). Hence, it has been heavily customized to include both Microsoft's and Nokia's own apps and services like OneDrive and Here Maps in place of Google's apps like search, Gmail and Google Maps.
But, Nokia also has got the flexibility to provide easy access to third-party Android app stores, when apps are not available through Nokia's own store.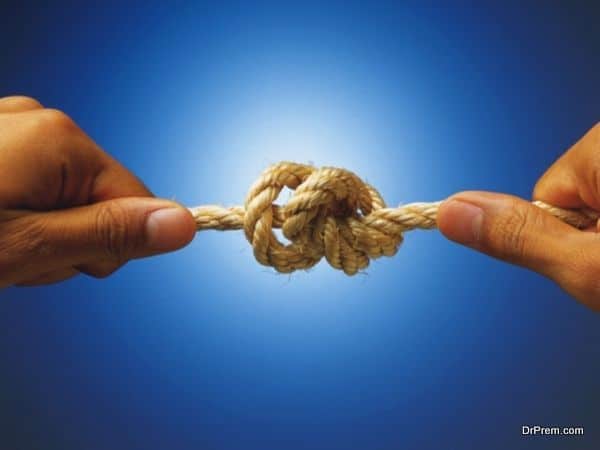 Nokia and Microsoft tie-up:-
The handset division of Nokia is in the process of being bought by Microsoft Corp., opted for Microsoft's Windows Phone 7 as its main mobile operating system. Microsoft has invested a huge amount of money and effort as well to make Microsoft a viable mobile operating system for smartphones over the last three years. Now it's interesting to see what Microsoft does with the Android smartphones once it completely takes over the Nokia handset division.
Now, if Nokia-Microsoft tie-ups takes place, It may be Microsoft's rationality to accept Android Open Source Project (AOSP) that may give it a chance of finally taking the global buyer technology fight to Google, Apple, and Samsung. But, Microsoft may have some different brain storming idea as well to introduce, to the global mobile market!