The future is fast approaching and it is exciting. Computing chips have become so advanced it is becoming hard for other sectors to keep up, let along work alongside the progress. High-performance computing is changing the face of technology and working on advancement in every field  – from science and engineering to medicine and industry. It is in this climate that NVIDIA has decided to launch the capability of AI helmed solutions to the masses. The NVIDIA deep learning tutorial will offer AI integrated services to assist individuals and organizations to understand their artificial intelligence foundations and workings. Unveiled at the annual GPU technology conference 2018, the deep learning computing platform is a powerful machine that teaches techniques to counter any problems in the computing landscape. Let's have a closer look at what NVIDIA has done here and how it will change many things in the future to come.
The specifics of NVIDIA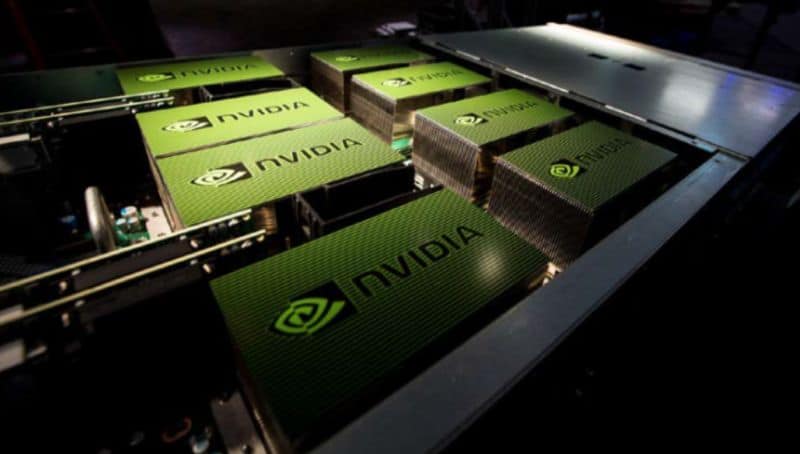 Image Source : cdn.wccftech.com
NVIDIA has launched a brand new GPU named the Volta, which will bring top-notch AI capabilities to the masses. NVIDIA deep learning GPU is one of a kind- the most powerful ever created and features well over 21 billion transistors. The Volta GPU delivers more than 120 TERAOPS of deep learning performance per GPU, which is a significant upgrade on the previous models. Faster load times and computing performance do not go hand in hand – this was beginning to become a concern in this day and age of hyper-fast computing prowess. The NVIDIA deep learning tutorial promises to be the most efficient service, capable of working with the latest Intel chips and quad-core capabilities- a technology unlike nothing created of its kind before.  Such is the confidence in the chip that NVIDIA claimed it to be the most advanced computer graphic in over 15 years.
Hardware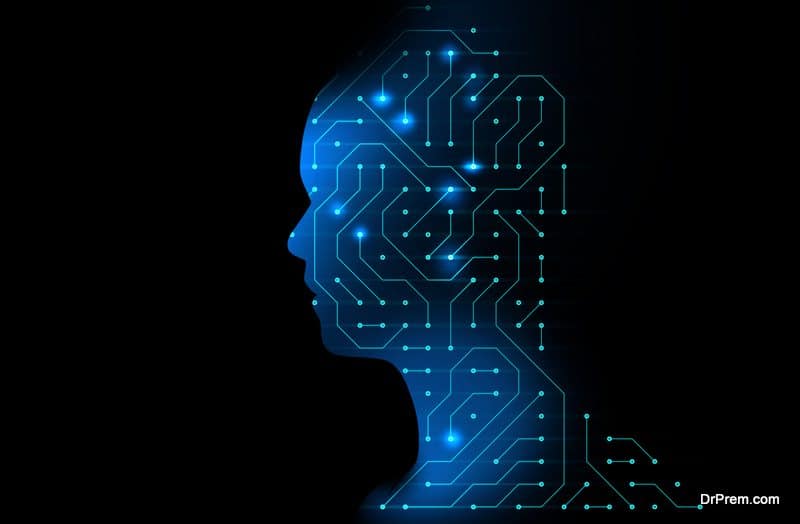 The staggering leap in performance is down to the NVIDIA deep learning hardware. Each Volta GPU delivers up to twelve times higher peak TERAOPS in the training mode and almost six times the performance for inference. This is because each one of these GPUs is equipped with 640 tensor cores. The NVIDIA deep learning GPU assists the most demanding HPC applications whilst providing services and solutions. What needs to be known is that although many organizations and individuals are investing in AI, most of them end up failing because they lack the infrastructure and guidance to understand the working of artificial intelligence. The NVIDIA GPU is a powerful tool in helping bridge this gap of understanding. The expertise and services at disposal are of huge assistance.
NVIDIA deep learning tutorial: Its effect on movies and video games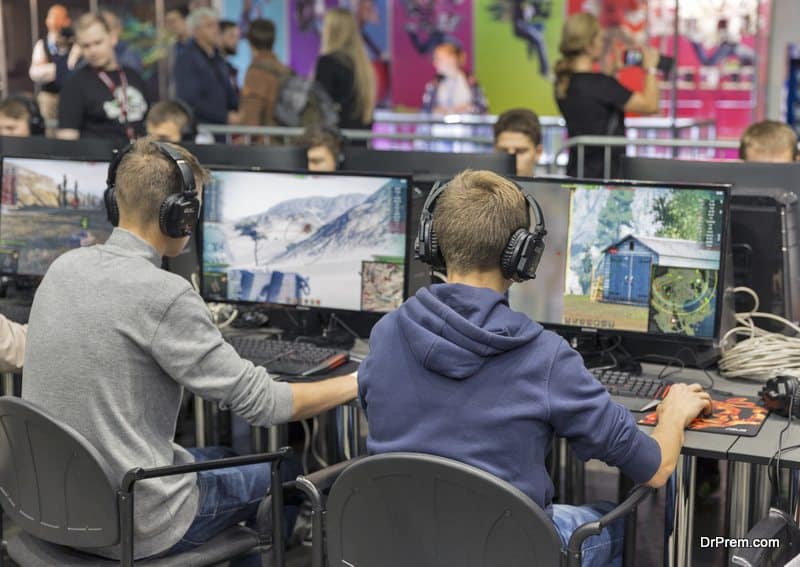 Some industries, which will surely benefit from the NVIDIA deep learning hardware are Hollywood and the video game industry. The gaming industry is a multibillion-dollar business – making close to 400 games annually; whereas Hollywood easily releases 500 films each year. These games and movies are incredibly complex and require rendering and post-production work, which could surely get some assistance from NVIDIA's GPU- a billion images rendering require time, money, and computing power, things the Volta GPU provides easily.  It helps that NVIDIA has always been associated with the gaming industry- The Geforce platform released by the company all the way back in 1999 is still held as a benchmark. The company is also working closely with virtual reality and even had a Holodeck VR environment to showcase at the expo. Expect great things with the NVIDIA deep learning tutorial as far as the gaming industry is concerned.
Final thoughts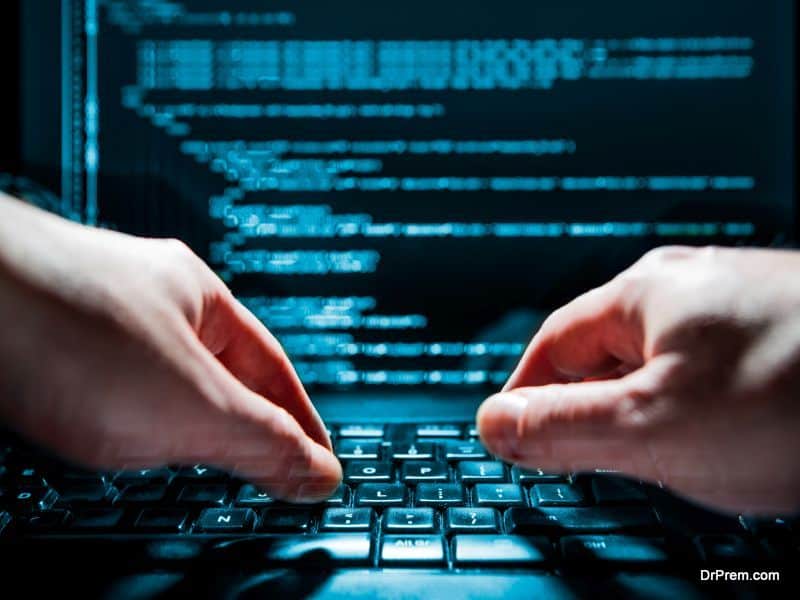 NVIDIA is doing a social service of sorts by releasing this learning tutorial. In fact, the major corporation is going out of its way to assist anyone. In collaboration with HPE, they even established five global centers of excellence to assist data scientists and other IT departments and help them understand deep learning applications. Organizations can learn quickly the ways of AI and how to work alongside them.  NVIDIA realizes that AI along with robotics and connected home systems is one of the cornerstones of future technology and it's only going to be more important as time passes. From the tiniest of chips on a shaving razor to the largest solar plates of a space shuttle – everything will be automated and AI incorporated. As such, the NVIDIA deep learning tutorial is nothing short of a bible. The entire tech community, and perhaps even the world at large, should be thankful to the likes of such corporations who put the greater good above profits or recognition.