We have been so used to hearing the name Nokia. It is almost such that we have been born with the idea of Nokia phones being the most superior in the market. Many of us would have been thrilled with our first Nokia phone and the news of Microsoft buying Nokia would have given a breathing push towards success. However, with the buyout complete, it is quite clear that Microsoft would push the Nokia brand out entirely.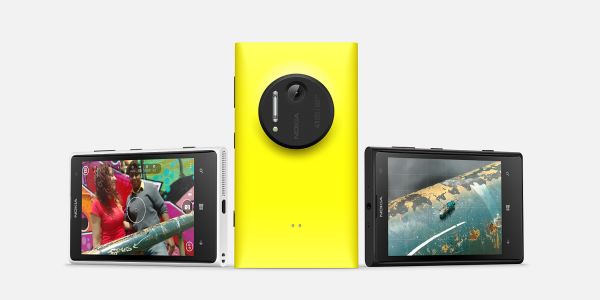 This would be the case for all the existing Lumia phones and the Nokia name would be retained only for the series 30 and the series 40 phones. This is because Nokia has retained the right to use the name for the next 10 years. There is no doubt that Microsoft has plenty of brand loyalty in both India and China to reap rewards from the Nokia brand name.
Many would say it is a refreshing change. The Nokia brand has been bleeding for a while now and the latest Microsoft blog revealed 'Say Hello to Microsoft Lumia' – a clear indication that the Nokia brand was being sent away. The simple idea would be to promote Microsoft Lumia and keep the brand as strong as ever. There is stiff competition from Samsung, Apple, Google, and Xiaomi in the sector, and Microsoft would have its hands full to keep them away.
Nokia no more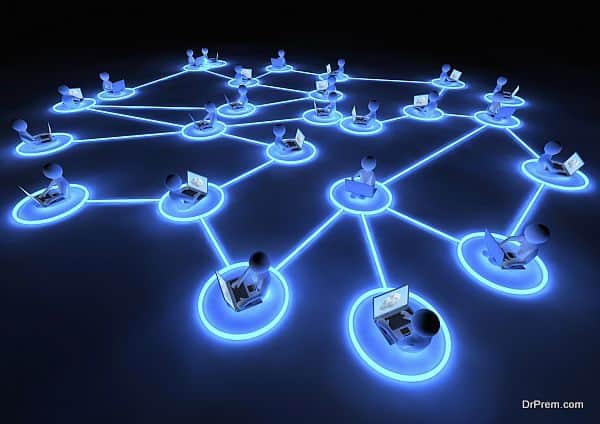 Would it make a difference that Nokia Lumia is no more? There would be a huge shift in branding and there would be an action taken to make the change happen swiftly to take all the devices and service under one umbrella.
Nokia would continue but only on other areas like applications and hardware solutions. This change would be driven by the Nokia networks divisions. It is understood that Nokia will out of the smartphone network before the next year ends. A relatively short period for such a brand; could be such that we see the brand emerge into existence once again.
Nokia – a forgotten brand already?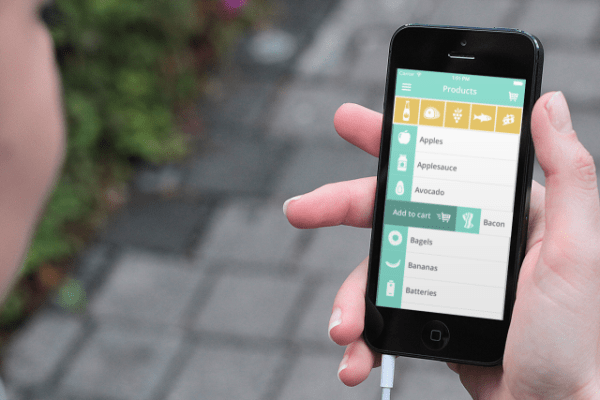 There is no doubt that Nokia has fallen from the graces over the past years. There have been huge drops in sales and performance and most of it came after 2007. Yes, the iPhone and Android were the two biggest reasons for this and no matter how people see it; they set the biggest inroads towards Nokia's territory. In fact, in 2010, Nokia's smart phone shares fell to 30%, much lower than it had ever been.
How is Nokia placed now?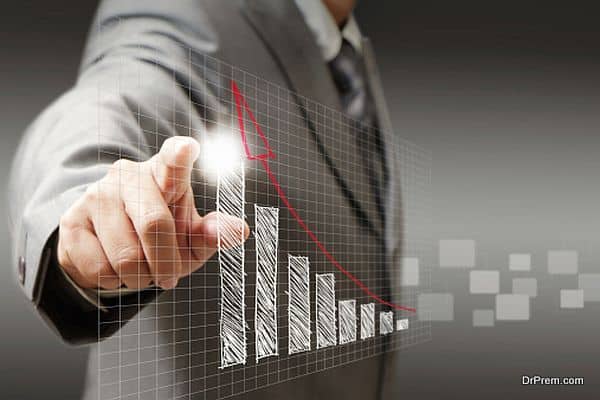 Even now, the Lumia smart phones are part of the Windows family and though things are not great, we cannot say that it is all bad. Lumia is growing in emerging markets, and has a good place in several major markets as well. They have positive reading in Europe though with almost double-digit market share in many countries. There were 9.3 million handsets sold in the last year, which is quite commendable. It's not really much when compared to competitors and major market shareholders like iPhone, but it's a start anyway.
Where does Microsoft Lumia go from here?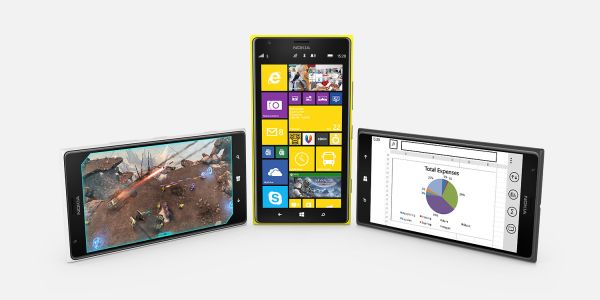 There is not going to be a lot of change on the short term. There is going to be high quality phones coming into the market from Microsoft and they would be reaching out to all tiers and channels. The company would be releasing the Microsoft branded Lumia phone shortly and this would be a high end model to make a significant impact. Many say that Microsoft's biggest drawback is the software and not the hardware. In the new Windows 10 desktop OS, unless there are changes that will bring about a wave of good points, there might be stormy times ahead for Microsoft Lumia too.
Summary
After hearing the name Nokia associated with phones for so many years, seeing the name go away does seem very significant, even if the brand was in absolute decline. Would the Microsoft brand work? Only time will tell.