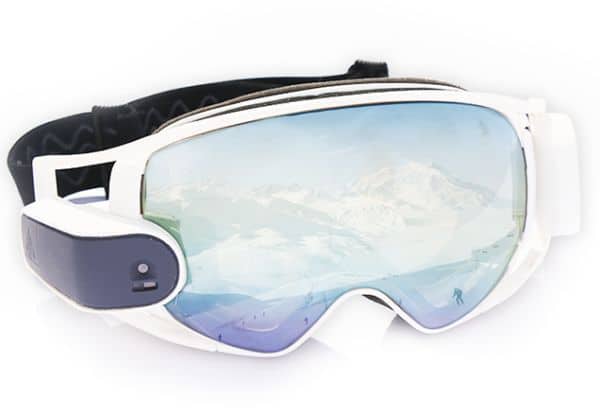 Only a true blue sports enthusiast will know of the discomfort of falling earphones when running, a sweatband that doesn't absorb any sweat or a bogus energy-drink.Here are a few high-tech gadgets made to make you comfortable –
Mohawk Smart Helmet Kit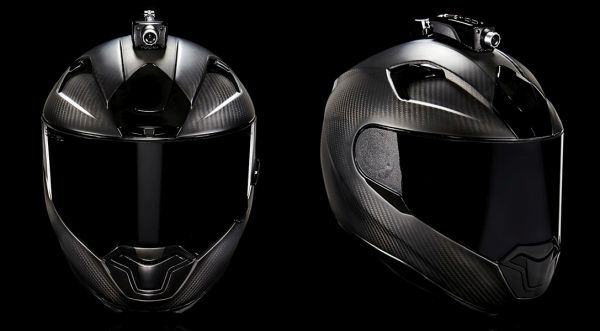 Helmets are largely meant to protect our heads from getting smashed but we often use other gadgets along with the helmets. Like phones for navigation, bluetooth kit to talk to friends or cameras for pictures. This particular helmet is a one in all. The Mohawk Helmet does it for you. Yes, there are helmets that come with one feature or the other but there is nothing on the market with all the features. This particular helmet has –
Cam
Activity tracking
Bluetooth 4
GPS
Black Box
Wi-Fi
Emergency Response
It is almost like a swiss knife, it has all the elements in one place. It is a new way of looking at things, what one calls a technological revolution. It lets you multitask without putting your safety at risk. It will definitely allow your loved ones to sleep soundly as you treat your eyesight with lush greenery on the bike. After all, who doesn't want to stay connected while enjoying real life?
Goggle-Pal
Goggle Pal is specifically meant for those who love the mountains. It is a wonderful link between augmented reality and reality. There are a large number of games and other things onto this goggle once you have attached it to your lens. Goggle Pal tells whatever story you want it to with the right kind of information. It even lets you keep a track of all this information. It lets you see how well you have performed and your overall performance radar through realistic statistics that are automatically generated by the device. You can challenge any and everyone to score better than you if you are really good at it. It also helps you track your speed in real time. It has a dashboard that displays your speed so you can keep better track.
Live Map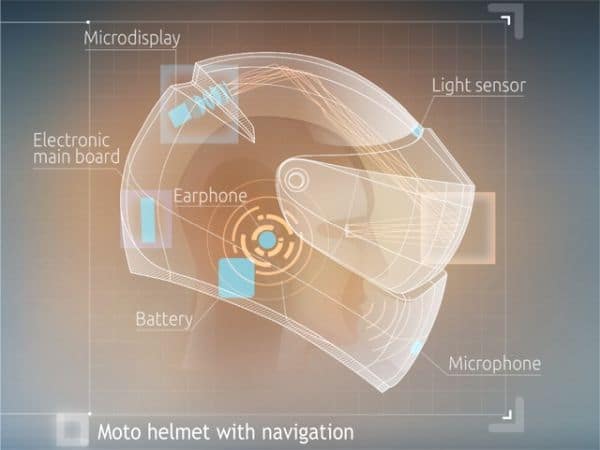 Some gadgets are unique in the truest sense of the word and this hi-tech helmet is surely one of those. You have never seen a helmet like this one. Not only does it look wonderful but it also has an in-built navigation system. This rules out the possibility of an accident because you were looking at the map because your map does have an in-built navigation system. It also has a voice controlled interface and hence, you don't have to keep stopping your bike all the time you want to make some changes.
You can simply use your voice and it will follow your orders. No longer is it difficult to navigate while you are enjoying your bike ride. You can sit back, relax, ride and let Live Map take control of the navigation. After all, this was the need of the day for all motorcyclists and Live Map definitely filled in a huge hole with its invention.
Recon Jet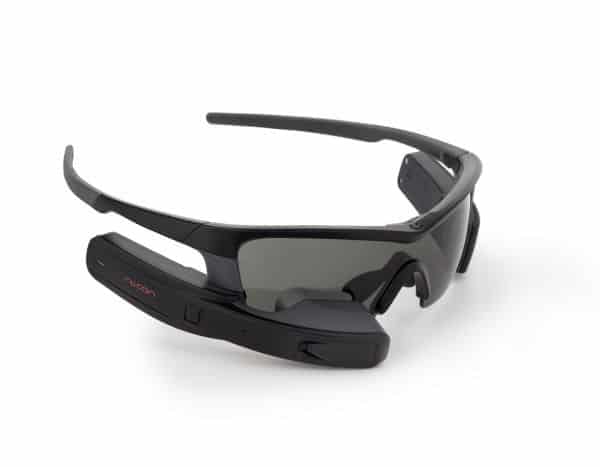 It is one of the best inventions for athletes. It lets you measure yourself in action. If you are a runner, you will definitely want to buy this one. Moreover, they come with a 30 day money back guarantee. No harm in trying, is there? It is definitely one of the smart ways of training. After all, the whole point of training is to improve yourself, isn't it? It gives you quick access to all the metrics that you need and that too without needing to stop and calculate.
It will display everything right below your right eye; all you have to do is flick your eyes. Isn't that quick and easy? It will definitely help you save time and do more on your training regime. It will also help you do better. It helps you correct your posture in order to run faster and no, you don't have to change your posture in order to read the stats that it is showing.
Ride On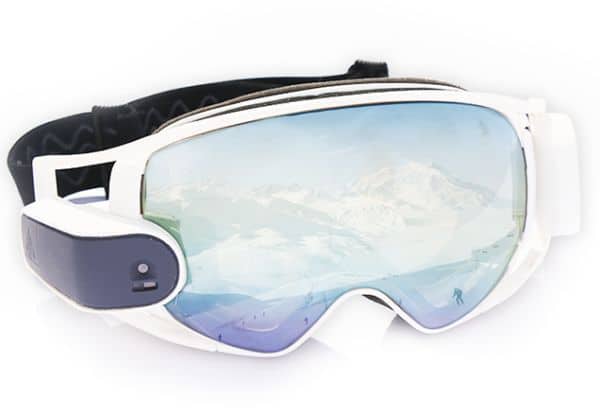 These are wonderful goggles for those who want to ski. These are the first of its kind and help you navigate as well as play while you ski. Now, isn't that a wonderful skiing experience?
Life is difficult for a sports enthusiast if he or she doesn't have the right gadgets. However, often one doesn't know about their existence and hence, unknowingly suffers. Here are a few gadgets that help you perfect yourself.