Technology goes far beyond our imagination. With newer gadgets coming up in the market we are bound to be astonished and amazed by the reach of science. These scientific gadgets and technologyare not only making our life easier but also keeping us thrilled.
Mogees Play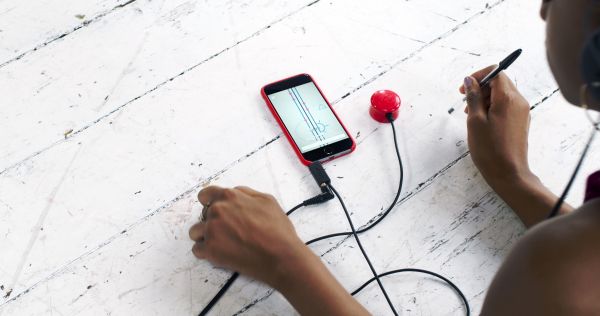 With Mogees Play vibrations and gestures have become more meaningful. This Smartest tech gadgetdetects vibrations and transforms it into musical sound and action. Mogees Play is a set of hardware that detects vibration while it is being attached to an object. This simply means that you can transform almost anything into a musical instrument or a gaming device with the help of Mogees Play.
The hardware operates while the vibration is sent to your mobile device. Backed by software that interprets the vibration this fantastic tool transforms your actions, gestures and vibrations into sound, MIDI notes and gaming actions.
Sola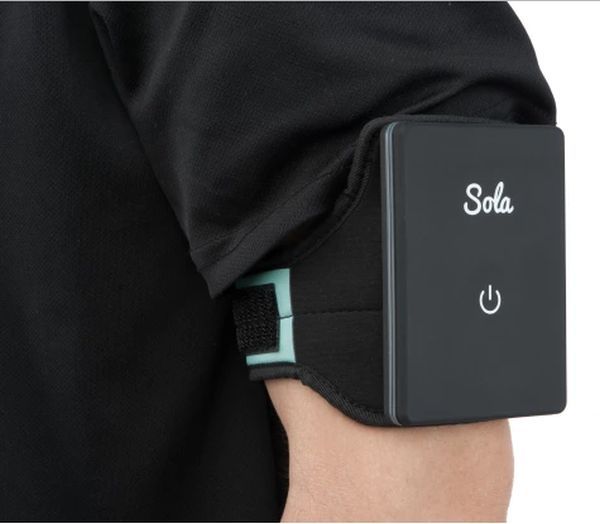 With the future technology, you will be able to control your body temperature. In the near future, you will find people wearing comfortable summer wears during the winters with the sola smart band keeping a balance in the body temperature. With this smart bands, the body temperature can be balanced and controlled.
The Sola temperature regulating smart band works by transferring heat to the body while it is in contact with your body. The right place to wear this band is the upper arm. This light weighted Sola smart band are easy to wear and carry.
Teleport
Teleport is another leap to the virtual reality experience. With virtual reality cardboard, you can witness 3D views of a video. With Teleport you can shoot your own virtual reality video and view them. It's almost a time travel experience where you relive the moments that you have captured in this amazing device. While you view the captured video through the specially designed lenses you will actually feel that you are in the location. Be it your favorite holiday spot or a game in the stadium, you can capture them all and view them at any point of time.
Octospot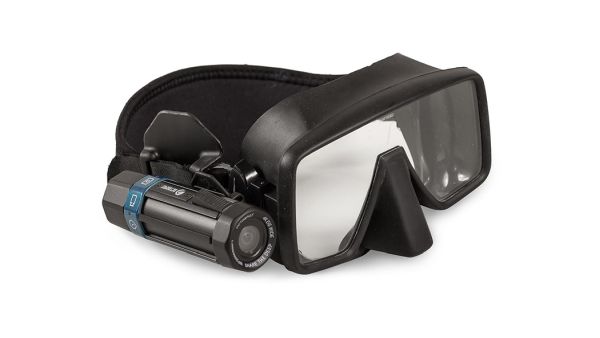 For an underwater diver, diving is one of the best experiences of life. This is the moments of thrill and dare that every diver wants to capture. However, no camera has been made specifically designed for diving until there was Octospot. This is camera being made by the divers for the divers. The amazing worry less capturing options make them one of the favorite cameras for the divers.
Edison 3D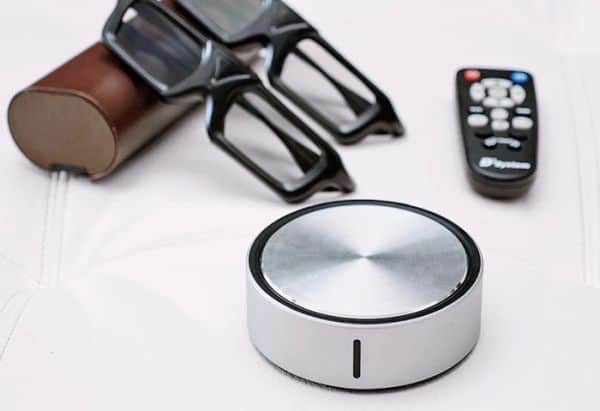 Have you ever thought of buying a 3D TV or a 3D projector but dismissed the plan due to the fact that they are expensive? With Edison 3D the experience of viewing 3D image becomes easy and cheap. The new gadget is and extension box that can convert any normal 2D projector or a 2D TV into a 3D screen. This device comes with an extension box and 3D glasses that can be connected to any device including a TV, Projector and mobile phones.
Smoovie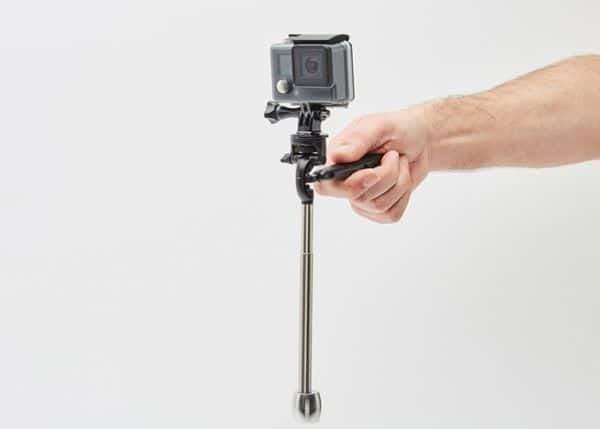 If you like to capture jitter-free videos in a professional way with your mobile camera the Smoovie is something that you are looking for. This simple handheld mobile stick can challenge some of the best professional video stabilizers. This simple magnetic mechanism in the axis of the stick helps to stabilize the camera while you are moving. This gives you completely jitter free video.
Bagel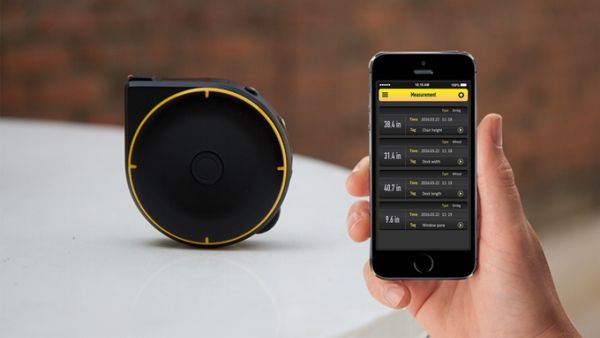 Bagel gives you a hassle free measuring experience. With Bagel you can measure the length of any object. There are three modes which can be used for the measurement. The string mode is used for measuring straight objects. The wheel mode is made for measuring the irregular pattern and the remote mode is used for the measurement of place which can't be reached (For example the ceiling). With this device, you can easily measure and record your measurement. With the help of a Bluetooth device, the measurement is sent to your mobile that would automatically create a measurement log for your convenience.                                                                                             
With these gadgets, life becomes easy and smooth. They offer convenience in your day to day work and keep you excited and entertained. Truly, science offers better living with the smart inventions.