The traditional user interface is the thing of the past. Virtual reality or VR is the in thing. VR puts the user in a simulated environment and the users can actually interact in a 3-dimensional world. This technology is fantastic for games and movies. Find a list of some of the best VR headsets.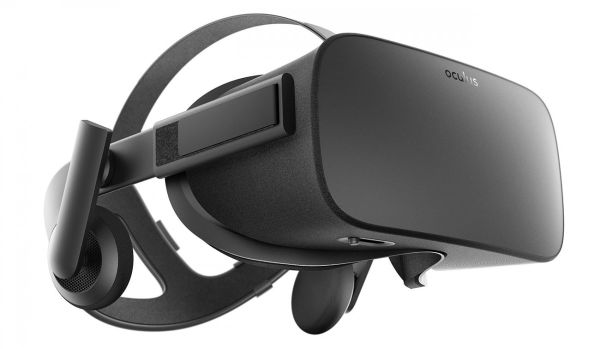 The craze for VR began with Oculus Rift. The product comes with a headset with sensors, integrated headphone and camera. You need to plug it into the computer's DVI and USB ports. The head movements are tracked and the 3 D image is obtained on the Rift's stereo screen. This amazing headset has been developed by Palmer Luckey. Rift makes use of a resolution of 2160 x 1200 and it works at 233 million pixels per second. The refresh rate is 90 Hz. There are few problems in the shipping of the product.
Unlike the other VR systems, you can roam around in your room with HTC Vive. It has a Lighthouse room tracking which makes roaming about in the room possible .IR sensors that are mounted on the wall are used to map the location. This helps in integrating the physical space into the virtual space.HTC vive works with Valve's gaming ecosystem. It has 70 sensors and the refresh rate is 90 Hz.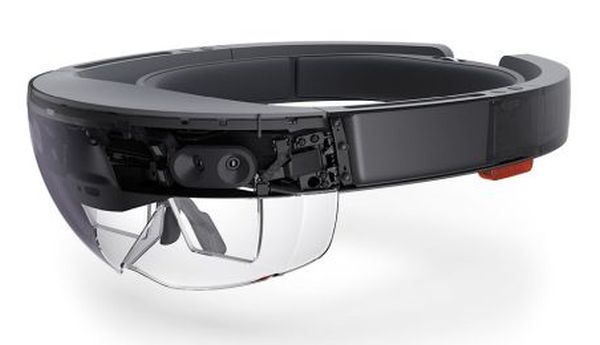 This headset from Microsoft involves augmentation of reality rather than just virtual reality. It works with Windows Holographic technology. This technology adds 3D images around us. When people wear HoloLens they can see holographic images laid upon real images. Kinect style tech is used for recognising gestures and voice commands. The headset provides high definition visuals and has a 120 degree field of vision. No connection to the PC is needed and the headset has a full Windows 10 system built into it. The headset runs on a battery.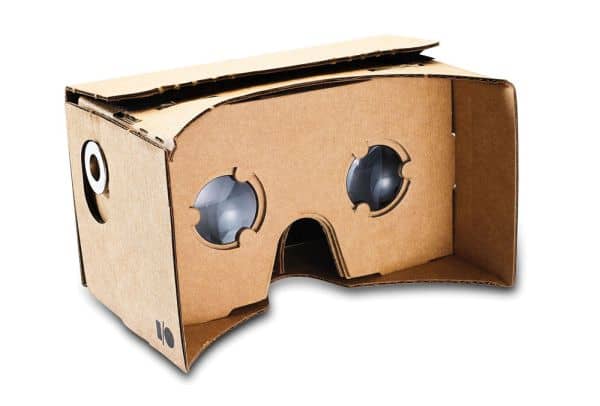 The hardware cost of Google Cardboard is very less and it supports different types of smartphone models. People can actually take the advantage of VR content without actually investing lots of money. All one needs to do is put the smartphone in the cardboard container and strap it to your head and you are done. Just make use of the gyroscopic sensors and positioning systems in your smartphone for tracking your head movements. With the success of Cardboard, Google decided to release a better version which is known as Daydream.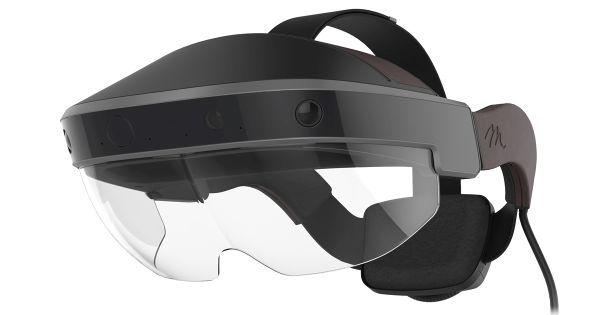 This headset has a large helmet like design. It has a larger field of view as compared to other AR headsets. The display is 2560 x 1440. The device has positional tracking. This tracking system enables the user's hands to interact with what it sees. This is a promising device, however, like most AR devices Meta 2 is not very cheap.
This headset has a universal design and the user can have a great 3D experience with the help of an iPhone or Android device. VR One has a tray to hold the phone. One needs to select the appropriate tray and VR One works with all the apps that are designed for VR headsets. They deliver 2 images and provide an awesome 3D experience. VR One comes with a head strap. The latest model of VR One fits in phones of larger sizes. Phones with sizes between 4.7 inches and 5.5 inches fit in easily.