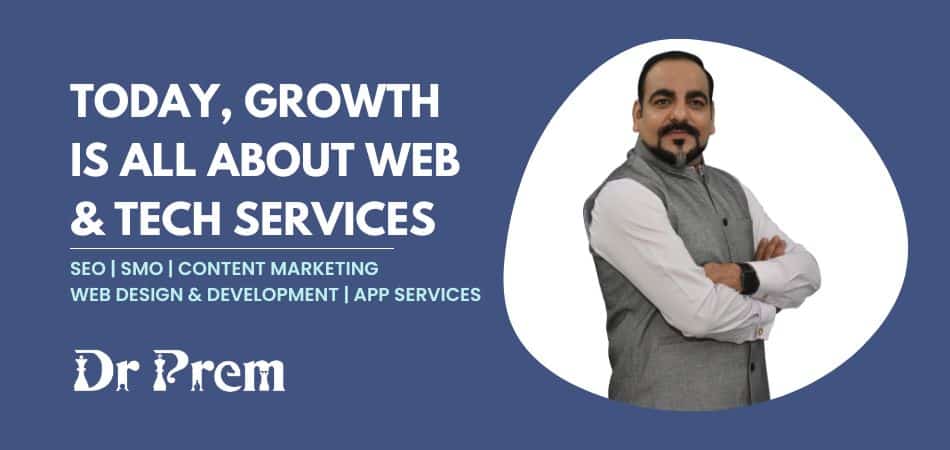 Epson is soon going to launch its newly designed augmented reality glasses called Moverio BT-300. While it is great news for wearable tech lovers, check out how the AR glasses could justify on varied factors like looks and performance.
Usefulness
Epson Moverio BT-300 AR glasses will be very helpful for users with a domain of apps being developed for them. These smart glasses use augmented realityquite effectively when moving images have to be superimposed over static ones. It can bring to you a lot of useful information right in front of your eyes.
You will not have to keep fiddling with your smartphone when you wear these glasses. There can be other endless applications of AR glasses. For instance, these can show movie subtitles to deaf people or recognize objects for visually challenged people.
Value for money

At an expected price of$799, Moverio BT-300seems considerable, especially when there is not much competitionexisting. Even if we consider its performance and benefits, it offers good value for money.
Appearance

These glasses have a modern look that does not appear chunky likethat of previous models from Epson. They come with a slim plastic frame. You get a 5MP camera with motion sensors in these glasses for capturing images and recording videos.
Additionally, it features two displays across both eyes that can even be noticed when you are not wearing this gadget. The glass and the display merge after wearing it. It is actually good for an AR gadget. However, you may wish for more when you find a hard-wired controller with your glasses.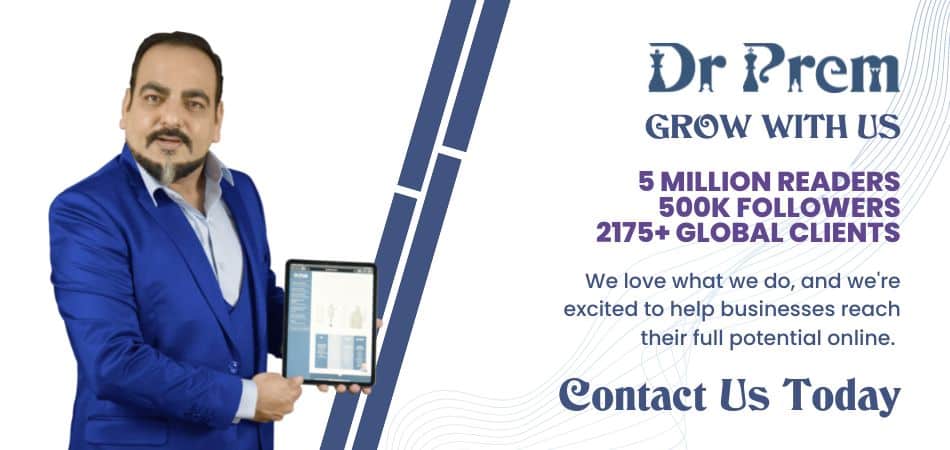 Performance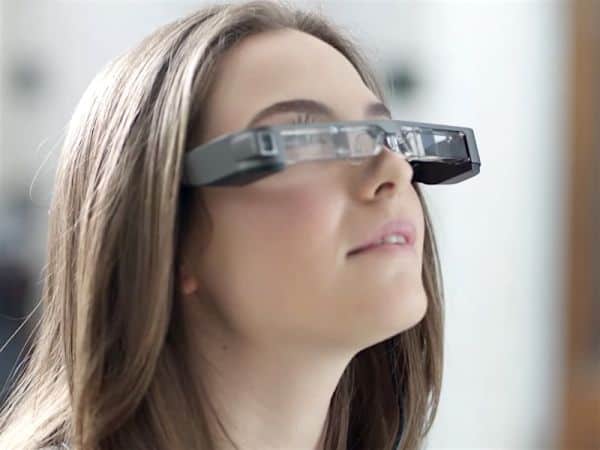 Moverio BT-300 uses silicon OLED technology in its embedded displays. Due to this, you receive a clear and large enough projected image on its OLED screens. While the displayed image is not full HD, it has a resolution of 1280×720 that is sufficient to be sharp and crisp. The glasses also give you an impressive screen density of 3,415ppi.
Because of a contrast ratio of 100,000:1, you receive popped-up and bright colors.Moverio BT-300 is equipped with a powerful 1.44GHz, quad-core, Intel Atom X5 processor, and it runs Android 5.1 Lollipop.Further, the glasses offer a decent battery life of around six hours.
Ease of use

It is easy and comfortable to use these AR glasses, as they are lightweight at just 60 grams. The frame can also fit well on anybody's eyes or face. While you will not like to wear such a gadget to a bar, it is nice for use when you are in office or doing regular activities.