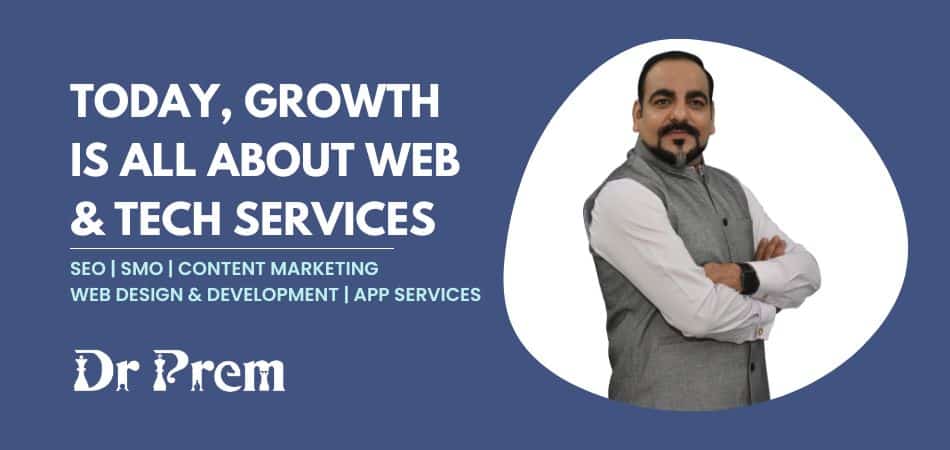 Blame it to our frenzied work schedules and hectic lifestyle, it's not easy to find time to converse with our loved ones anymore or entertain ourselves with things that provide us happiness and contentment. Just to make things worse, those regular sales calls and unacceptable infiltrations from unwanted marketers and telecallers join forces to take our guilt to a different level, as we are forced to speak to them while we ignore those we should talk to quite regularly. These energy drainers would do everything in their powers to chomp through your valuable time by making spam or prank calls. Their infiltration affects productivity, efficiency and efficacy of individuals for sure.
Aiming to calm our nerves and restore normalcy in our communications, Truecaller comes up as a blessing for all. This unique web and Smartphone application is specifically designed and developed to make our conversations and communication more productive and effective than ever before. Well, it further eliminates our chances of picking calls that we would never love to. Thus, keeping energy drainers at bay, Truecaller application is in itself a quality productivity hack that can tell the difference between important and unimportant calls.
Today morning, I got a call from one of the founders of an international non-profit association. I usually ignore calls from strangers, since somewhere deep down my heart I believe in the findings of the second annual study conducted by folks at Truecaller team.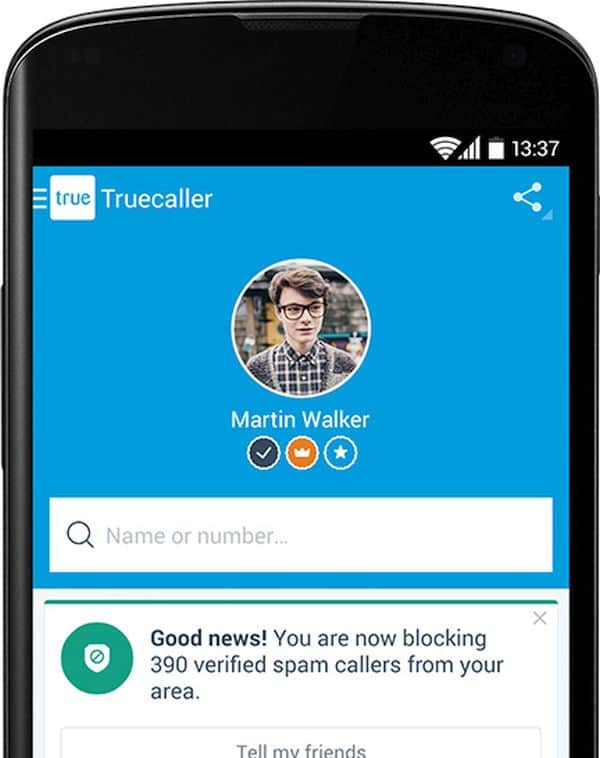 Image Source : Cmcm.Com
The research reports that 27 million Americans lost around $7.4 billion in phone scams in 2015, which undeniably is a figure to induce fear among individuals.
More of the male populace is falling prey to phone scams than the female lot.
While only 17% women reported phone scams, 38% of men admitted they were fooled by such calls.
So, quite naturally, my response would have been to close my eyes to the phone vibrating in my pocket, still asking me to take a decision fast. Nevertheless, the Truecaller app installed in my Smartphone identified the caller and helped me avoid a wrong decision of not listening to what the caller had to say. Since I could read the profile of the caller, I immediately picked the call and grabbed what otherwise would have been a missed opportunity to broaden my professional and social circle.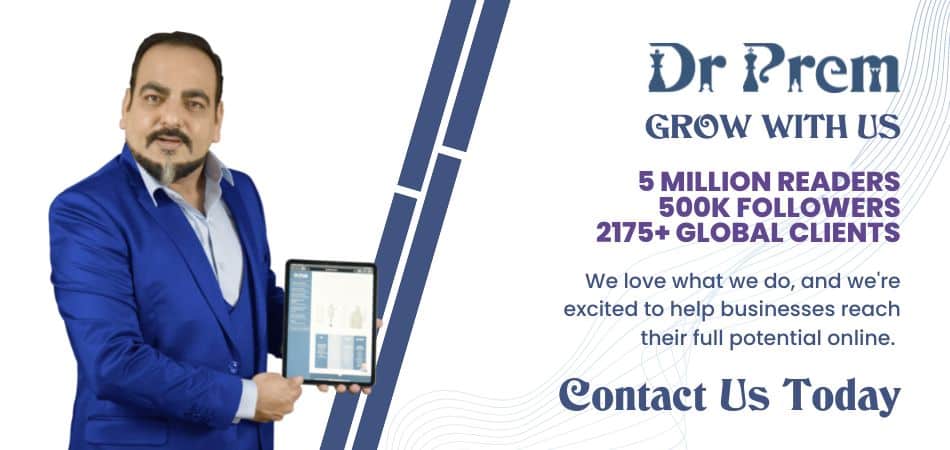 I seriously believe that we do need more and more of such apps to protect our productive hours from unnecessary temptations and disturbances. For the lack of productivity apps on the market, professionals and others waste their time in doing useless and energy-draining activities. Since time, money and efforts are irreversible in nature, anyone spending them on futile activities is sure to repent over lost opportunities. Nothing like it if apps are smart enough to encourage quality conversations just as I had today morning!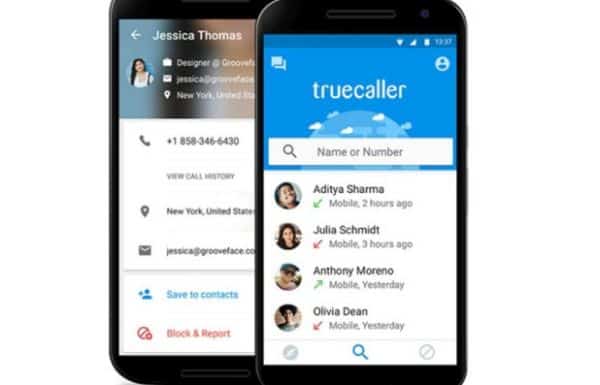 Image Source : Computer.FinancialExpress.Com
Unwanted phone calls and spam text messages could drain you emotionally, psychologically and mentally. Each time you face or speak with such people, you allow them to drain you with their unproductive conversations and imploring nature. Since their negative energy and uncreative vibes can reflect in your endeavors, it's better to identify such folks at the right earnest. Truecaller does just the same by reducing the chances of unproductive calls and spam messages to the barest minimum.
We, as humans, cannot survive unless a sense of discipline and order is there to encourage our day-to-day activities and communications. Any energy draining activity that could interfere with our work hours or conversations that are futile in nature are a strict no-no. Stay away from temptations to broaden your social circle without even knowing whom you are talking to. With social spam on the rise, spammers are leaving no stone unturned to make life difficult for modern day individuals. On an average, Americans receive 15.8 spam calls and 6.3 spam text messages a month, which I believe is same elsewhere on the planet as well.
Spammers never think twice before coming up with the weirdest proposals to rue your chances of grabbing quality deals elsewhere. Even asking to stop calling you never deters them from placing repeated calls. One needs to be vigilant always and utilize apps that take his or her productivity to a higher level. Aside from staying away from energy drainers, we should welcome hacks and applications that boost our productivity and help us create quality contacts.
After all, we have every right to know the details of the person who seems interesting in establishing a relationship or is interested in a business tie-up. We surely deserve protection when sharing our concerns and suggestions with anyone out there. With Truecaller in action, those robocalls, telemarketers and energy drainers are sure to have a tough time since it already has the list of top spammers operating in the area available for its users.
Written and published by
Dr Prem Jagyasi – An Award Winning Global Leader and Speaker