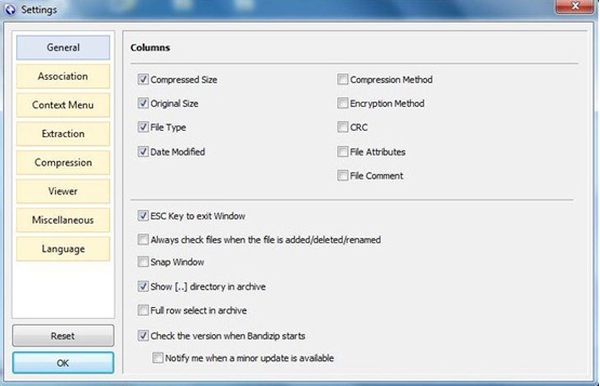 Bandizip is a free file archiving software that works ultra-fast. It is also a conventional tool for file extraction and compression. As this software is highly efficient in boosting archiving speed, it is fast becoming an option to the traditional built-in zip tool of Windows. Let us see what this software does so differently that it has been getting popular among users quickly.
Extensive support for compression formats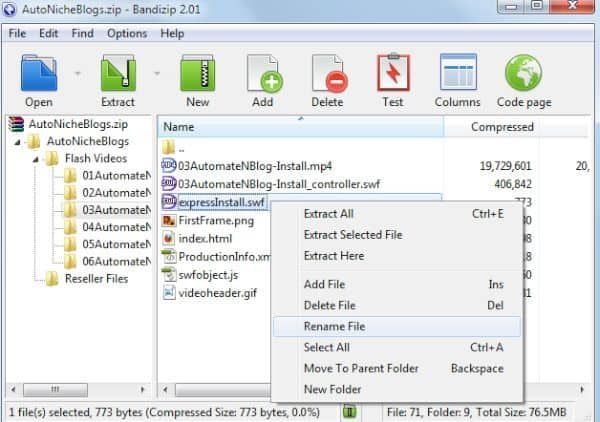 Image Source : I.Imgur.Com
If you had been facing problems in compressing certain types of files, then Bandizip can solve these instantly. It supports almost all compression formats, including ZIP, ALZ, BH, LZH, 7Z, GZ, XZ, and EGG. The software also supports formats like BZ2, WIM, Z, ARJ, CAB, RAR, TAR, and ISO.
Amazing compression and extraction features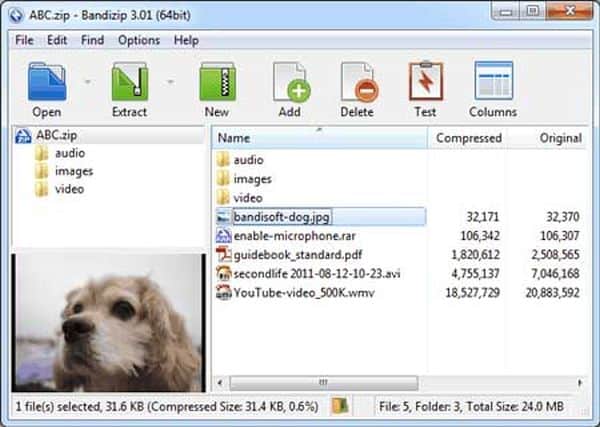 Image Source : BandiSoft.Com
The special features of this software include its compression technology that leaves larger files after these are compressed and it skips the ones that do not compress nicely. Further, it extracts your files directly at the destination and does not create a temporary folder for them. Its drag-and-drop and multi-core processing features make it very quick to compress files of all types. Additionally, you can select the compression level from maximum to no compression.
Simple interface yet secure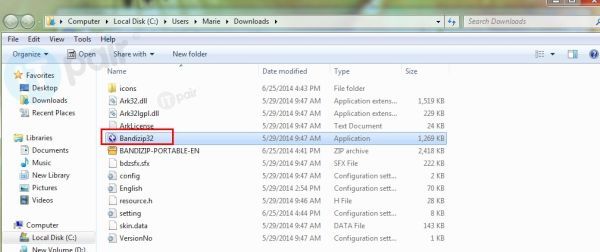 Image Source : ItPair.Com
Bandizip's straightforward interface makes it quite useful for all types of users. A single click may do your work most of the times. There are quick drop-down buttons and shortcuts to compress and extract your files at the desired destination. Additionally, such compact and light software is made secure through high-standard encryption algorithm.
Context menu integration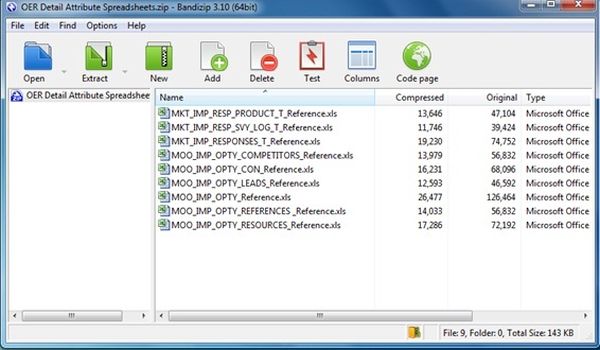 Image Source : Netdna-Cdn.Com
A very helpful feature of Bandizip is its context menu integration. This means that it can integrate various entries into the context menu of Windows Explorer. This is done to extract files at any location regardless of administrative rights. It also opens and adds files to an already existing archive and compresses them right there.
Advanced archiving options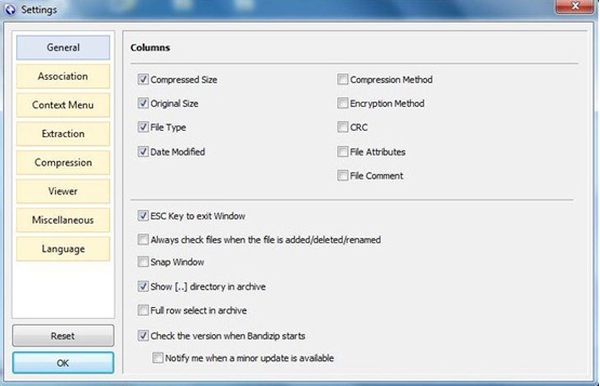 Image Source : NetDna-Cdn.Com
While you can split archives into several volumes with Bandizip, you can also encrypt archives through password protection. Any number of files can be added to a new archive, provided you stay within the size limit. Further, you can go for compressing every file into a different archive. When the task is over, you can use the software to delete source files. Another advanced feature of Bandizip is the use of Unicode file names in TGZ, TAR, and ZIP formats while editing the contents of an archive.
Bandizip is one of the fastest compression and archiving tools that can give you extensive file format support. With several unique archiving features, it is a tough competition for other popular paid programs.