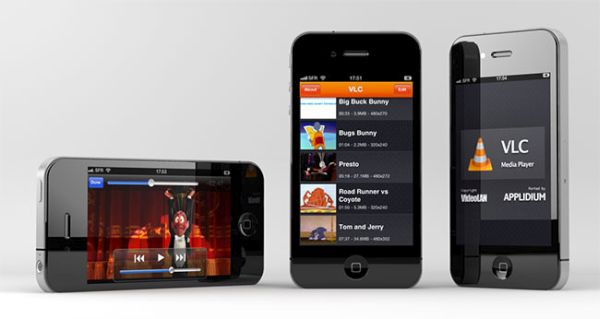 If you are looking for some high-quality video players for your iPad, now is the time you can get some wonderful options free of cost or at minimal payments. You do not need to stick to your current video player that is unable to play the latest file formats or support multiple tracks. Here, we bring to you a cool range of video players that are simply the best to provide you with ultimate user experience while viewing your favorite movie or TV show.
Flex Player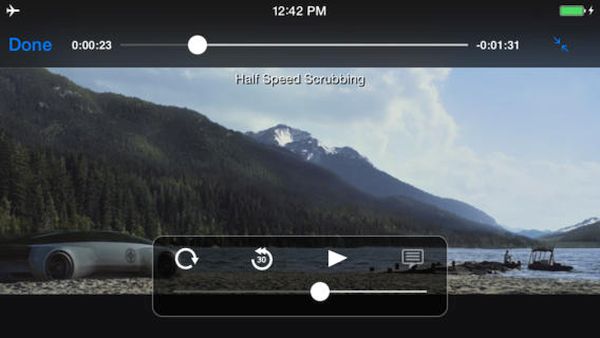 Developed by Persona Software, this video player can easily support most file formats, including AVI, MP4, MKV, VOB, FLV, MPEG, and Webm. While the player is quite compatible with your iPad, it may cause some problems while playing the WMV format file. Otherwise, it is user friendly and comes with no ads. It also offers decent HD quality support.
Rock Player2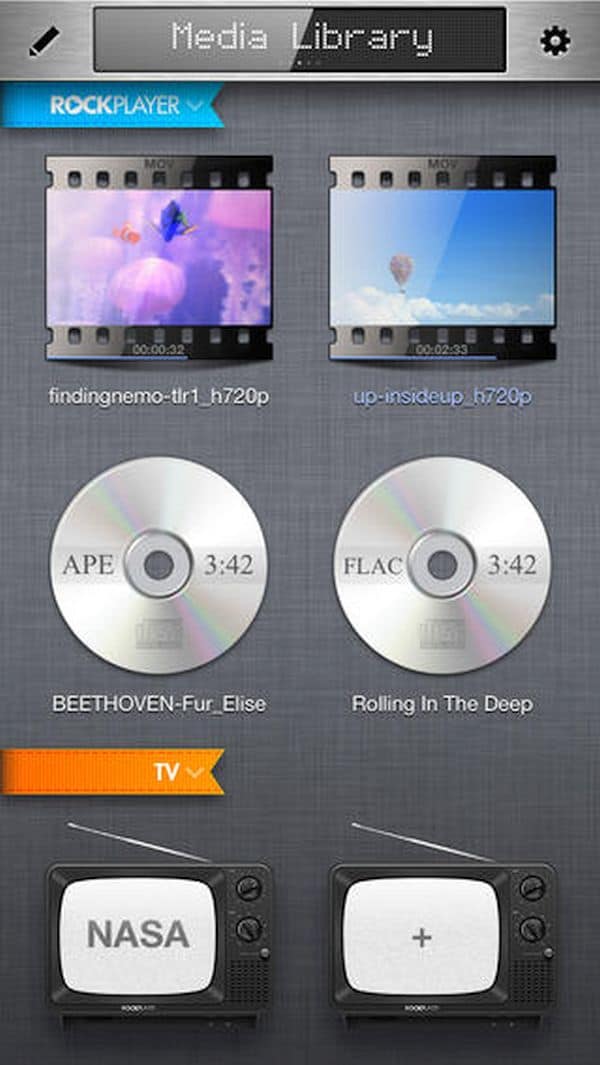 Playing almost all file types, Rock Player2 is a great option that gives you several helpful control features. These features include file sharing among devices through Wi-Fi, customizable control bar, drag-able progress bar, track selection, srt subtitles, and gesture control. This video player also lets you view TV.
8player
While some file formats may not be supported by this video player, it is still the best when we talk about the way it plays your videos. It runs very smoothly, even when you play a 1080p video. Its interface can be customized to a good extent. This lightweight player offers DLNA support, but it may confuse you when it comes to navigation.
VLC for iOS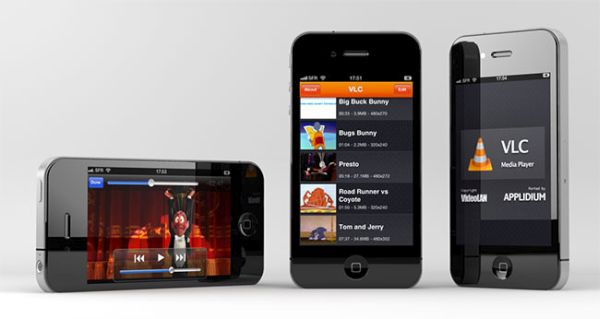 This is an amazing video player app that supports MKV video files, which are not natively supported in iOS. Using this player is an advantage in terms of both the cost and the features. VLC for iOS does not cost you anything at all. You can also synchronize files with Google Drive. The player is designed to give you a smooth video watching experience.
Azul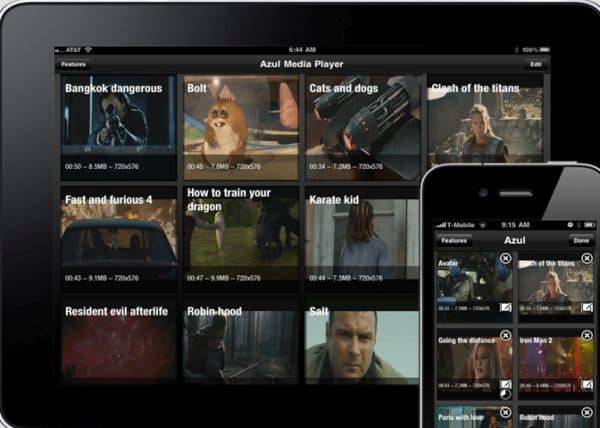 This video player comes with several nice features, such as adding notes to videos, email export, file sharing or renaming, and audio extraction in iOS 6. While it crashes sometimes on older gadgets and is a paid option, Azul is still an awesome player for most file formats. It is a specialist when it comes to subtitling.
There are several cool video players now available easily for your iPad. With these effective players loaded with beneficial features, you can bring a positive change to the way you watch videos.