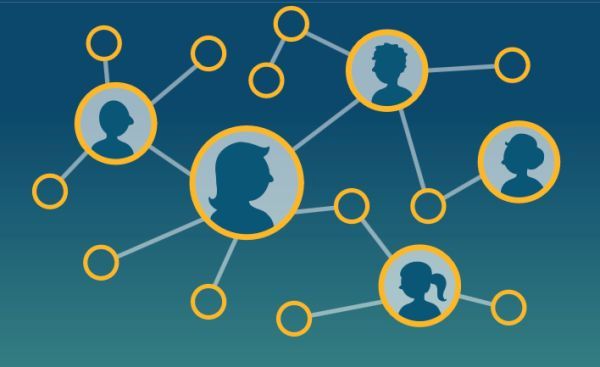 Companies usually have cyber security issues with a few employees who may act irresponsibly and reveal company secrets to outsiders. While there may be such individuals in any of the groups, it is very difficult to identify them without the help of security experts.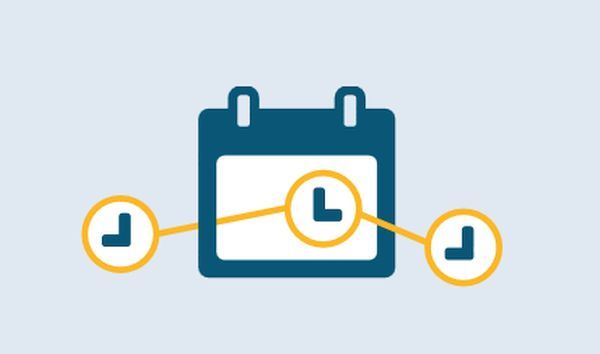 However, technology has also helped us by providing such tools that can even solve this problem. Although you may have used some software to check security issues, here is now an app that does this job very effectively and improves your company's security. It is called AVA app, which detects your weakest links and tests all your employees.
How the AVA app works
This tool is being tested by SafeStack in New Zealand. It works in an organized way through three different phases. In the initial phase, it tries to learn about the company and the way it operates. The app considers special permissions given to certain employees and checks on people who often communicate. It also tried to understand the trust some relationships have. Based on its learning, the app then sends some targeted emails or messages on social media to company employees. In its messages, there is usually an attempt to request certain documents or passwords.
The message may be sent under the name of a supervisor. It may also be asking for a password to the company's accounts on social media. Thus, the employee being tested would not know whether the received message is genuine or not. This is similar to the situations taking place in real life. You never know whether you are receiving a message from your company or from a fraudulent account. However, this is what every employee needs to know. They should be able to identify the legitimate messages and emails. In the last phase, this app usually performs the analysis of test data and quantifies its results.
How the AVA app prioritizes human security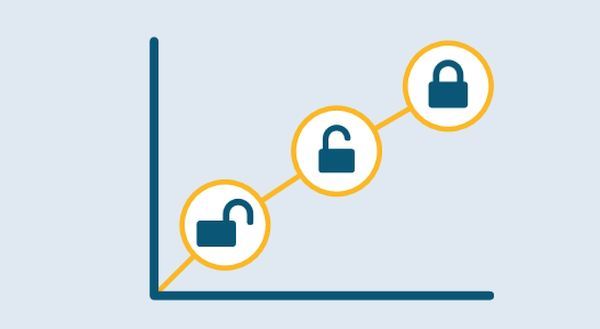 AVA is such a tool that is designed to treat human security as a critical issue. The app not only makes this aspect measurable, but also allows you to test the factors repeatedly. It is an empowering tool for organizations that are interested in keeping their cyber security on top and want to avoid any kinds of data leakages done on part of the employees. The use of social media platforms like Facebook, Twitter and LinkedIn is unique to this tool.
AVA keeps a check on important behavioral patterns and makes companies learn about the impacts of security hacks against their employees. It is a great app that can help companies provide better training and awareness to their people in order for them to become more responsible and loyal.
While there may be a few issues around the use of AVA in its present form, it is a wonderful app designed to check on human security within organizations. The tool can help in detecting and solving multiple cyber security issues that involve company employees.