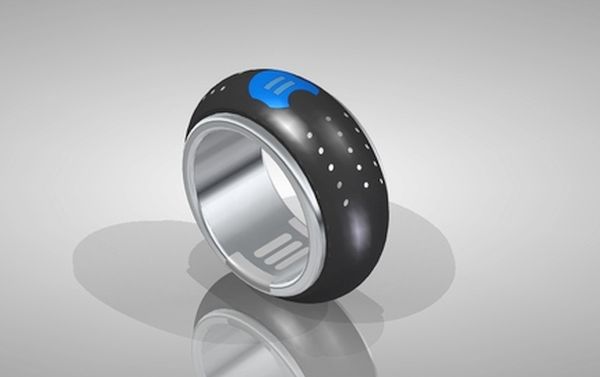 While there have always been several rumors about Apple's upcoming products, there is one criticized to be completely ridiculous. It had been claimed that Apple would launch an iRing-like gadget to control its probable iTV device. While iTV never came into existence, the rumors of iRing continue to make rounds.
It seems that these rumors will soon turn into reality. In a patent application from Apple, there is mention of a new device. It is described as an advanced wearable in ring style. The device can interact with other larger computing gadgets, and it can be controlled using inputs in the form of motion, voice, and touch.
Is it the ultimate in remote control?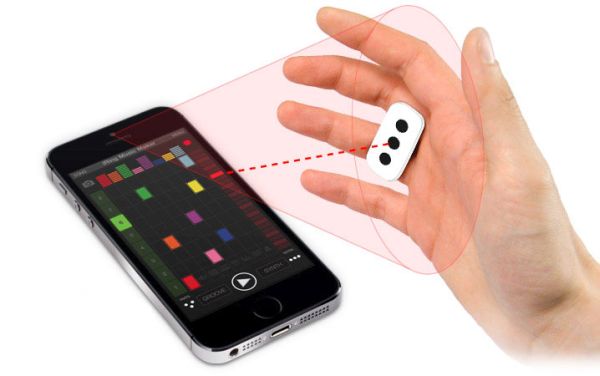 The description of the capabilities of this smart ring indicates it to be a remote control gadget. It is basically a mini computing device that has an onboard processor. It is likely to have multiple touch features to control several Apple devices from a distance. In that case, it may bring a drastic change to your hi-tech life. While wearing it on a finger, your thumb can be used to operate its touch-sensitive surface, and ultimately, multiple paired appliances.
According to the patent document, the new device has a built-in gyroscope, accelerometer, and gesture sensors. Further, it is able to respond to audio cue inputs through its tactile feedback interface. It also supports pressure-sensitive inputs to some extent, as many Apple devices do.
The device's remote control capabilities are also proved by its sports microphones that help with voice commands. The patent document also points toward the use of a keyword for triggering voice dictation. In addition, iRing can communicate wirelessly with paired devices via Bluetooth, cellular, Wi-Fi, and NFC.
How you may use iRing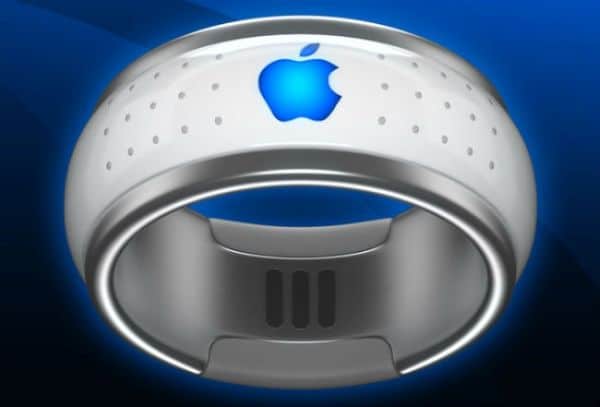 The wearable can offer ultimate user experience through its likely capability of controlling smart home devices remotely. You may not only control your smart televisions, music players or dimmer switches with iRing, but may also operate your in-car entertainment systems, central heating systems, and smartphones.
Additionally, there are chances to gain support for Apple Pay. You may be able to pay your bills and transfer money by simply moving a finger. The digital touch of iRing may help you share intimate contact with another individual. The device may help you receive simple notifications and sign critical documents using its handwriting detection and biometric identity verification features. While the possibilities are endless, it is not yet known whether the predicted device would actually come into existence. If it does, then your daily life may go smoother for sure.
Through indications of Apple coming up with a wearable smart ring having remote control capabilities, one can only imagine the limitless options it would give to transform one's hi-tech life. For now, one can only expect it to become a reality.