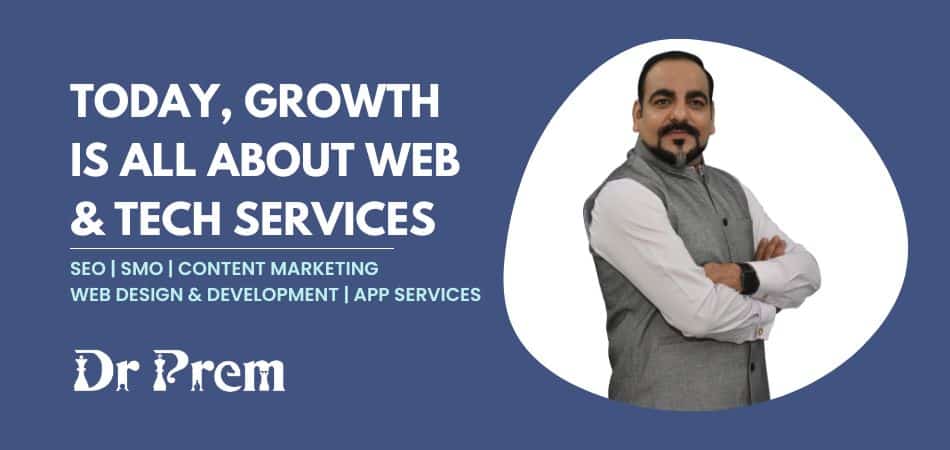 From the board room of Anthropics Technology Ltd.; an R&D photography and graphics software company that has already given us the likes of portrait retouching software PortraitPro and PortraitPro Studio, comes its latest offering in the form of an intelligent and easy to use landscape editor, LandscapePro. Dubbed to be one of the newest and easiest ways to alter as well as enhance landscape photos, LandscapePro has been gaining rave reviews ever since its launch on May 17, 2016.
Available with a slew of impressive tools and features, LandscapePro has been made available in the form of standalone as well as Adobe Photoshop, Lightroom, Apple Aperture and Elements plug-in editions. The intelligent landscape photo editing software offers a very easy to way to combat the challenges of landscape photography, radically simplifying and speeding up nature as well as outdoor photo retouching operations.
Salient features of Anthropics LandscapePro
Here's a quick look at some of the software's salient features.
Easy to understand and use
LandscapePro does not require users to have any previous knowledge or experience in landscape editing. The software comes with a very user-friendly interface that is easy to understand and use within just minutes of opening it for the first time. This makes it very easy for novices as well as professionals to create unique, dramatic effects to their landscape photos very quickly. Featuring a range of intelligent slider controls that adapt uniquely to individual photos as well as one click presets and targeted editing, LandscapePro allows photographers to expand their creativity and create stunning landscape photography in the easiest and most innovative ways possible.
Cross Platform Functionality
LandscapePro can work equally well on multiple platforms. It has been designed for use on PCs using Windows 10, Windows 8, Windows 7, Windows XP and Windows Vista. The software is also compatible with Mac Operating Systems and can work without any hindrances on OSX 10.7 or later versions. This cross platform functionality minimizes any hindrances photographers may have when wanting to work with the software on different platforms when compared to other similar software that may not be compatible with different operating systems or may come with limited set of tools and features for different versions of the same OS.
Whole Picture as well as Individual Object Enhancements
With LandscapePro, it is extremely easy to edit the whole picture or enhance individual objects in it one at a time. Users can either choose to transform the entire photo in one go or switch to a new workflow where they can select individual objects in the scene to edit first before editing the whole photograph.
Targeted Editing
LandscapePro controls help target individual areas for editing. With these controls, users can easily do just about any kind of adjustment to their photos to make them look better. For instance, they can change the clouds in the photograph to thunder clouds, add the reflection of the sun to the sea or adjust the waves to make them look calmer or stormier.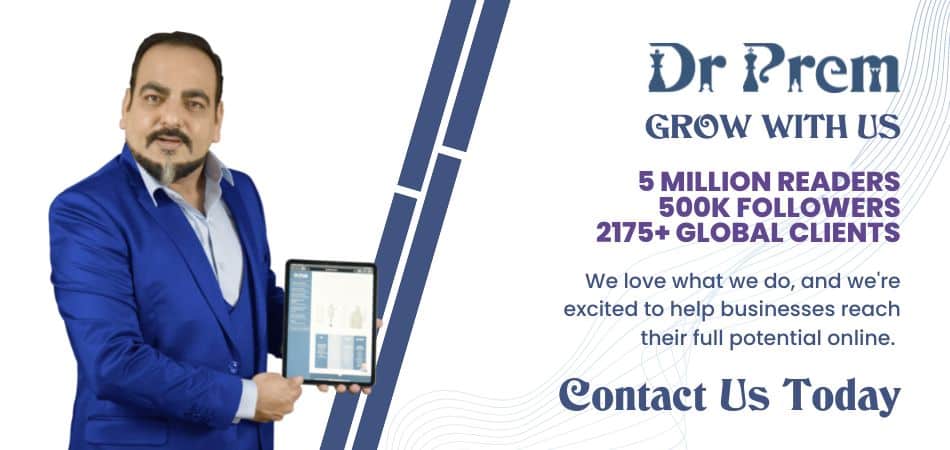 Unique Tools for Beautiful Scenic Photographs

Enhancing landscape photographs has never been this easier! LandscapePro allows users to enhance their landscape photos using a range of unique tools that are tailor made for landscape photography and help create stunningly beautiful photos in a matter of seconds. Here are some of the tools from the impressive list
Landscape Relighting: LandscapePro comes with lighting adjustment tools that help the user change the light source and temperature of the photograph. Easy adjustments can even help change the time or the day, making the background in the photo go from dawn to sunset within seconds. Side lighting features also help bring out additional textures to the forefront, making the photograph look clearer and more enhanced visually.
Sky Replacement with Presets: This set of tools allows uses to replace the sky in addition to changing the placement of clouds or adding cast cloud shadows in order to automatically light up the ground in a striking manner.
3D Depth Estimation: LandscapePro comes with a unique set of 3D Depth of Field Estimation Simulator tools that allow users to pinpoint or highlight 3D objects in the photograph easily using just a single slider.
Distance Color Tools: This set of tools allows the users to alter the colors in the photograph depending on their distance from the camera. The tools will help make objects darker or lighter in addition to highlighting specific areas in the photograph or even blurring them using fog.
Single Click Presets: These controls allow users to add presets like red sunset, wet sand, lush trees or stormy water, etc. to a photograph, thereby enhancing it beautifully with just one click.
Color Adjustment Tools: These tools allow users to target color adjustments to common objects in the photograph like making the grass greener or the sand golden, as well as changing the color of the sea from blue to green and so on.
Landscape Specific Tools: These tools help deal with common issues in landscape photographylike selecting individual patches of clouds or sky in between or behind trees.
Automatic Area Selection: With these tools, users can easily apply changes to multiple selections at the same time. All that needs to be done in this case is to tag the necessary areas like the sky, sand, rock, grass, trees, water and buildings, etc. in the picture to automatically apply the selected changes to them.
The Final Verdict
These are some of the very powerful features of the LandscapePro which is available in two editions, the LandscapePro Standard and the LandscapePro Studio. There is no doubt that the LandscapePro is a very powerful and intelligent landscape editor that is all set to make your landscape photos stand out like never before, and will become a force to reckon with in the industry.