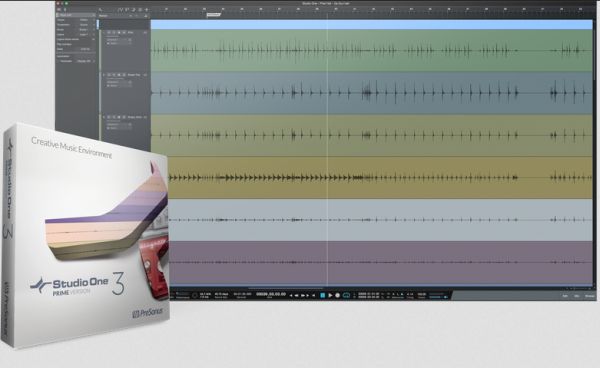 PreSonus is back with the third version of its Studio One DAW for music production. We can notice some appealing upgrades and workflow enhancement features in this digital audio workstation. Check out how it fares against user requirements and whether it still leaves behind something desirable.
Usefulness
PreSonus Studio One's latest edition has gone into the right direction. It makes it easier to compose songs, handle arrangements, do tracking and mixing, and produce and polish music.Although you may not find drastic changes, it is still more helpful with interesting upgrades like color coding, mixer view folders, and drag-and-drop channel placement.While it supports multi-touch on Windows and Mac systems, it may not be quite suitable for small monitors.On the other hand, it offers an improved music library and helpful MIDI Note FX.
Value for money

As the Prime version of Studio One is freely available, it is totally worthy of being tried by music producers. However, one may have to buy the advanced Artist and Professional versions for enhanced functionality.
Appearance

The latest version of Studio One has the same single-screen interface that was present in the previous versions. However, you may now see that it has become colorful and more customizable in terms of settings and arrangement. Its flexible Folder Tracks design lets you organize everything neatly. Thus, you enjoy more free space by moving and dragging several project elements. Overall, you get a cool visual environment that is more experimental.
Performance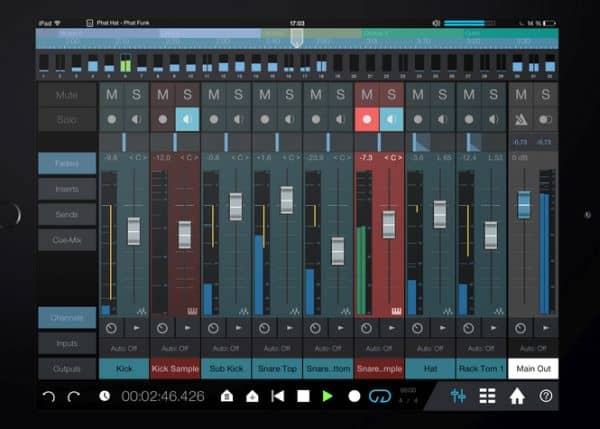 Studio One's new version performs nicely with content. It keeps your CPU usage low, and its fresh features like the Arrow tool enhance your workflow.With its Arranger Track, you canarrange and rearrange your song elements smoothly. Additionally, you can open multiple Scratch Pads, which help you create and compare different song versions in a single window very effectively. In fact, Studio One makes it wonderful to tweak arrangements.
It also offers a power set of VIs and sampler engine to support scripting and articulations. Apart from that, its extended FX functionality offers more plug-in control. You will also be amazed with one of its new synths called Mai Tai, with powerful capabilities.
Ease of use

With many tracks, effects and instruments to use, its color-coding feature makes it smoother to deal with arrangements.With its new freehand drawing tool, you may actually draw your note. The version also makes it simpler to locate virtual instruments and building multi instruments.
By simply dragging the instruments and FX to a synth window, keyboard layers and splits can be created. With several fresh note effects, it has also become easier to map elements and save effects for future applications.