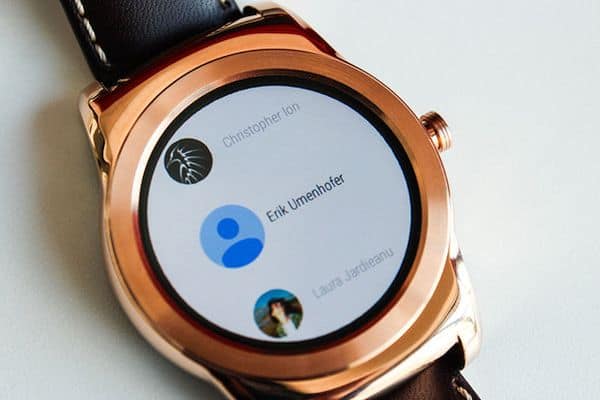 Google has attempted to make several improvements with its latest version of Android Wear, which is version 5.1. It is the company's major revision in its smartwatch operating system. The new version not only makes an attempt at enhancing the consistency, but also makes app access easier. Check out what else Android Wear 5.1 brings forth to you.
Touch controls and menus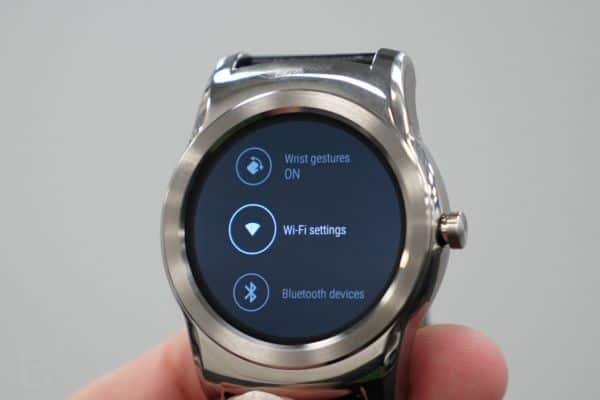 Image Source : TechnoBuffalo.Com
With the recent version of Android Wear, you can expect to find more coherence with the way it handles notifications. It only runs using cards that may be anything ranging from notifications and controls to interactive tiles and apps.
If you want to check the detailed information in any snippet, then you just have to tap on it. Swipes are effective to archive your emails or reply to them using voice, emojis, and canned answers. This card interface is one of the best ways you can access your phone notifications quickly on your watch. The new system also follows the notification priority settings.
Setup and Pairing
Image Source : TheGadgetBook.Com
Android Wear 5.1 has made it simpler to pair your smartphone with your Android Wear smartwatch. You only need to find your watch name in the list given in the app. With a single click, you will be able to pair up the two devices and synchronize them well. Your paired devices also run quite smoothly.
New navigation UX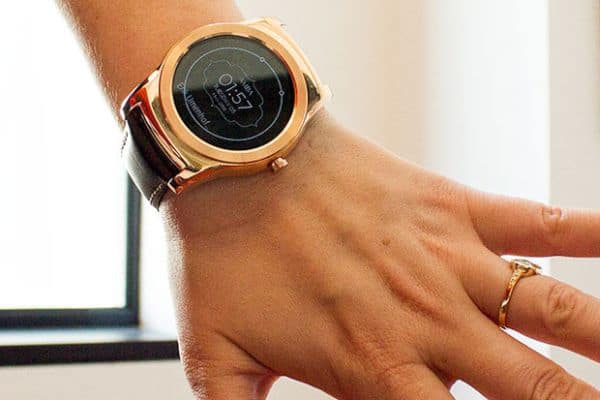 Image Source : Core0.StaticWorld.Net
The new Android Wear version has also shown positive results as far as the ease of navigation is concerned. For additional information, you may swipe to left. If you want to go back or dismiss anything, then it has to be swiped to right. You can also swipe upward for scrolling and downward for hiding something.
Launching the apps has also become smoother with a single tap on the watch face that brings up the app launcher. Swipes also work here to access recent contacts, email favorite contacts or access Google Now.
Wrist flicks
While voice commands can access several features, you can also scroll through cards if you flick you wrist up or down.
Connectivity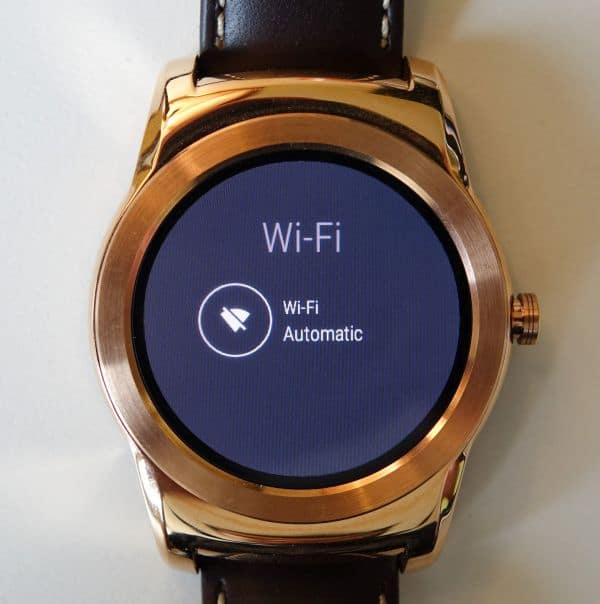 Image Source : AndroidPolice.Com
Now, you can directly access Wi-Fi from your watch, which is significant help even while you are not around your phone. When Bluetooth is out of reach, your watch can easily make a switch to Wi-Fi. However, this function lags on time.
Apps usage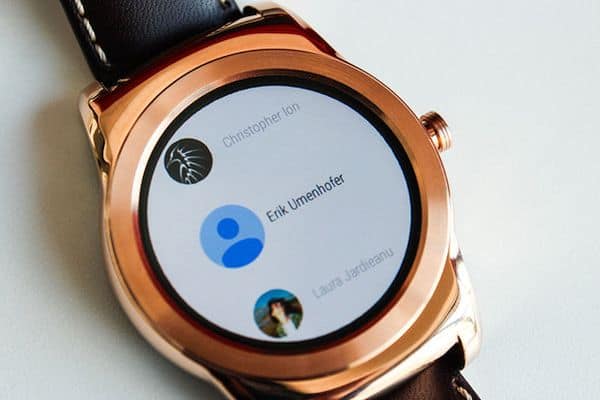 Image Source : Core0.StaticWorld.Net
Since Android Wear 5.1 is efficient with its card interface and notifications, you will not need many specific apps. You can use all Google apps, as well as apps from various manufacturers. There are hundreds of Android app extensions available. Further, you can customize your watch faces and also save battery with the lower-power ambient mode of watch faces.
With many new features and an improved and interactive interface, Android Wear 5.1 has become a highly usable and simple platform for all Android Wear users.