While Adobe Photoshop has been a dominant player for image editing for long, there are several other options that have now started appearing with similar or better features. The best part about such alternative software is that they are all available for free. Even if a few are paid alternatives, these actually justify their purpose. Check out here some of the top free alternatives that can even push you to replace the paid Adobe Photoshop software.
Paint.NET
While this software came to replace Microsoft Paint, it has now become a strong photo-editing tool for Windows. The software is free for use and runs the fastest on Windows. Its newer versions have arrived with several interesting features, such as multiple layers and advanced cropping and editing.
Photoshop Express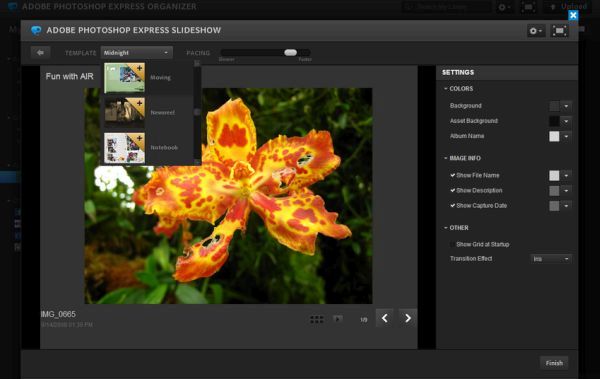 Did you think Photoshop could become its own alternative? Now, it has actually happened with the Mini-Photoshop from Adobe itself. Photoshop Express is an online tool that reaches you for free. The only requirement is to register for it. You can immediately start editing your videos and images on a simple interface. If needed, then you may also download its app for use on your Windows, iOS or Android device.
PicMonkey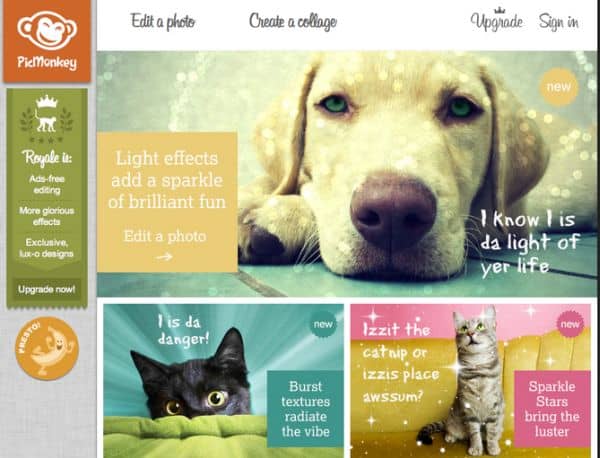 This is an online app that is a nice alternative to Adobe Photoshop, as it comes with various advanced features of image editing. The app has an intuitive user interface that makes it quite simple to use. Within a few clicks, you can work on varied textures, shapes, and effects. While the free version of this app may not be able to handle some complex Photoshop tasks, it is very accessible. Additionally, you can always upgrade it if you like it and want to add extra features to it.
GIMP
Available for Windows, Mac and Linux platforms, GIMP (GNU Image Manipulation Program) is a free tool that is an efficient alternative to Photoshop. It has a wide set of tools to work with. While its interface is not very familiar, it may be easier for those who already use Photoshop. The look and feel matches quite a lot. Whether it is picture cloning and enhancement or color correction, GIMP gives you many of the features you find in Photoshop.
Aviary Photo Editor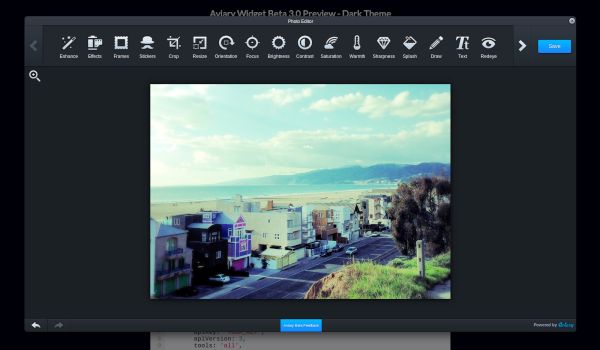 If you want a great Photoshop alternative for your iOS or Android smartphone, then Aviary can be a top choice as a solid image editor. It is easy to handle and offers amazing Instagram-style features.
Adobe Photoshop may be an expensive tool for some of its users. However, these users can now choose out of a variety of free alternatives if they want a cost-effective replacement.