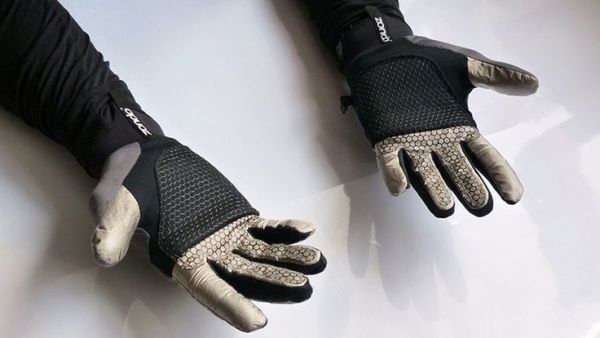 As technology is taking a new shape with time and becoming more communicative, it is also creating an impact on our clothing. The fashion industry is not untouched by the developments in technology of all kinds. In fact, it is leading to some interesting concepts of fashionable wearable technology that can even bring a revolution to our lifestyles. Check out here some of the smart wearable technologies emerging in the fashion industry.
iJACKET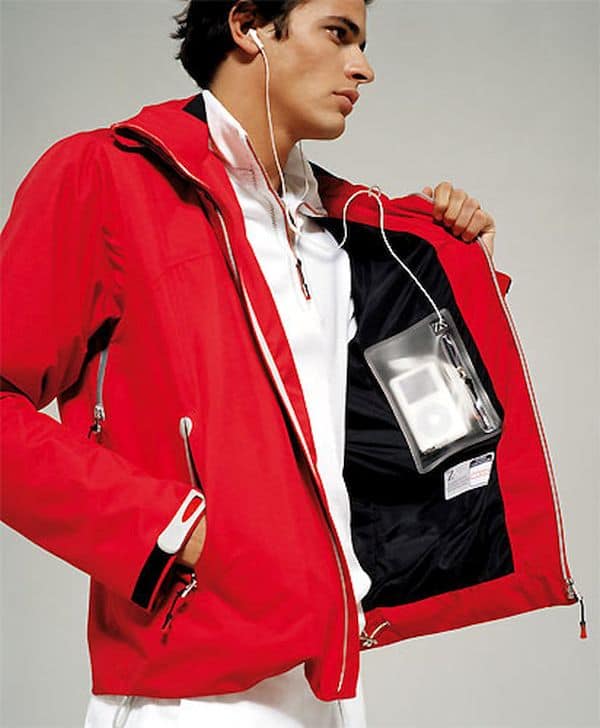 While you may be familiar with iJACKET, it has now been improved by including Bluetooth. This jacket from Zegna Sport is not only fashionable in looks, but also has ElekTex smart fabric controls integrated in it. You can use your smartphone through this wearable tech clothing. Whether you want to listen to a song on your iPod or switch to an incoming call during the process, you can control it all, right from your jacket's sleeve.
Xelflex smart fabric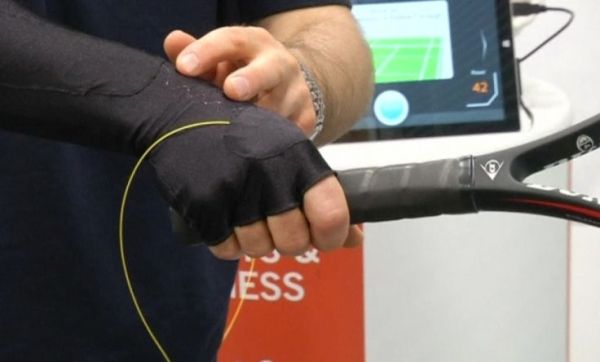 Invented by Martin Brock in UK, this wearable technology turns your clothing into an active motion sensor. There is fiber optics stitched right into Xelflex smart fabric. This enables the fabric to start providing intelligent feedback to its wearer. It is quite comfortable and useful for athletes who cannot carry heavy electronics with them during their activities. The fiber-optic thread in this fabric is just perfect to be packaged into sportswear. When athletes would wear it, they will be able to receive smart feedback on their activity and performance.
Misfit solar-powered fitness tracker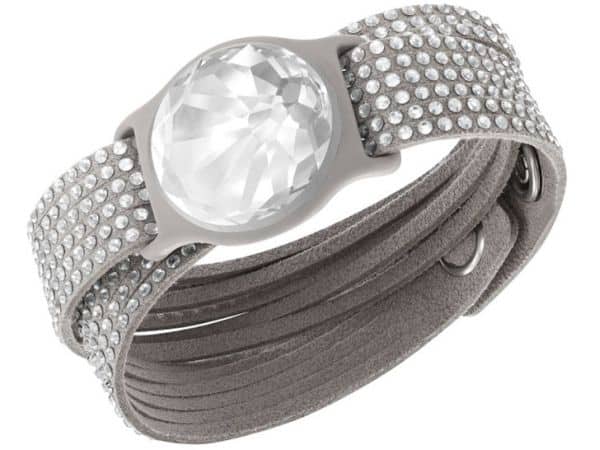 Misfit has joined hands with Swarovski to come up with a solar-powered fitness tracker called Swarovski Shine. The wearable is compatible with several health tracking apps. Whether it is slipped into a sock or worn as a pendant, this gadget can come handy in varied forms. While the prices for this solar-powered wearable tech are quite high as of now, we can hope for its better part to be played in our lives.
Self-heating gloves and insoles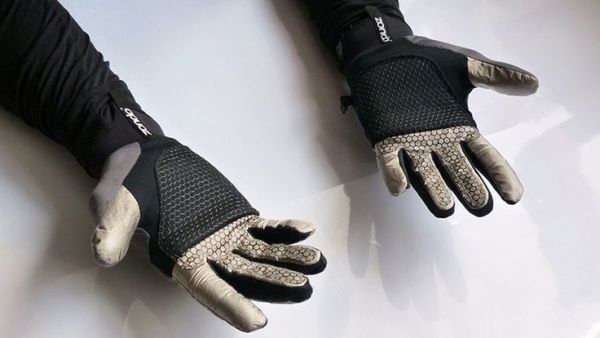 Astec and Zondo have developed these no-battery gloves and insoles that gain heat on their own. Their fabric works on a technology to draw natural energy. The fabric reflects body heat to do so. Being highly efficient, this unique fabric can really change the way we offer warmth to our body during winters. Moreover, it can be easily used even while handling a smartphone, as it has touchscreen pads. The insoles are also customizable, as well as lightweight to be used even by people who work in manufacturing units.
Magnetic Fabrics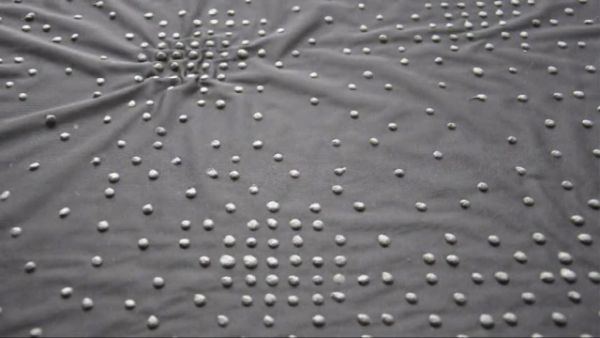 Changing clothes instantly is now possible with Magnetic Fabrics developed by Lilian Dedio. These fabrics are filled with magnets and similar materials that may respond to an electromagnetic field and get alive to perform varied functions. For instance, if it forms a magnetic shirt, then the shirt would be able to reshape itself. Similarly, it may also be used for creating such installations that provide real-time information about certain events like weather. While there are several such applications possible with Magnetic Fabrics, it is still at a nascent stage.
Technology is majorly affecting the way fashion industry operates. From regular clothing, it is now turning its form to communicative and smart fabrics that can be promising to do something revolutionary to the world in upcoming years.