Polar has come up with its new fitness tracker called Loop 2 in the wearables market. This fitness wearable follows the company's previous Polar Loop tracker. Let us check out more about this latest tracker below.
Usefulness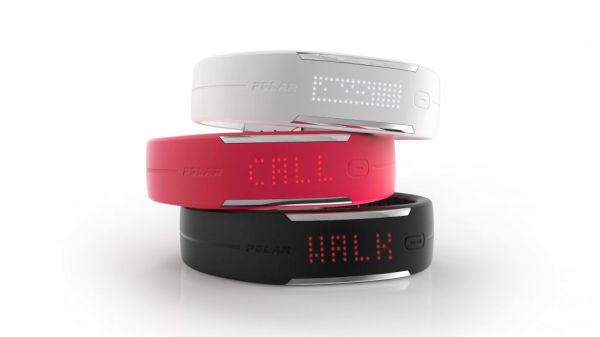 If you want to keep a track of your daily activities through a health and fitness tracker, then you can rely on Polar Loop 2. It is quite useful for keeping a check on your sleep, as well as workouts. The tracker notifies you when you have been lazy and reminds you to move.
It can also alert you on your incoming calls and messages. Additionally, it is helpful in keeping a track of your calendar events through vibration alerts. While it tracks your basic health and fitness factors like calories, steps and distance, it does not provide a heart rate tracker. Still, the gadget can assist you by connecting to Polar H7 heart rate sensor that will need to be purchased separately.
Value for money

Polar Loop 2 costs around $120 that is a competitive price when we look at other effective trackers like Jawbone UP2 and Microsoft Band.Unless you really want to give a try to a new fitness tracker, it is not very worthy to go for Polar Loop 2.
Appearance

This wearable looks slim and stylish in both TPU and silicon versions. However, the silicon one is softer to feel. It has a stainless steel clasp that makes it simpler to wear and remove. Still, some people may find this clasp disturbing. The tracker only comes with a single control on the display in the form of a tap button.
While its LED display is okay for use inside the house, it may not even be visible under sunlight. Polar Loops 2 is available in three colors that include Smoky Black, Powder White, and Sorbet Pink.
Performance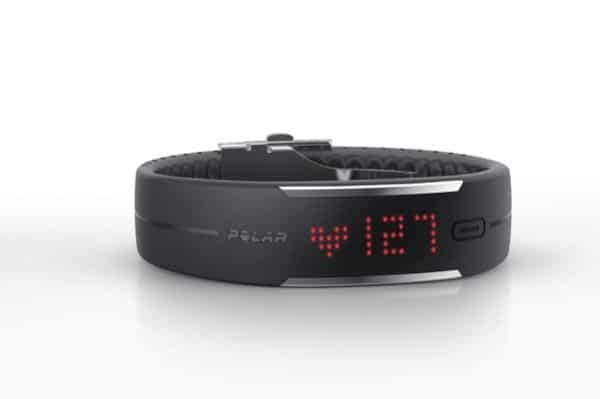 The fitness tracker offers nice performance while it tracks your activity level and analyzes the collected data through its web service. The precision is good enough. You can add some basic details about you and your activity level in order to receive your daily activity goals.
Polar Loop 2 is a smart tracker to be synchronized with your iOS orAndroid device via Bluetooth Smart. The gadget's battery life is claimed to be up to eight days, which is somewhat similar to what other decent fitness trackers offer. However, it has limited accelerometer functions.
Ease of use
It is easy and comfortable to use Polar Loop 2. The tracker has a nice custom fit, and it is also water resistant up to a depth of 20m. Thus, you can even use it while you enjoy swimming in your pool.