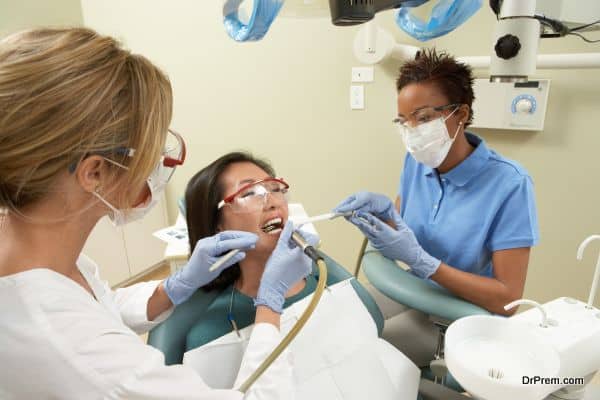 Great appearance conquers the world, and settling for nothing less than perfectis the basic objective of aesthetic tourism which is a recent hit after medical tourism. Aesthetic tourism is quite different from medical tourism.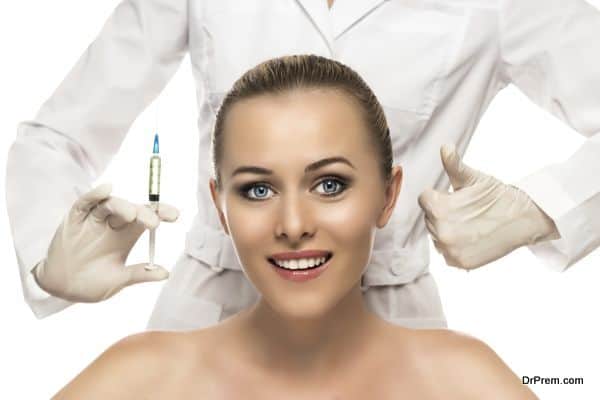 While the latter aims at correcting physical and mental disorders through surgery and other medical procedures, the former is about consumers looking for enhancing their appearance as per their aesthetic desires. There are clinics around the world that feeds the satisfaction of the customers with a strong desire to have a Greek god looks.
Aesthetic treatments –Its forms: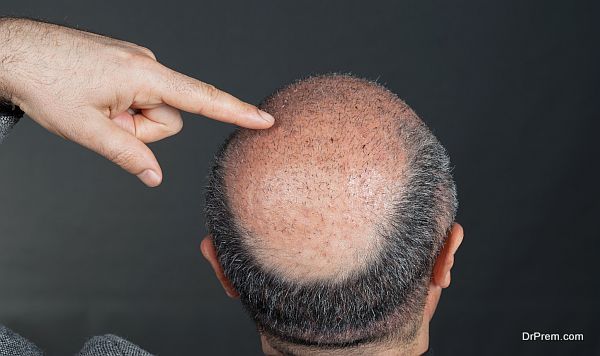 Even difference exists between aesthetic surgery and aesthetic medicines. While the surgery is invasive in nature affecting the body, aesthetic medicine doesn't have any side effects.
Aesthetic treatments encompass different beauty aspects ranging from enhancing skin quality, scalp, and hair treatment, enhancing the dental features, reshaping nose, lips, buttocks, and breasts (in case of females).
It may also involve removal of imperfections in skin, removal of signs and symptoms of senile decay, elimination of scars caused by accidents and other blemishes that might make you look unpleasant. The procedures are however complicated involving a lot of innovative thoughts and research work that have ultimately bloomed into a multibillion industry. It demands thorough knowledge and expertise on the part of the aesthetic practitioners.
Aesthetic Medicine – Its culmination into aesthetic tourism: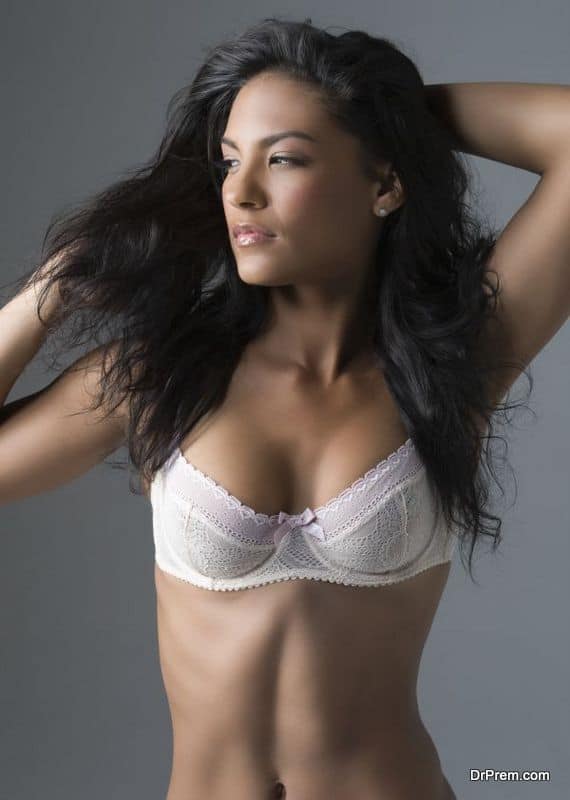 Choosing to look the way you like is not wishful thinking at all with today's dramatic development in aesthetic treatment and medicine. Enhanced global awareness in wellness, better lifestyle management for better quality of life and to remain in the best shape forever have led to the growth of aesthetic medicine and the related tourism sector, often considered an offshoot of health tourism.
This great motivation towards achieving overall wellness along with enhanced appearance calls for the need to travel and explore to access the best and affordable aesthetic treatments, and people are willing to avail that even if it requires crossing the home soil border.
Scope of aesthetic medicine grew due to:
-Creation of the French Society of Aesthetic Medicine (1973)
-Establishment of the Union International de Medicine Esthetique (UIME) in Paris (1975)
-Globalization of healthcare services with the signing of multilateral agreements between leading players of this domain.
-World Health Organization redefining health as the complete well-being of the physical and mental state that ensures a psychologically, economically and socially productive life.
-Gradual evolution of Aesthetic Medicine of Polish Medical Association with the launching of Academy of Aesthetics and Anti-aging medicine and related certification programs in 2007-2008. Finally, in 2010, it transformed into Polish Society of Aesthetic Medicine and Anti-aging.
– Aesthetic medicine also covers spa treatments which is a fast-growing sector in wellness tourism across the globe.
Factors driving Aesthetic tourism growth: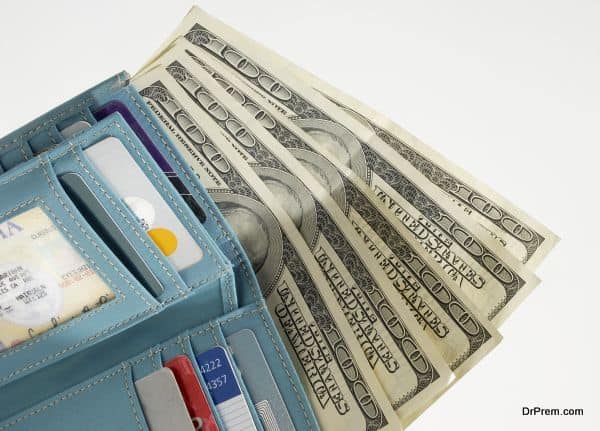 -Willingness of the customer to travel for better aesthetic treatments at affordable cost without compromising the quality of treatments. Most developed countries do not offer insurance coverage for aesthetic treatments and the treatment cost is unaffordable for many.
-Credibility of the aesthetic treatment practitioners or cosmetologists and proven track record of the clinics.
-International standard clinical support and service highly satisfying for the customer.
-Attractive destination providing enough recreation activities ensuring complete psychological and physical wellbeing of the customer.
-Hassle free logistic management enabling smooth service through a well coordinated infrastructure support.
Aesthetic tourism – The Safety Aspect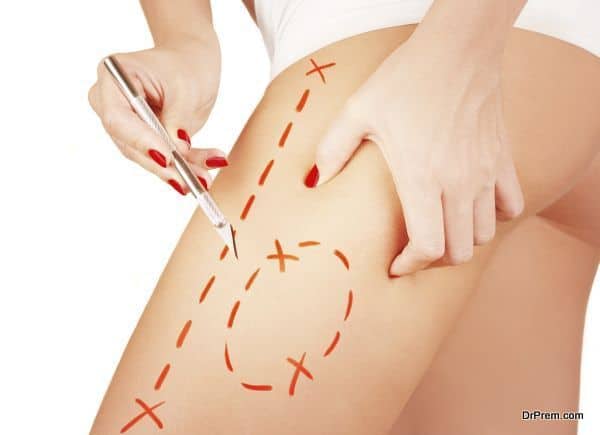 It is all about the getting the right thing done at the right place and by the right person (s). Aesthetic surgery and aesthetic medicine are two categories that come under aesthetic tourism. Both types require a careful analysis of the safety aspect especially with aesthetic surgery, which is invasive in nature demanding longer recovery time.
Aesthetic medicine being more on the safer side requires zero or very little recovery time. This safety aspect can be properly guided by an authorized body, for example, International Society of Aesthetic Plastic Surgery (ISAPS) or the American Society for Aesthetic Plastic Surgery (ASAPS) whose objective is to promote patient safety especially for those planning for cosmetic or plastic surgery abroad.
These authorized bodies enlighten the patients on:
– Selection of the right country for aesthetic tourism.
– Selection of the right surgeon or the practitioner. They make sure that the selected practitioner is certified, experienced and adequately trained.
– Selection of the right procedure.
-Providing awareness about the risk and rewards of the treatment.
– They chalk out a comprehensive program package so that you succeed in achieving full worth of every single dollar you spend.
Top destinations for Aesthetic Tourism:
The following list would highlight some of the popular destinations offering a perfect ambience for 'cosmetic vacation'.
Brazil
A hot plastic surgery tourism destination with JCI accredited plastic surgery clinics popular in body sculpting like tummy tucking, buttock enhancement, breast augmentation and Brazilian Wax treatment.
Buenos Aires, Argentina
Another leader in aesthetic tourism market offering attractive packages in plastic surgery and cosmetic dentistry.
Mexico
Popular destination for beach vacation coupled with aesthetic treatments with high cost benefits in cosmetic surgery. Well known for affordable bariatric surgery which is not covered under insurance in the US.
Costa Rica
Based on an excellent healthcare system with eco-friendly vacationing opportunities, aesthetic tourism is on the rise in this country especially the high-end clinics in San Jose offering most sophisticated cosmetic treatments.
Panama Canal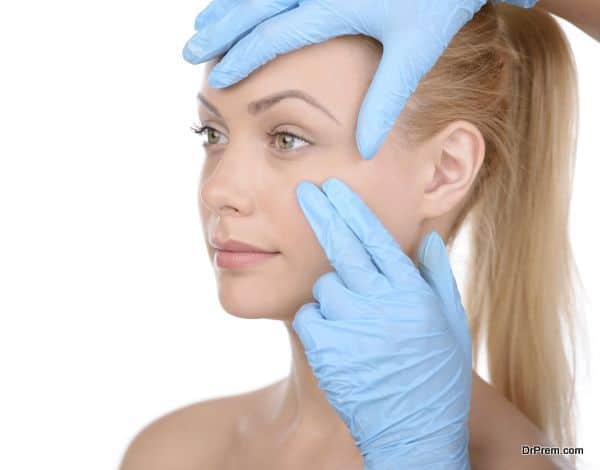 The city's medical establishments with state-of-the-art infrastructure have turned into aesthetic tourism hub treating customers from US and Canada offering great cosmetic vacation packages.
Colombia
Another prime aesthetic tourism destination with excellent reputation in medical research and innovative cosmetic treatments.
Jamaica
A perfect upscale cosmetic vacation paradise for the well heeled looking for highest level of perfection, pamper and privacy.
Hungary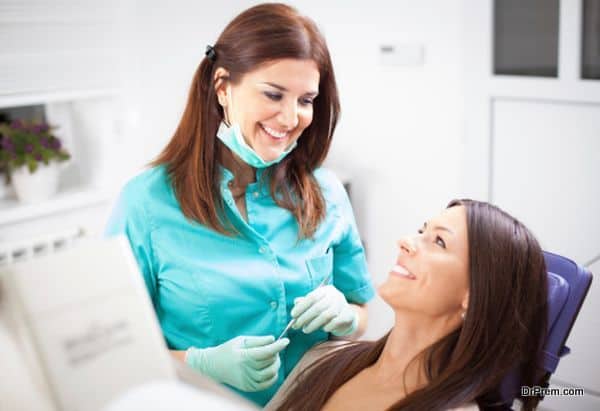 Most established aesthetic tourism destination in Central Europe highly popular in cosmetic dentistry.
Budapest
High quality cosmetic clinics respecting privacy of the customers
Turkey
Low cost aesthetic tourism destination in Europe offering attractive all inclusive vacation packages.
South Africa
It offers a unique blend of rejuvenating vacation through wild life safaris, wine tours and beach tours along with the renewal of appearance through high-end plastic surgery and cosmetic treatment facilities.
Other upcoming aesthetic tourism destinations blending hospitality, tourism and cosmetic travel in attractive packages are Spain, Portugal, Greece, El Salvador, Bolivia, Taiwan, South Korea, and other island countries in Asia Pacific.