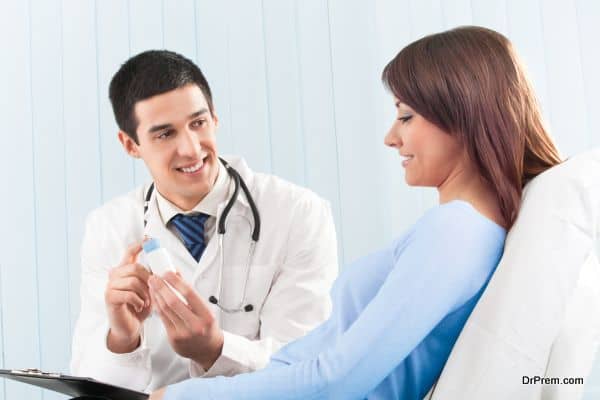 The growth in medical tourism has not only brought quality healthcare services to millions, but has also given professionals a way to promote their services. While most experienced healthcare professionals promote quality services, a few incompetent medical practitioners promote quick-fix treatments to gain attention.
Avoid quick-fix doctors that charge less and promise more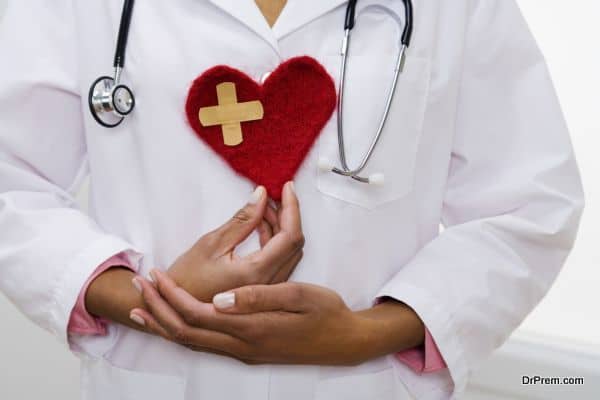 It is essential for potential medical tourists to verify a doctor's tall claims with a registered medical practitioner in their own country, long before they plan their travel. In most cases, these quick-fix treatments are not effective, and the worst case scenario is that they are relatively expensive and can prove to be harmful for patients.
As an example, many people simply neglect their oral hygiene for years, and only when their teeth start deteriorating and the pain becomes unbearable, they frantically look around to find the best and the nearest dentist. Dentists who advertise easy solutions, quick relief and package deals should be approached with caution. The best you can do is to stay away from enticing commercials such as "Walk home pain-free in just 30 minutes", as these fixes could potentially be dangerous.Only choose licensed, b
A good dentist who follows standardized procedures will not have the time, or the need, to advertise his/her services. A good dentist relies on his patients to promote his/her services. If you, as a patient, got good dental care services from a dentist, you will definitely share his name with your friends and coworkers.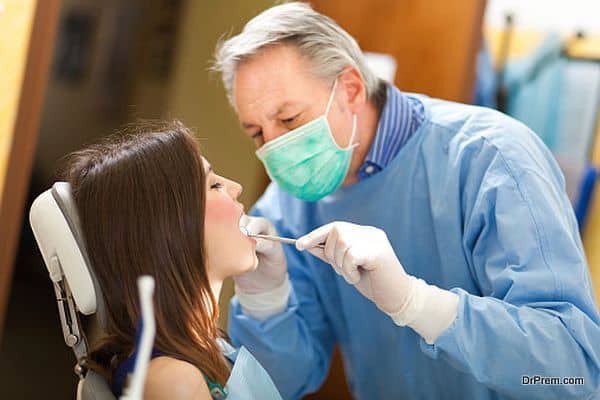 It is nearly impossible for any dentist to claim results without actually diagnosing the problem in your teeth. A qualified dental surgeon will be willing to conduct an initial consultation to determine the cause of your discomfort, before putting you in the dental chair. Only after some X-rays and tests, he/she will be able to give you an estimate about the time it could take for your problem to be corrected.
It is extremely important for patients, including medical tourists, to judge the credentials of a reputed dentist or any healthcare professional by looking at his/her past patients, and verify enticing healthcare claims before opting for any one of them. In some countries, healthcare professionals are banned from making claims which cannot be verified. However, in some countries, such laws do not exist and healthcare professionals do everything they can, such as making false claims and offering inexpensive services to entice patients and potential medical tourists looking for a magical cure.
Only choose licensed, board-certified doctors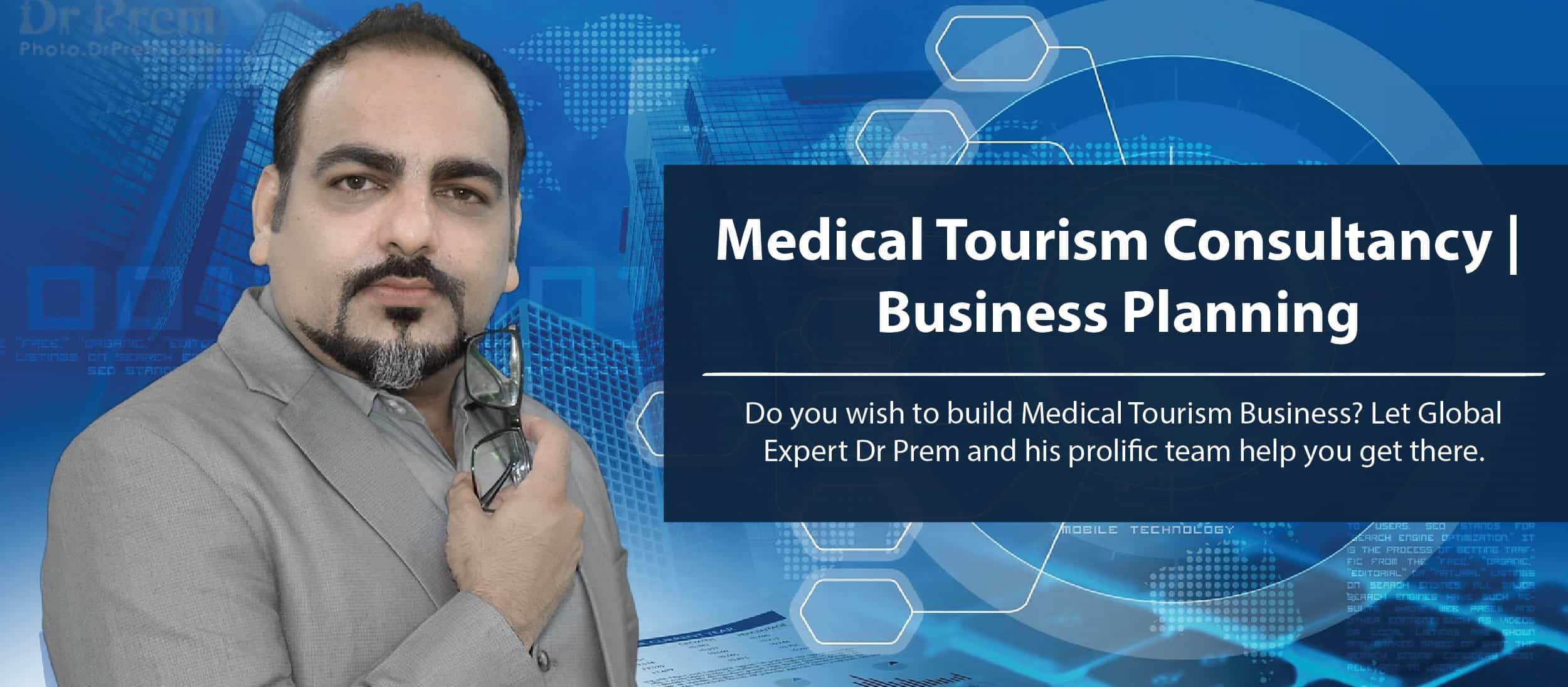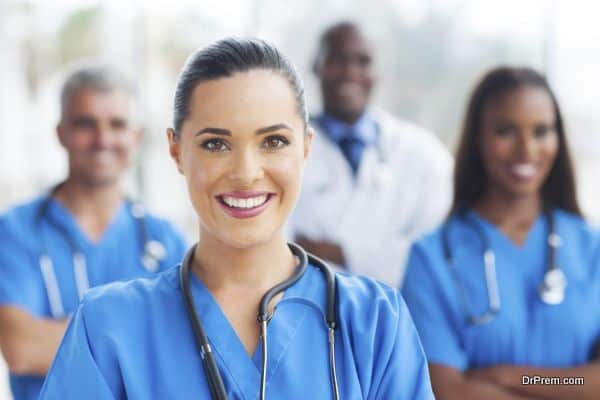 Unlike the common misconception that any doctor can treat a foreign medical tourist, the fact is that not every medical professional is fully equipped and trained to handle foreign patients. This is because the needs and requirements of patients in different parts of the world are different, and so is the type of treatment that they are looking forward for. In countries which have established themselves as reputed medical tourism destinations, the medical council provides practicing license to trained and equipped medical professionals.
As a potential medical tourist, it becomes essential for you to look for this important certificate. With a simple research, you should be able to generate enough results to provide you with information about a physician's credentials. In addition to the license, many doctors also furnish a board certificate. Doctors who are board-certified are specialists in a specific treatment.
The medical field has widened its scope with continuous research and discoveries. Each specific field has a medical board, which allows practitioners to continue practicing under their support. Being a part of such a reputed board keeps practitioners abreast of the latest developments in their field of practice.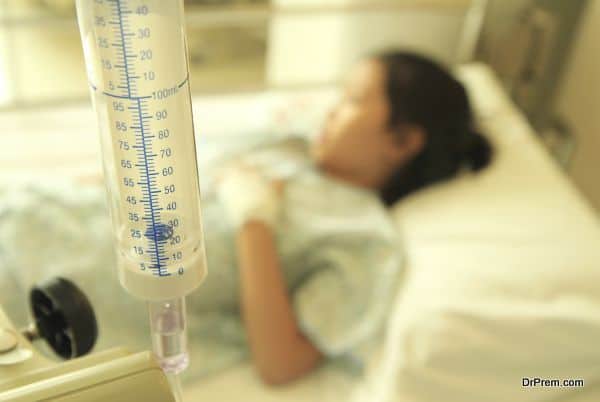 Many doctors fail to upgrade their board certificates and hence are not fully capable of understanding the new developments in their specific field. This could also mean that the doctor is lagging behind on his/her knowledge about new pharmaceutical drugs, treatment options, patents and laws of expertise. It is extremely important for you to look for a medical practitioner who has an updated board certificate and the license to treat foreign patients.
Doctors who have updated board certificates are members of esteemed and affiliated associations, which encourage doctors to progress with tireless education. Since these doctors always remain in touch with the current technology and treatment options, they are always in a position to share their acquired knowledge base with others through workshops. Such doctors always make sure that their patients achieve optimum health and treatment, which in fact, is the motto of every good doctor.
Make sure you crosscheck the doctor's medical certification with the board that he/she claims to be a member of. The first thing you should check is whether the board is certified and is a recognized medical specialty board. The second thing is to verify the doctor's association with the board. You can simply browse the board's website to ascertain if the doctor's name is listed on the board's members list.