Wish to party, don't celebrate, but take a wellness route
Are you looking out for a break or wish to celebrate your success? If you think you wish to have a party or some kind of enjoyment, why not try the wellness route? Wellness! Yes, it's a treat that you can enjoy and never be guilty about, because it is completely healthy.
Wellness treat
Wellness is in fact a way of healthy living. You can inculcate healthy habits in your daily routine and experience the real meaning of wellness. However, there are other instances when you can take the wellness route and indulge yourself in something that is absolutely healthy. When you have occasions that call for a party or a celebration, you can treat yourself with some wellness activities that will leave you completely refreshed. There are many healthy wellness activities that you can undertake and enjoy with your friends and family.
Eat healthy
Healthy eating is a great way to enjoyment while maintaining good health. You can have loads of fresh fruits and salads or low calorie snacks and desserts to suit your taste.
Stay active
There are a host of activities that you can choose from when it comes to being physically active. They range from simple cycling, playing tennis, football, badminton to adventure sports, water sports, trekking and mountain climbing. All these activities have their own advantages and they can be undertaken as per your health and your requirement.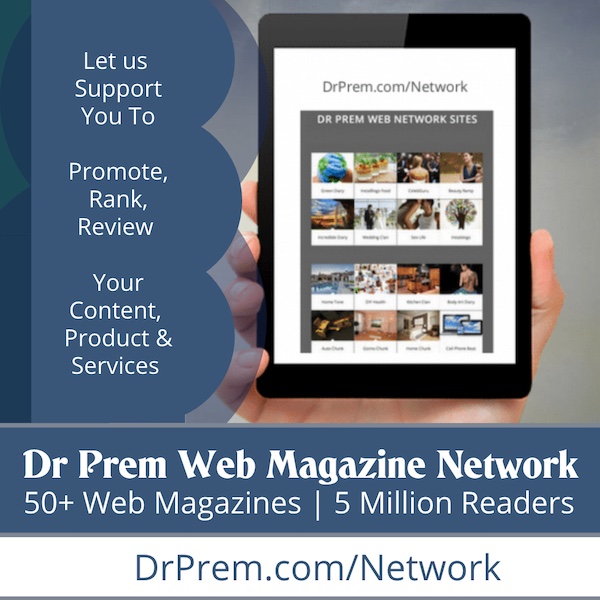 Relax and unwind
With daily activities, huge amount of stress generally gets piled up and you unknowingly bear the brunt of it. That is the time when you need some change and relaxation is the key to a holistic change. There are many ways in which you can relax and unwind yourself.
You can enjoy hobbies like painting, writing, gardening, etc. that make you feel happy and positive about your abilities and your life as a whole.
You can pamper yourself by getting a head massage, body massage or a tub bath. It is a perfect way to relax your body and mind.
Listening to music of your choice or some special type that is therapeutically used for the relaxation of mind can be a great choice too.
Meditation is also a great idea and can be done as per your preference.
Wellness retreats
With increasing need for the wellness way of celebration, many wellness retreats, health resorts or health spas have bloomed these days. Most of these spas offer wellness packages and also customize them depending on your needs. They often provide a healthy stay, refreshing environment, healthy recreational activities, and various options for pampering your body and mind.
Wellness tourism has gained mush popularity in all parts of the world. You can choose to go to a destination of your choice and enjoy a wellness holiday and treat yourself in a completely healthy way.