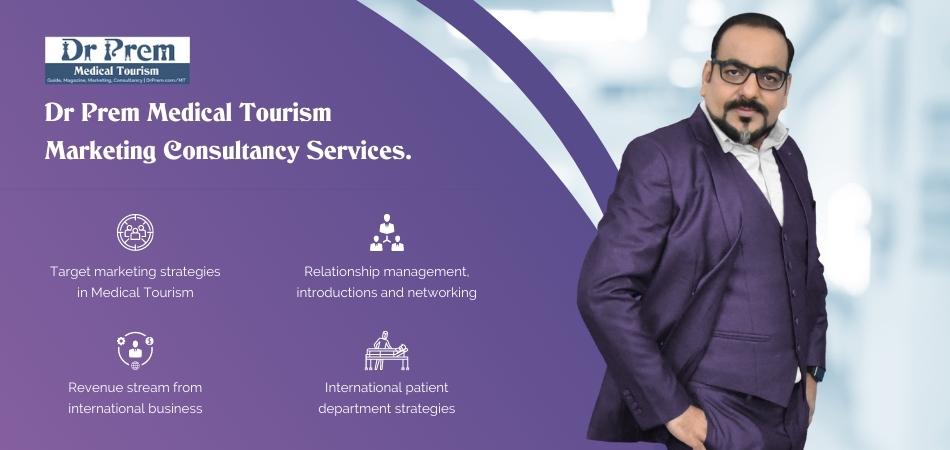 Retinol is a potent anti-ageing ingredient that helps to give a better texture to the skin and helps rid wrinkles. You can obtain Retinol from vitamin A and this ingredient is found in various skin care products as well in varying strengths. Retinol not only helps to prevent ageing but also helps in correcting the damages caused to the skin.
Using products that contain Retinol can cause redness to the skin; therefore, use such products in the evening and wear them throughout the night. If you use retinoid, make sure that you also use a high SPF protection cream daily as it helps you derive the benefits of retinol and protects you from sun damage. There are retinol based skin products for various skin types such as:
Dry Skin:
The ReVive Intensite Creme Luster is a great reparative night cream anti ageing cream, which has patented technology. It helps to brighten, lift, exfoliate, and firm the skin and the jojoba and shea butter help to reduce the dryness in the skin.
Best for Eyes:
The Trish McEvoy Beauty Booster Retinol Eye Cream has a remarkable reparative formula that has hyaluronic acid and antioxidants that help combat wrinkles, darkness, and crow's feet around the eyes. You can use this cream during the day as well as night.
Sensitive Skin: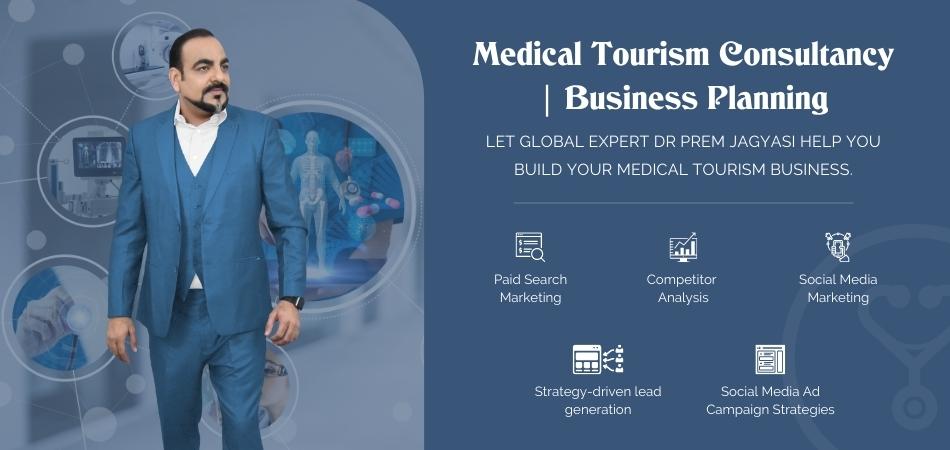 The Ren Bio-Retinoid Anti-Ageing Concentrate is a natural serum that does not contain paraben and is perfect for those with sensitive skin. This provides benefits of retinol without the irritation and helps to get rid of hyper pigmentation and sun spots. The Omega 6, 7 and rose seed oil provides nourishment to the skin and prevents the redness.
Best for Anti Ageing:
The Skinceuticals Retinol 1.0 has 1% retinol and has also been the recipient of several awards as its formula helps to reduce fine lines and wrinkles. You can derive the best results from this cream if you apply it during the night. However, if you have sensitive skin, then only apply it for 2-3 times a week, until you become more tolerant.
Best for a Quick Fix:
If you are in a rush and want beautiful flawless cream then go in for the Dermalogica Multivitamin Power Recovery Masque that provides a 15-minute quick fix masque for stressed or ageing skin. It is replete in antioxidants, and vitamins E, C, and algae extracts that give the skin plumpness and a youthful glow. The other ingredients like burdock and licorice help to get rid of sunspots and redness.
Any of the above five retinol products will definitely fit into your skin type and requirement without producing unwanted side effects. So, derive the anti-ageing benefits of retinol based creams and make your skin look more youthful and glowing.