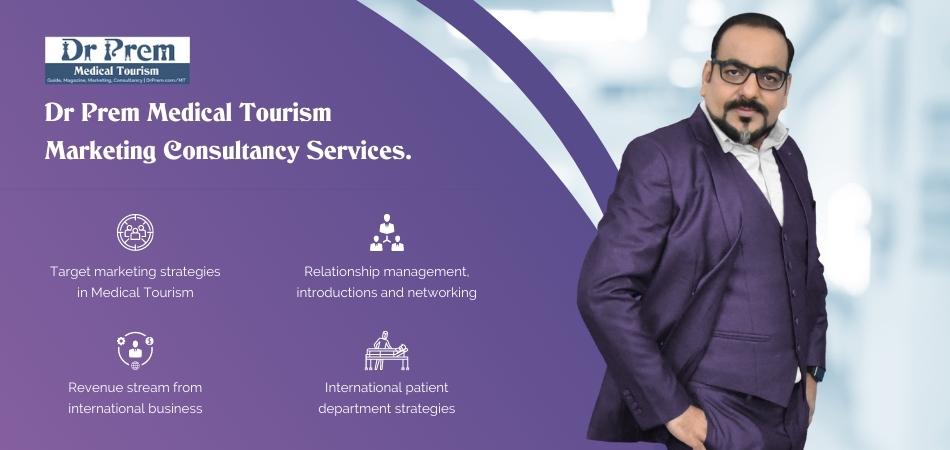 Wondering how to lighten your hair the natural way? Many would be indecisive using chemical colors to lighten their hair. Hence, we have come up with some organic home based products that can be used to lighten your hair easily without while avoiding any side effects.
You do not necessarily need to visit your nearby hair salon and pay high to get your hair lightened. The following easy techniques can be used at home to lighten your hair.
Lemons
Lemon juice is acidic in nature. Hence, when you squeeze the lemon on your hair, it behaves as an accelerant to naturally lighten the hair. They combine with the sun rays to give a perfect natural highlight to the hair.
Chamomile
This flower has the properties to fix split ends too. Applying the paste of chamomile to hair changes the color of the hair naturally and gives it a lighter tone.
Honey
Honey mixed with distilled water, if applied to the hair helps in lightening it up. It creates a chemical change, thus giving a nice lighter shade naturally.
Cinnamon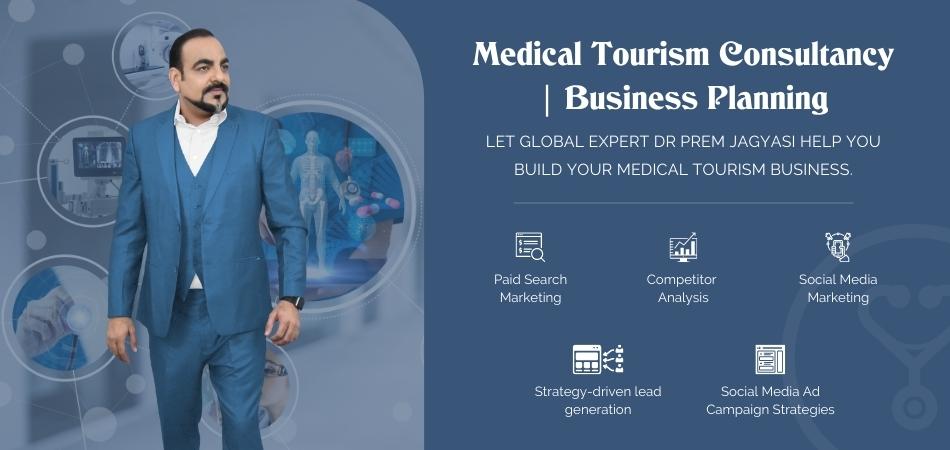 This spice comprises of peroxide. Peroxide is a major ingredient in many chemical based hair colors. Hence, applying cinnamon paste to the hair can lighten your hair naturally. Why not use a natural ingredient, rather than using a chemical based hair color that might have a side effect to your hair? What more! The spice smells good too.
Coconut oil
Coconut oil is essential while applying above mentioned products to lighten your hair. Coconut oil acts as a moisturizer that helps to keep your hair from drying and keeps it soft. Many a times, using the above ingredients without oil can make the hair dry and coarse.
Process
Brew chamomile tea for 5 minute and fill it into a spray bottle. Later add 3 lemons, 2 crushed cinnamon sticks or teaspoon of cinnamon, a shot of honey and lastly 1 tsp coconut oil.
Mix the ingredients completely and fill the rest of the bottle with warm water. Spray the mixture on your hair while going out and let the sun do the rest of the trick. The sunrays will initiate the chemical process naturally, thus giving a perfect light color to the hair. You can also use this mixture before sleeping and wash it off in the morning.
Summary
The above mixture is a perfect natural mix to make your hair light. It does not have any chemicals and hence is free of any side effects.