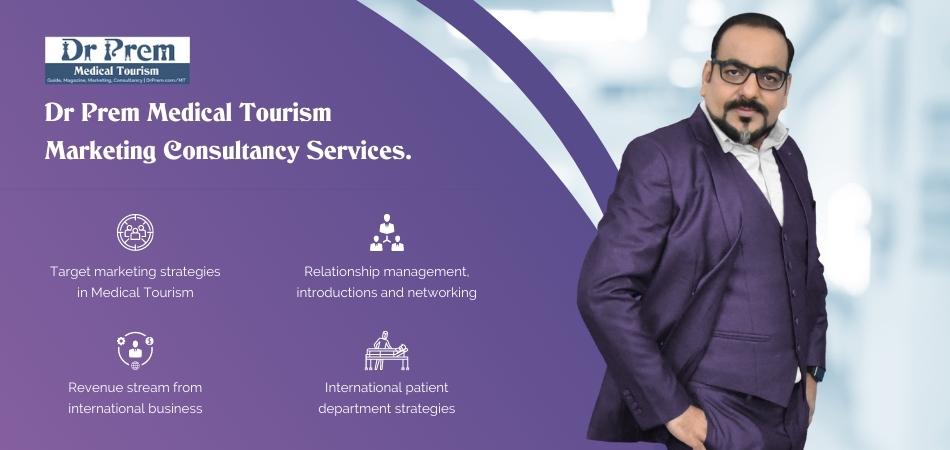 Incontinence does not necessarily need to strip you off your freedom. There are still a lot of activities you can do without worrying about embarrassing yourself in front of others. Given below are five such activities that would not let your incontinence get in the way.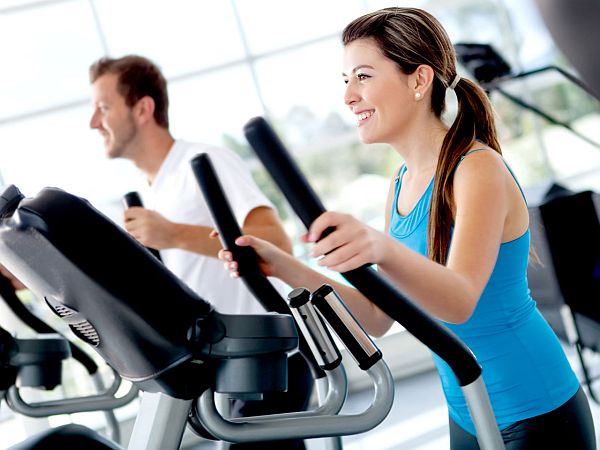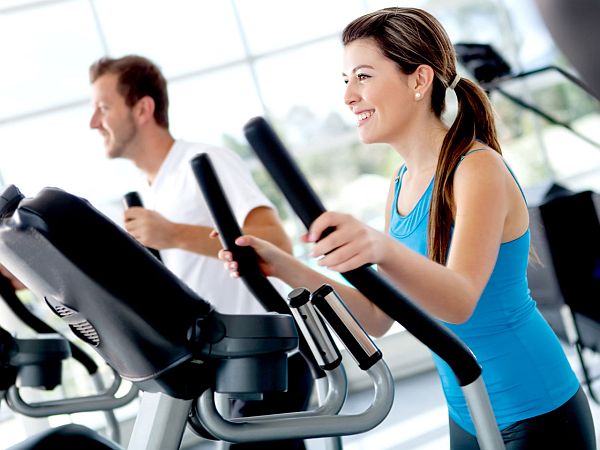 Exercises
Of course, strenuous exercises can be problematic if you are suffering from bladder control problems. However, that does not mean you need to skip exercising altogether.
You can remain active, albeit at a slower pace. Low impact dance moves or aerobic exercises, simple stretches as well as low weight lifts can still be a part of your daily fitness routine. Just wear comfortable clothes, choose a relaxing spot and start working out without worrying about incontinence.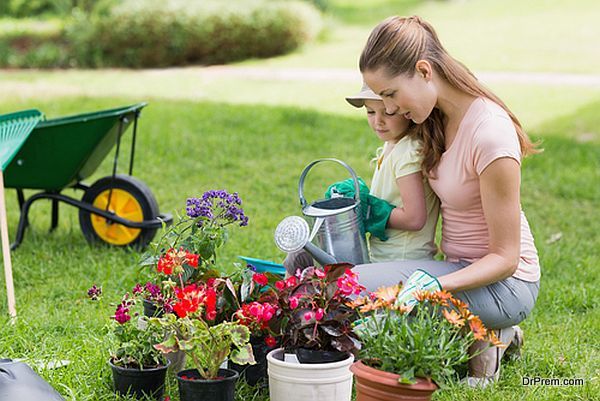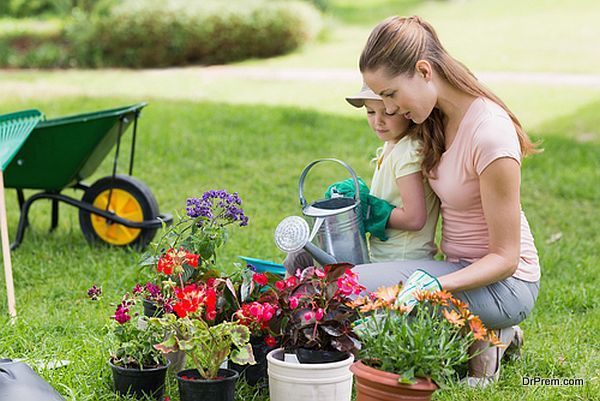 Gardening
Do not stay away from some of your favorite hobbies like gardening during this period. They would provide you the right amount of physical and mental strength to cope with the problem better.
Just make sure you use the washroom before and after gardening to avoid any leaking. Avoid lifting heavy weights or overexerting yourself so that you can work for longer hours without worrying about visiting the bathroom.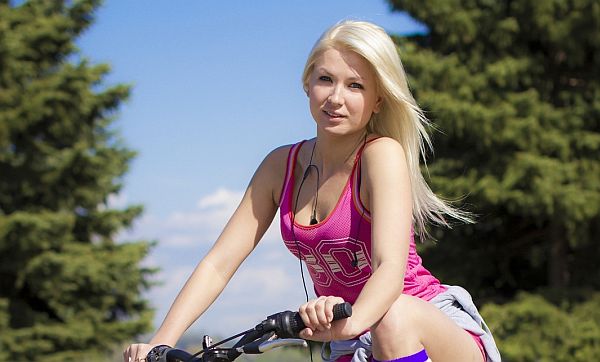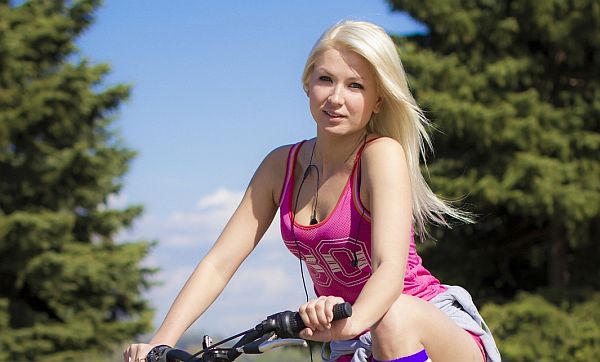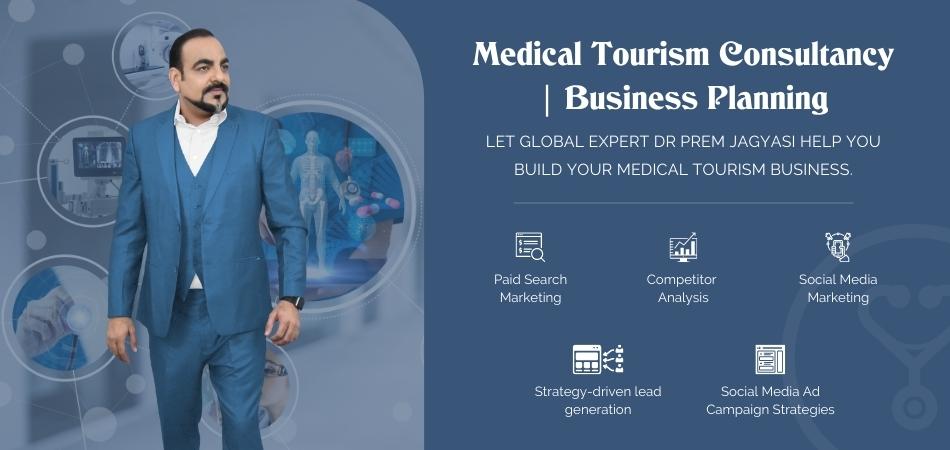 Biking
Many adults refrain from biking if they have incontinence. However, note that biking can help you lose weight, which in turn can help you control your bladder better.
So make sure you do at least a couple of rounds on that bike. You may want to use some absorbent products at first. However, the need for these would also reduce after you build up a routine.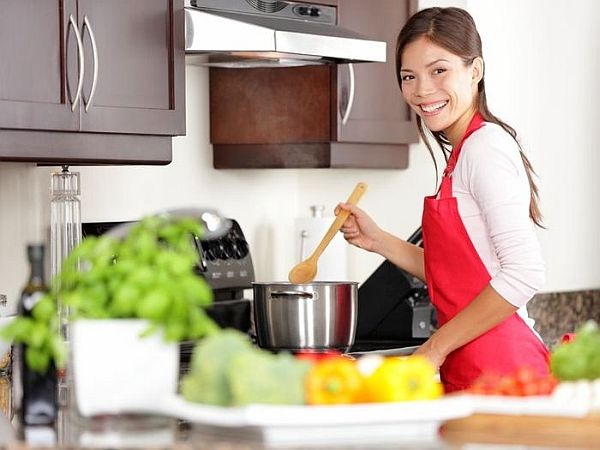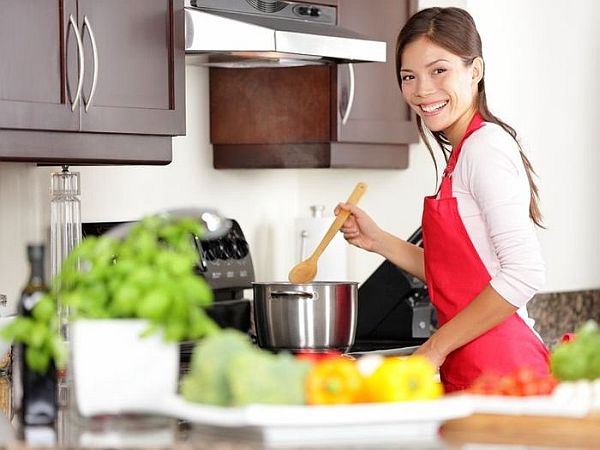 Housework
Housework does not need to take a backseat due to incontinence. Do not exert your body too much though and keep to light dusting, scrubbing and moping, etc. while taking small breaks in between.
Also, take frequent bathroom breaks while cleaning as overexertion work can weaken the pelvic muscles a bit.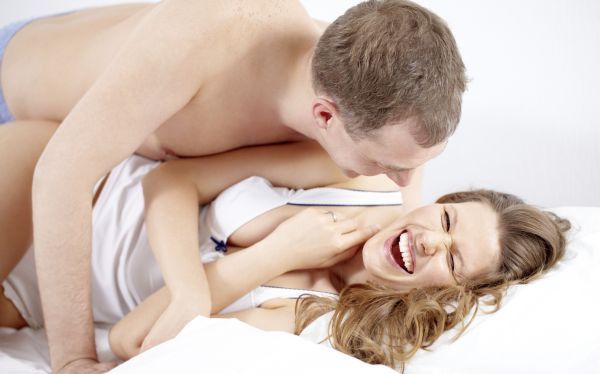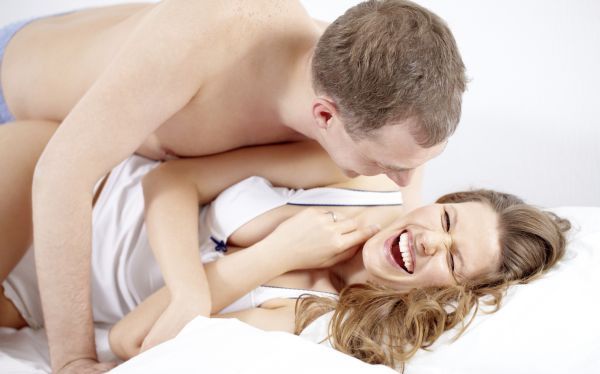 Sex
Individuals with incontinence tend to perform poorly during sex owing to their fears of embarrassing themselves in front of their partners. This does not mean they need to give up on sex altogether. Doctors advice to take a bathroom break right before sex, and possibly a break in between as well.
Do not drink any fluids at least three hours before having sex, as this would help you control your bladder afterwards. If all else fails, a towel and an understanding partner can go long ways in keeping your sex life active even with incontinence.
Summary
Incontinence can be a bummer. However, it does not need to put a full stop to your daily routines. These activities would help you retain your active, fun filled life without worrying about the problem.