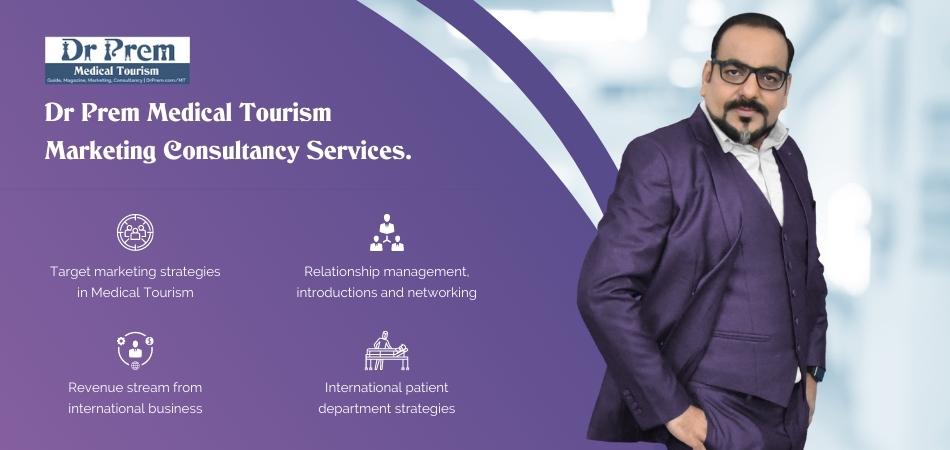 A healthy heart is necessary for a healthy life. With the growing competition and work pressure, the chances of heart diseases like strokes have elevated drastically during the past few years.
While there are several medications prescribed for the betterment of the heart, there is one dietary component, which is always underestimated in its efficiency to keep the heart healthy and strong. This component is the fiber present in our food.
Fibers which are of two types; soluble and insoluble cannot be degenerated inside the body and hence are removed from the body undigested. Both these types are known to be very beneficial for the heart's health. Fibers work in reducing heart diseases by decreasing the blood pressure and cholesterol levels within the body. While insoluble fiber is obtained from whole grains, wheat cereals and vegetables including carrots and tomatoes, soluble fiber is obtained from barley, oatmeal, beans, nuts and variety of fruits like apples, pears and citrus fruits.
Heart diseases are amongst the leading causes of increasing number of deaths in the United States. According to Dr. Cheryl Clark who is an assistant professor of medicine at Harvard Medical School, the people in the United States lack adequate amount of fiber in their diet thus consuming only half of what is required by them.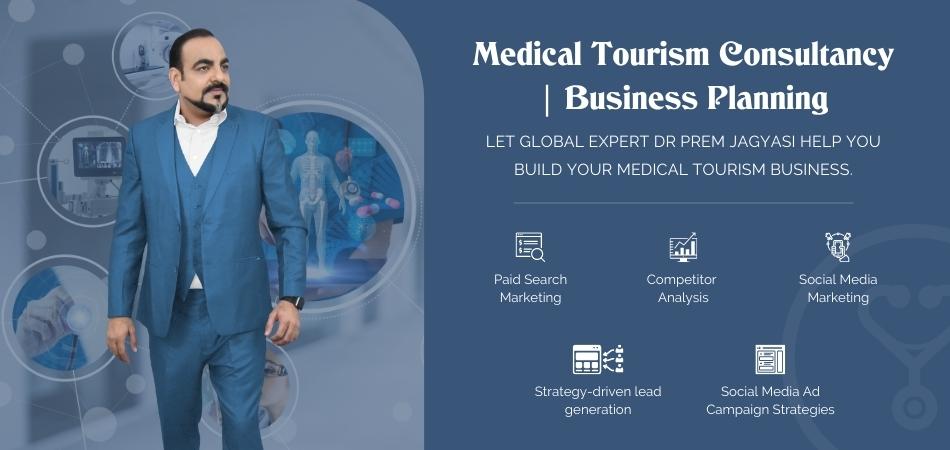 Dr. Clark from the Harvard Medical School suggests the clear evidence of relation between higher amounts of fiber in the diet and healthy body. According to Dr. Clark, people are still not fully aware of the potential health benefits if fibers and therefore they should be made aware about the same and fiber rich foods should be the top priority while purchasing your daily food requirement items.
While selecting fiber rich food items you should carefully the contents of the packet. Any food item is a good fiber source only if it fulfills up to 10 percent of our daily fiber requirement, which is about 2.5 g per serving. If a product constitutes five or more grams of fiber, it can be stated as an excellent fiber source. Some of the sources of fiber as written below:
Cereals: Fiber One, All bran, Shredded wheat and cooked oatmeal
Grains: Barley and Brown Rice
Baked Goods: Whole Wheat Bread and Bran Muffin
Vegetables: Spinach, broccoli, carrots, green beans
Legumes: Various beans such as Kidney and Lima
Fruits: Pear, Apple, Banana
Dried Fruits: Prunes and Raisins
Nuts and Seeds: Peanuts and Popcorn
Summary:
Including a few simple food items, such as nuts and vegetables, in your daily diet will not only give you a better taste but will also provide you with the great amount of fibers required for a healthy heart and body.