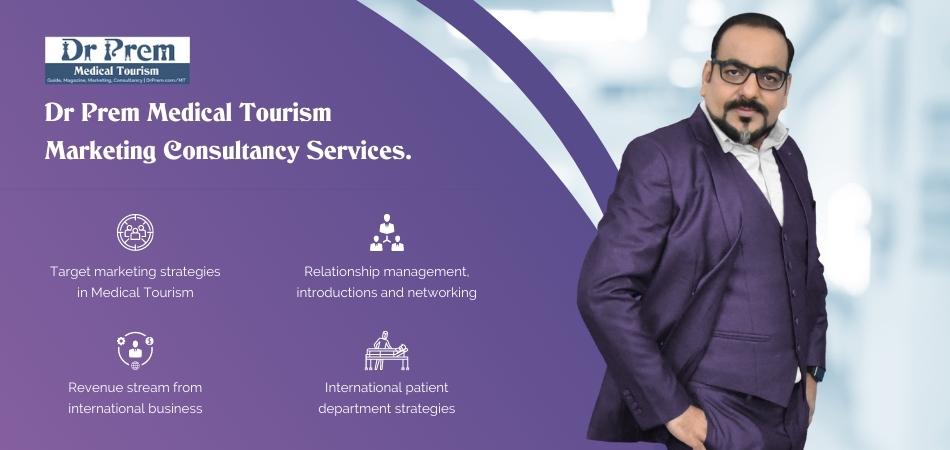 Over the past few decades, there has been a change the way parents bring up their kids. These days, we witness different characteristics, elements and backgrounds of families, because of which it is getting quite difficult for parents to take care of their children. A number of ways can affect early childhood development and it is not possible to ignore the importance of it.  The development of a child is a base for society as well as economic development, as capable and confident children become the backbone of the society. There are few factors, which governs the significance of childhood development. Here are some factors responsible for early development of a kid.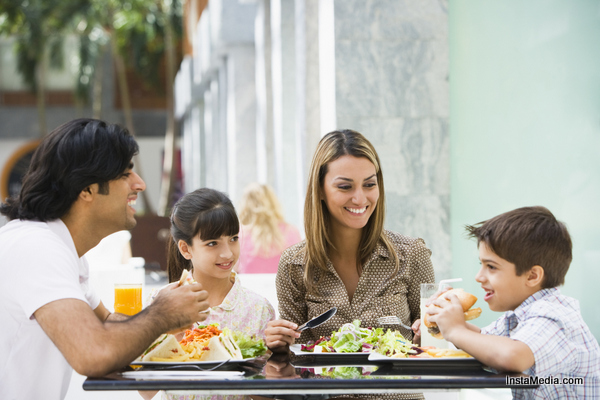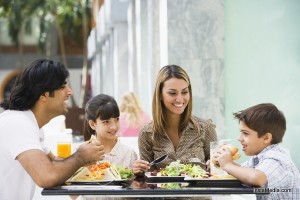 The Family
Those children who receive love from their parents can contribute better to the society if compared to those who did not get affection.  Socially active guardians act as role model for their kids. Kids usually use skills, they receive from their parents in early days, when they grow up and face the real world.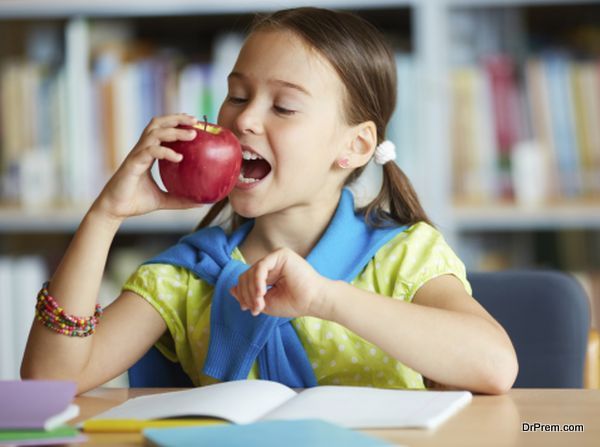 Nutrition
Nutrition is the basic as well as most essential thing for growing children. Lack of proper diet can lead a child to improper physical development, mental fitness as well as immune system. If they do not take proper, hygienic diet, different viral infections can easily affect them. You can avoid these infections by giving proper supplements and vitamins to your children.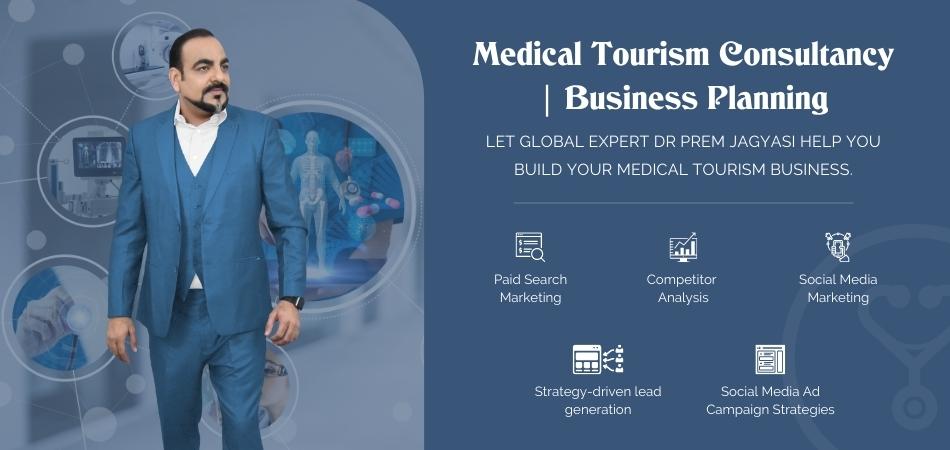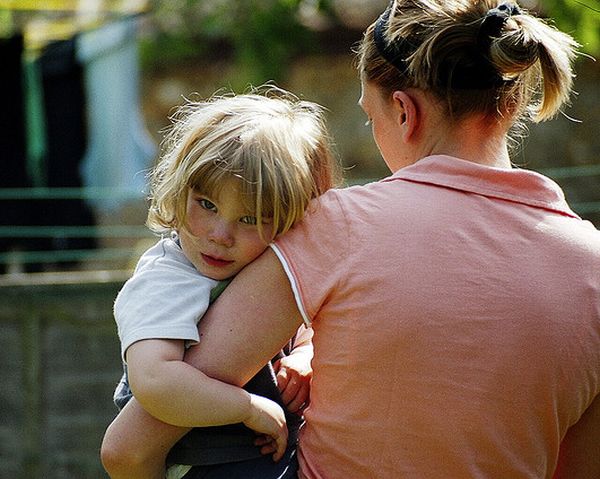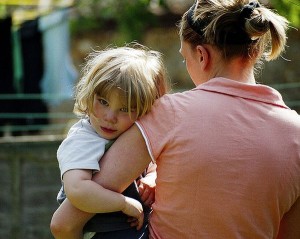 Safe Environment
For proper growth of a child, a safe environment is the most important aspect. Every year thousands of kids face injuries, sometimes fatal. Even though no guardian can provide a completely safe environment to their kids, it is important for parents to educate themselves on safety issues, which includes household as well as environmental safety.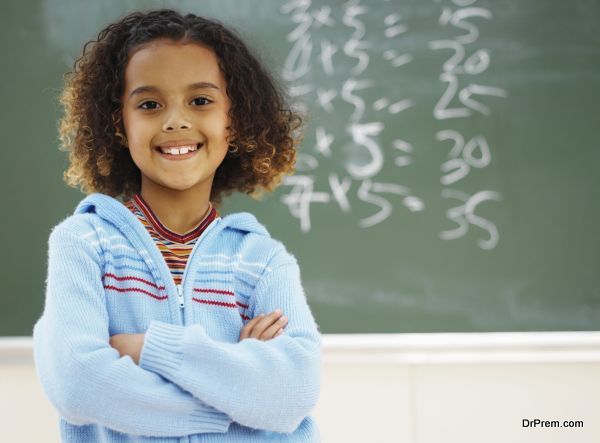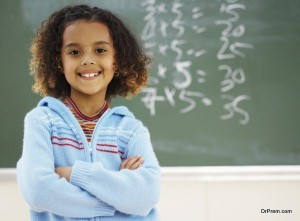 Learning
As a guardian, you have to give all possible chances of learning to your children. You can talk to your kids and tell them about the importance of education in life. Try to provide a healthy learning environment to your kids, so they could learn new things and apply them in future.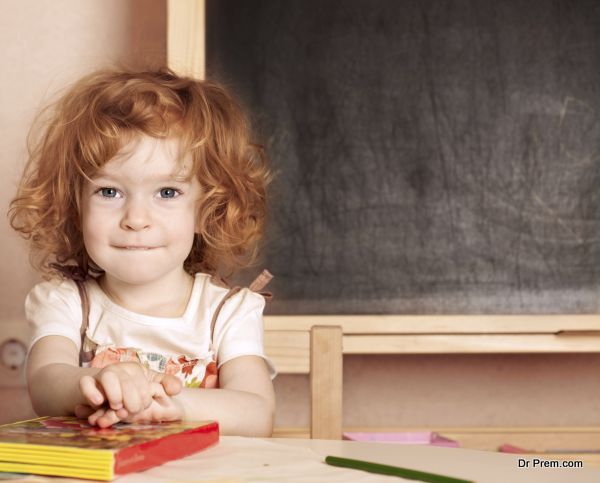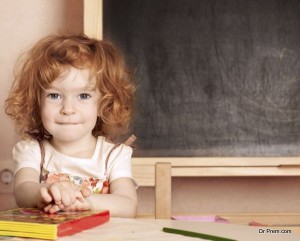 Role of the Institution
Teachers play an important role in building the future of a child. They act as a social agent, as children learn a lot about world at schools as well as hobby classes. They teach kids how to differentiate between good and bad and how to react to world around them.