Understanding the difference between pharmaceutical grade vitamins and whole food vitamins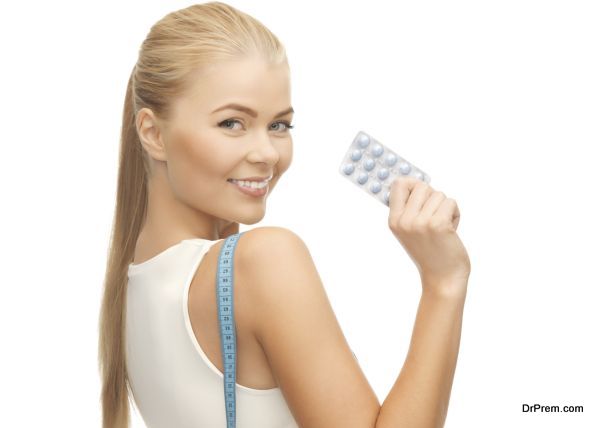 Doctors always advise us to include foods in our diet that contain natural vitamins. However, many individuals have to take vitamin supplements in the form of tablets, pills and syrups. There are mainly three types of vitamin supplements such as pharmaceutical grade vitamins, general vitamin supplements or whole food vitamins and nutritious foods containing vitamins. The pharmaceutical grade vitamins are made with USP nutrients created in the laboratories in a synthetic process. These United States Pharmacopeia approved vitamins resemble the natural vitamin molecules. The feed grade vitamins are only for animals and pets.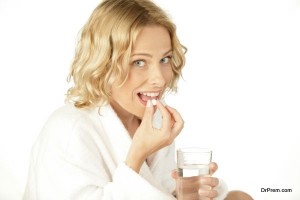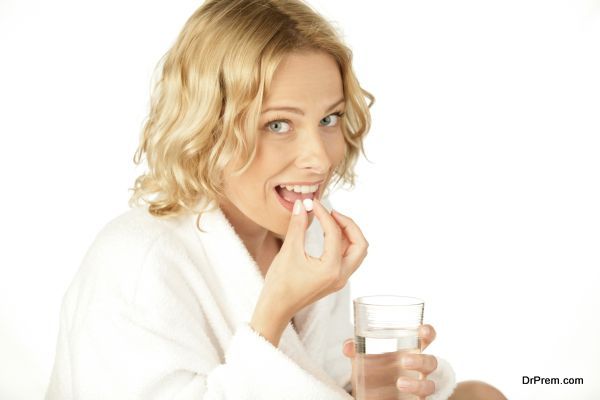 The government regulations regarding the manufacturing technique and procedure of production are different for pharmaceutical grade vitamins and whole food vitamins. The pharmaceutical companies that produce pharmaceutical grade vitamins must check and test the quality and content of their marketed vitamins. The rules regarding this type of vitamins are far stricter than the whole food vitamins.
Although whole food vitamins are tried and tested for the sake of general safety rules, but they are not checked as thoroughly as the pharmaceutical grade vitamins. On the other, the pharmaceutical grade vitamins, mainly used by experienced doctors, contain higher percentages of molecules that act like the vitamins and help in providing the required dosage of vitamins to the patients. Whole food vitamins contain a lesser percentage of active vitamin molecules.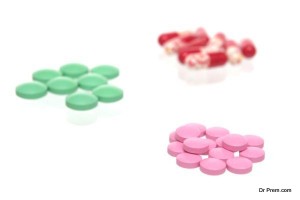 The ways in which the pharmaceutical grade vitamins and the whole food grade vitamins work are quite different. They help your body in slightly different manner. Doctors prescribe a daily dosage of pharmaceutical grade vitamins to patients suffering from various diseases. These vitamins do not have additives.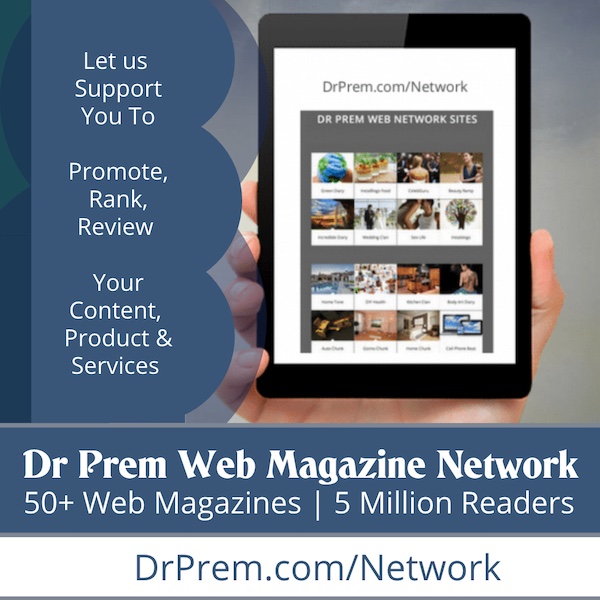 cientific studies show that the pharmaceutical grade vitamins are more effective in treating ailments due to the absence of additives, which sometimes undermine the workability of the vitamins. These vitamins are tested for efficacy stringently and are better substitutes to natural vitamins found in foods. For good health and general well being the whole food vitamins are enough. Apart from the vitamins, they contain many useful and necessary chemicals. Each of these chemicals helps in improving the state of your health. Eat food that contains natural vitamins along with chemically synthesized vitamin supplements.