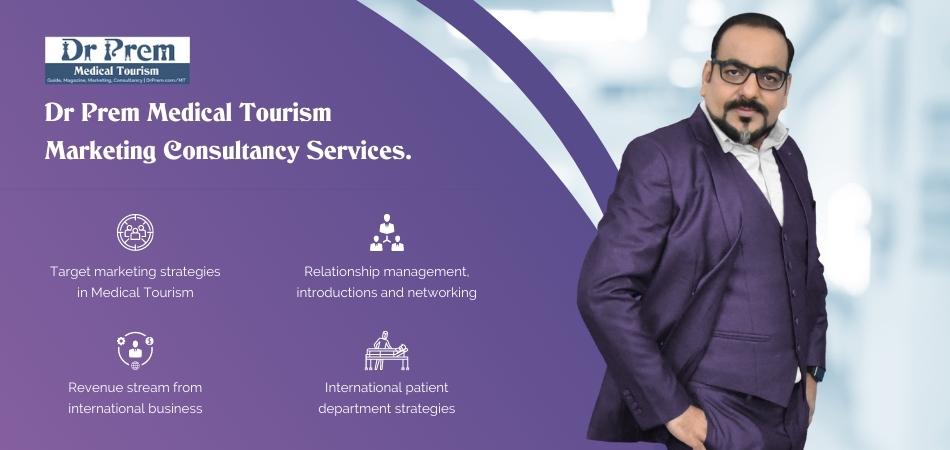 Hairstyle is one thing that can make or break your image too hard, as in a good hairstyle that suits you well can make you look extremely amazing and a misfit hairstyle can make you look funny as well. Therefore, getting a perfect haircut is not a cakewalk, as one need to consider numerous things while deciding and choosing a hairstyle for you. You can use the following knowledge as a help that can make a hairstyle choice of yours ideal and easy.
How to judge a right haircut for you
While deciding one cool and a stylish haircut for yourself, you are supposed to take into consideration your face shape, features, your hair texture and your overall personality into consideration.
Heart Shaped Face
Such faces start wide at the forehead and the go narrow at the chin, and have some hot cheekbones. Wide forehead makes your chin look too pointed, so you require a haircut that could bring a balance to your features making your chin look not so pointed. People with such faces should not go for face hiding layers but shorter layers that will bring more attention to their eyes, rather than to their chin.
Round Face
Round face demands a haircut that gives it some length, thus, making it appear thin. Razor sharp layers do this task really well and make a round face appear lean and long. Choppy layers throughout, especially around your face will help make it appear as a slim face with some cheekbone illusion as well.
Square Face
Wide forehead and a strong jaw line characterize a square face, which demands a hairstyle that can make the wide forehead look somewhat narrow. Angles bangs are a perfect choice, as they help soften angular features. Go for deep-set side partings, waves, and textured layers in the front that make the otherwise hard features look more feminine.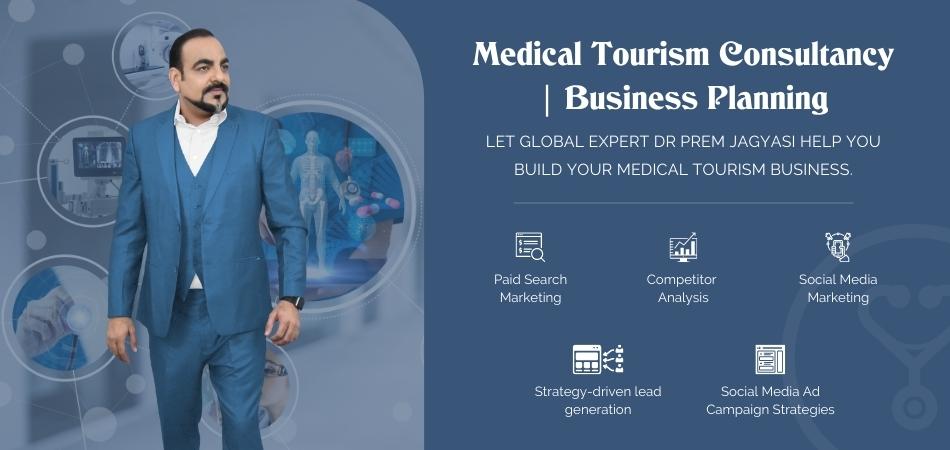 Oval Face
Oval face calls for any and almost every hairstyle because they all suit such faces well. This happens because such faces are already blessed with balanced features; therefore, they do not demand special facial feature balancing haircuts. If you have got a slightly longer oval face then straight-across blunt bangs help shorten the distance between forehead and chin a bit, making you look gorgeous.
Hairstyles to match your personality and features
Following are general guidelines you can follow to match a haircut to your personality:
Tall and slim
Long and flowing hair looks best on women who are tall and slim, as they add more elegance and the feminine touch to their personality. One can seek so many hairstyles that are there for long hair. Short and stout women should refrain from long hairstyles.
Sharp features
Having sharp features like a pointed nose and bold eyes, and having an equally bold hairstyle like Bob enhances those sharp features all the more. Bob looks extremely good on narrow faces but does not look bad on the round ones too.
Slim face and a playful personality
If you are someone who has a slim face and a super cute personality then bangs or the front fringes is one hairstyle you must opt for. Besides a slim face, you ought to have a forehead that is not too small, or else your fringes will not look that good as they do on big foreheads. Ones who are not happy with their big foreheads can use fringes to hide it and look cute altogether.
Using some tips can help you get the most flattering hairstyle, which makes you look all the more stylish and happening.