Common items from the kitchen to deal with your beauty woes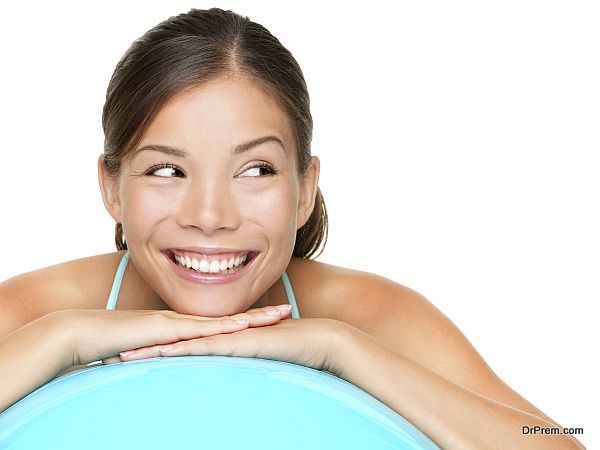 More and more people are realizing that how bad and harmful many beauty products are, as they contain harmful chemicals. People really are choosing the other way to flawless skin, i.e. the use of organic products over chemical ones. One such harmless and extremely effective range of beauty products you can look for is in your kitchen, as there you can find a number of ingredients that make superb face packs, exfoliators, and bleaching creams without harming your skin at all.
Top things from your kitchen for great skin
Turmeric
With antiseptic properties, turmeric also has some great skin tone enhancing properties. It cures the skin discoloration woes, even skin tone, prevents acne breakouts and takes away acne scars and other blemishes off your skin.
Honey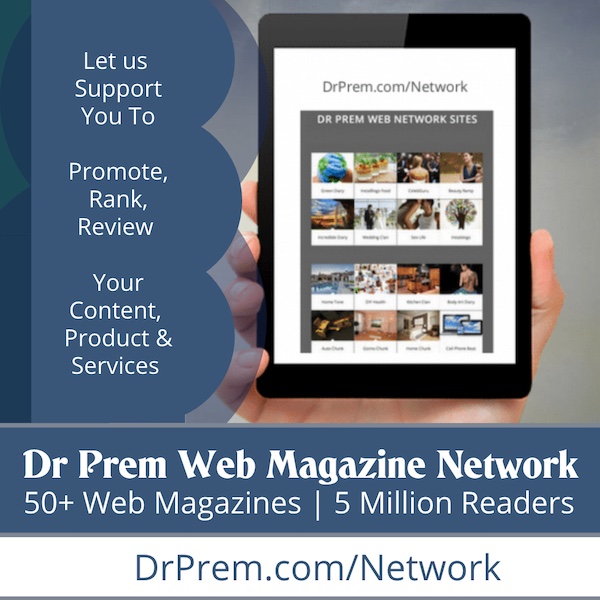 Honey benefits human beings in numerous ways, and out of those many benefits, skin benefit is one. Honey has superb antiseptic and anti-fungal properties, so whenever you have an acne breakout or a wound on your skin, just apply some honey over it and see how fast recovery takes place. It also helps lock moisture in skin, which makes your skin glow.
Tomato
A storehouse of Vitamin C, tomato is one savior for skin. It lightens your skin tone owing to its skin bleaching properties, reduces skin pores and tightens skin, makes your skin glow and takes away excessive oil from skin.
Coffee
Loaded with anti-aging properties, coffee is yet another ingredient found in your kitchen that is capable to help you get rid of some beauty woes. It keeps early signs of aging at bay. Make a paste with three teaspoons of coffee powder, one-teaspoon milk, and few seeds of khus-khus. Rub it gently on your face with circular movements of fingers, wash, and see how refreshed and glowing your skin looks.
How to cleanse your skin with kitchen products without blowing up money at salons
Cleanse it with oils
No need to use body soaps full of chemicals, rather use olive, almond, or coconut oil with castor oil to cleanse your skin. Soaps do cleanse skin but at the cost of loss of natural oils from the skin. On the other hand, cleansing with these oils gives you a perfect cleansing without taking out natural oils present in your skin.
Exfoliate it with tomato, orange, or lemon
Tomato, orange, and lemon are storehouses of Vitamin C, which is too good for our skin. Apply these on your face straightaway picking them from your kitchen and see how they remove dead skin cells, thus, cleansing and exfoliating your skin.
Cleanse with sugar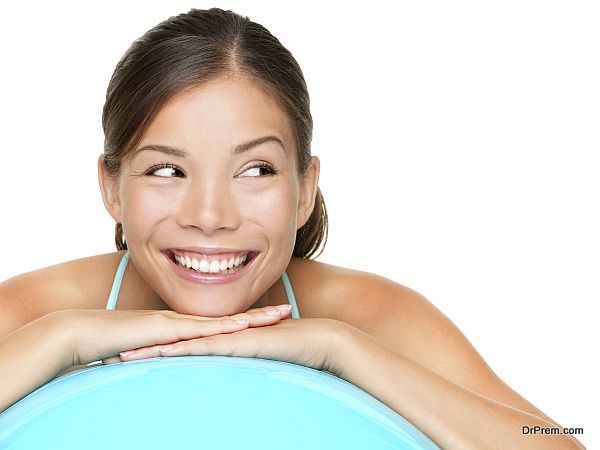 Sugar is yet another ingredient from kitchen that helps take off dead skin cells and exfoliate skin the natural way. Mix sugar in some gram flour and honey and rub it on your skin. It takes away all dead skin cells leaving your skin too soft.
Forget the salon- How to have toned skin at home
Food facial mask
There is no need to run up to a salon to get a beauty treatment for a toned skin when you can do it yourself with the help of some food in the kitchen. Some of the ingredients that make a superb skin toning food facial mask are whipped eggs, honey, and yogurt. This mask would simply leave your skin glowing.
Apple cider vinegar
Apple cider vinegar works pretty well as a skin toner. Take some organic apple cider vinegar and dab it on your skin. It tones your skin by taking off all the extra oil, regulates pH level of skin, reduces pores, and diminishes marks and scars on skin.
Why spend your hard-earned money on salons getting beauty treatments when you can achieve the same results using some of the ingredients in your kitchen.