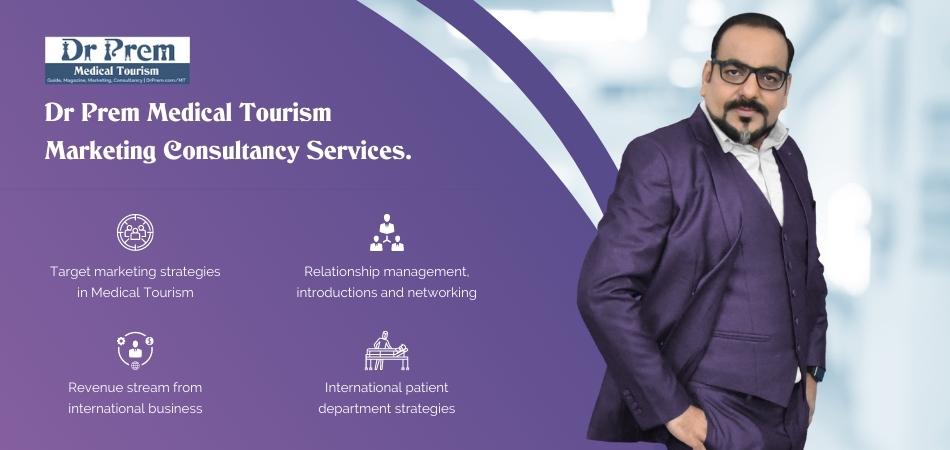 <![CDATA[Health insurance in Europe has a tendency to confuse people, in actualization of the benefits and the points that one needs to be careful about. The European Health insurance card has also stemmed confusion in the public regarding its provisions for availing healthcare services.
The European health insurance card provides the facility to avail healthcare services at reduced costs in countries around Europe. This card ensures that the treatment is availed at nominal costs in addition to the pre existing medical conditions. It also covers the treatment required for patients to continue their vacations
Basic Facts about the card
The card is free of cost provided you are eligible to avail the card in your name. The age limit that fulfills the eligibility criteria is 16 or above. For children below 16, parents or guardians need to apply for the card.
The card does not ensure free medical services but encourages service at a nominal charge.
The card provides healthcare services only in European economic area countries.
The level of treatment varies from country to country.
The card is not an alternative to travel insurance.
The card does not cover any excursion costs.
The card does not guarantee anything in emergency life situations.
EHIC is deceptive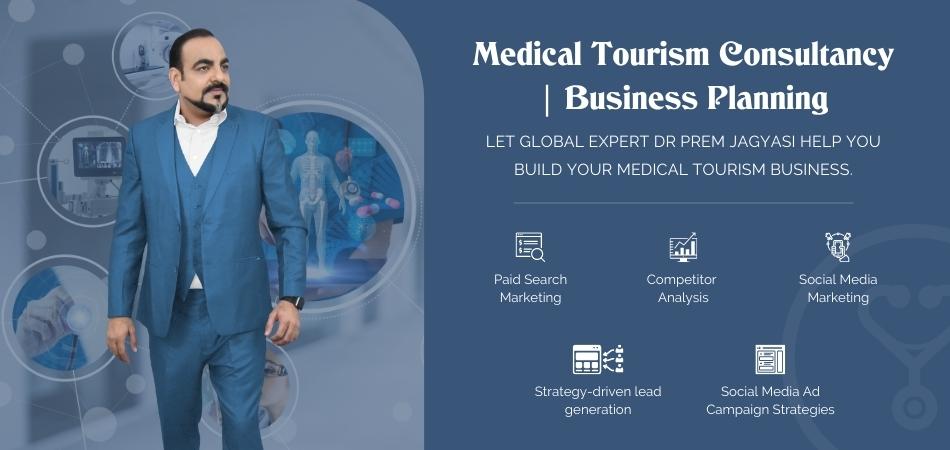 The European health insurance card is deceptive. It appears that this card covers many aspects of a medical travel, but it is not so. This card does not cover all the necessary aspects; this is reason why travel insurance is needed. Travel insurance is needed so that you get to avail all the necessary medical treatments so required.
Third party application process
The European health insurance card is free to all the citizens of the participating nations. However, there are some businesses working as non-official agents. These agents work on behalf of individuals trying to seek the card and arrange for a supply of cards. The services that they offer are chargeable and have proved to be controversial in nature. Although, the British Government has taken actions against such agents and organizations, but the practice continues.
Summary
The European health insurance card is offered to the citizens of UK and the participating nations, in order to make the medical treatments available at nominal costs in the nations in and around Europe. You have to fulfill all criterions for availing the card and the benefits it offers.]]>