Tainted medicine has killed some 94 people in Panama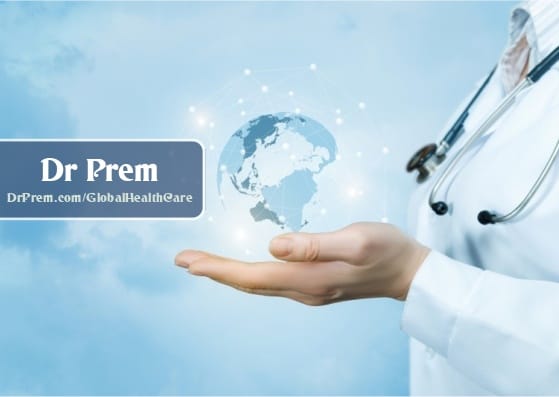 According to a top prosecutor from Panama, since July 2006 about 94 people in the region have died due to consumption of medicines tainted with diethylene glycol and some 293 more deaths are still under investigation. The prosecutor, Dimas Guevara has claimed that in spite of the fact that the tainted medicine has been cleared off the market in October, deaths continue.
The officials have confirmed 51 deaths due to the tainted medicine and it is quite clear that the number has been increasing. The chemical, diethylene glycol, commonly used in antifreeze was found to be present in medicines like antihistamine tablets, calamine lotion, cough syrup and rash ointment. These medicines were manufactured in a government laboratory in Panama itself.
However, the investigations revealed that the chemical came from a Chinese company, which sold it to a Spanish company labeled as a 99.5% pure glycerin. The company in turn sold it to Panama's Medicom SA that sold it to the laboratory. For conducting the investigation, officials also had to dig up the corpses of victims who had died last year. Later, the tests confirmed that they were killed by the contaminated medicines.
In connection with the deaths, three Medicom executives are facing charges for crimes against public health. Well, China badly needs to improve its image.
Image credit: EDC
Source: Yahoo