How to tackle your daughter's first gynecologist visit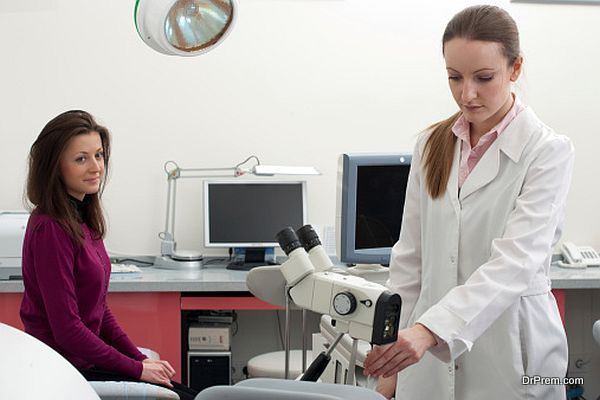 Visiting the gynecologist for the first time can be awkward and scary. However, you can make it a better experience for your daughter. Since a visit to the gynecologist is important as it makes your daughter understand hygiene issues as well as the perfect balance between physical and mental state during periods and so on, you cannot skip it. However, some things kept in mind while visiting the gynecologist can surely prove the trip helpful.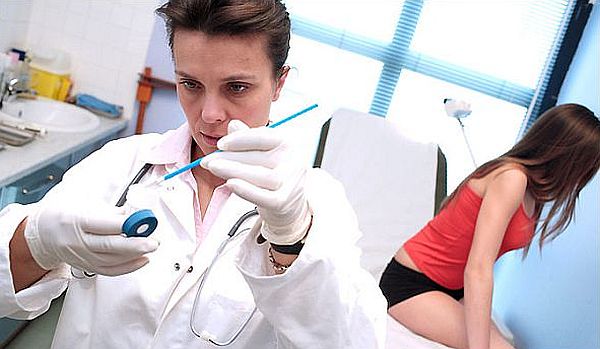 What should we expect from the first visit?
The first visit does not necessarily need a physical test. Many a times doctors do not do any pelvic test unless and until the girl has reached an age of 21 and is going through some health problems related to the body organ. Moreover, in this test, the girl doesn't need to take her clothes off. Many a times it's only awareness that is important and which is scheduled for the first meeting. Awareness about sexually transmitted diseases (STDs), birth control options, issues related to periods etc can be tackled via discussions and counseling in the first visit.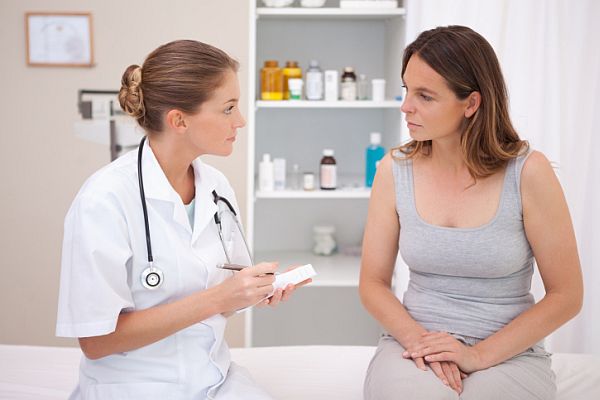 Do not accompany your daughter when the tests are conducted
Many a times out of concern, mothers accompany their daughters while the test is going on. It is best avoided, because mostly girls like to talk about their inner secrets or health issues with a third person, like the physician. Hence, making it less awkward for the girl and making her feel free to come up with her problems is a necessary step. Isn't it important to make your daughter independent enough to visit the gynecologist alone? After all, how many times would you be accompanying her?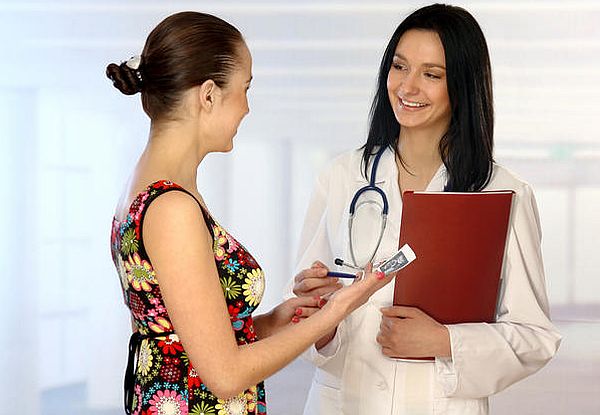 Choosing the right gynecologist
Many times mothers prefer to take their daughters to gynecologist whom they have been going themselves. This can be preferred since the mother can make her girl aware of the doctors, her experiences with him/her etc. Choosing same sex physicians also is important for the first visit. It is preferred to consult a lady gynecologist in the first visit to avoid any discomfort. In some cases, the daughters prefer visiting a new gynecologist, in order to share information that they might feel comfortable communicating. This should also be respected. All these need to be considered in order to build the much-needed confidence in the girl that will in turn help her maintain a good health.
Summary
These points kept in mind can help your daughter understand health issues and her physical balance perfectly. Moreover, it will make her confident to face the physician and communicate freely.