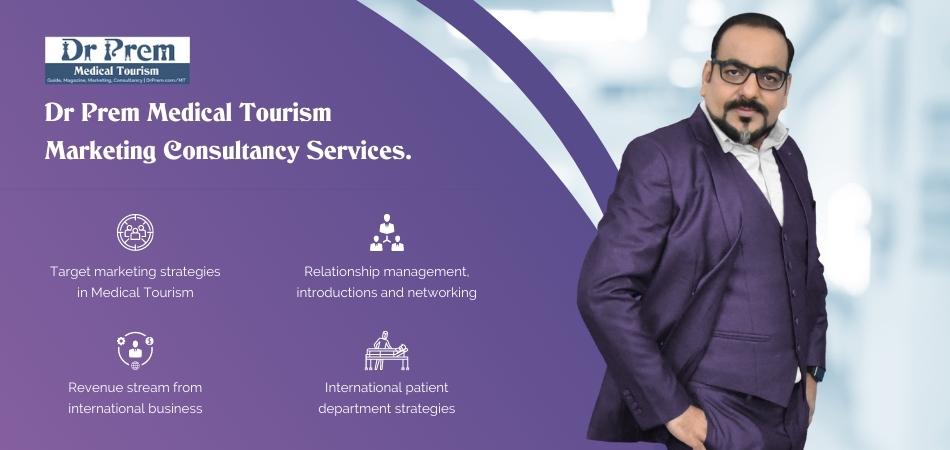 Do you think healthy eating requires a lot of effort and cannot be made at home? Then you are absolutely wrong. Some healthy recipes mentioned below can tell you how.
Beetroot crisps with curried yoghurt
This dish is easy to make and can be kept in your containers when you are travelling. It is high on iron, potassium, and fiber. It is made as follows:
Peel and cut one beetroot in slices and mix it with 1tbsp of olive oil. Add salt and pepper as per taste. Place these slices on a baking tray and bake them for an hour. They should be baked till they become crispy. The curried yoghurt, which is made as a dip, can be prepared using low fat yoghurt and curry powder.
Smoked paprika chickpeas
Chickpeas are considered highly nutritious and healthy. They contain high amounts of proteins. The procedure is as follows:
Mix the chickpeas with coconut oil or olive oil. Add chilli powder and sea salt along with cayenne pepper. Bake the chickpeas for 30 minutes till they are adequately smoked and ready to eat.
Strawberry-coconut protein bars
Many super stores sell bars that are high on artificial ingredients and preservatives. Moreover, they have considerable amount of sugar, not necessary diet free sugar. However, the following recipe can make the best bar at home: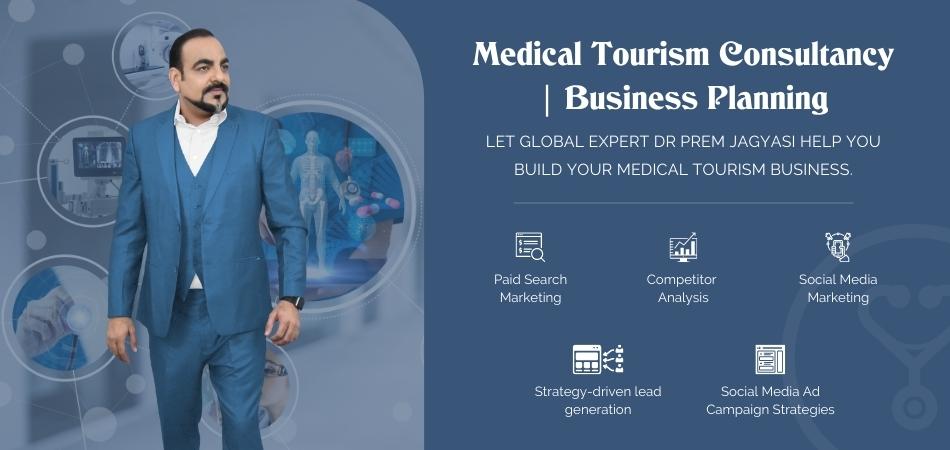 Mix coconut and strawberry protein and almond milk in a blender. The mix should becom firm. Pour this mix into moulds of the size your want. Freeze them for 20 minutes till they are cold and hard. These bars are ready to be had.
Chocolate covered kale chips
Chocolate is good for health. Sweet and salty dishes taste yummy. Tear curly kale without stems in a large bowl. Mix cashews, pitted dates, vanilla extract and cacao powder along with salt in a blender till it becomes a smooth past. Pour this mix over the kale leaves till they are completely coated. Bake them for 8-12 minutes till they turn crispy.
Healthy flapjacks
Flapjacks are high in vitamins and omega 3. They can be made healthier with the following recipe:
Add coconut oil and honey in a bowl and mix them well, and heat in the microwave for one minute. To this mix add oats, flaxseeds, mixed seeds and dates along with vanilla essence. Mix it well and bake for 20 minutes. After baking, allow them to cool and then refrigerate for 4-5 hours.
Summary 
Sometimes, in between the heavy lunch and dinner, we always crave for food. This is the time when we binge into high calories sweets, chocolates or burgers. In order to avoid the urge to have highly attracting and tasty foods, you can prepare these food at home.