Sunbath-holidaymakers be aware of skin cancer: UK doctors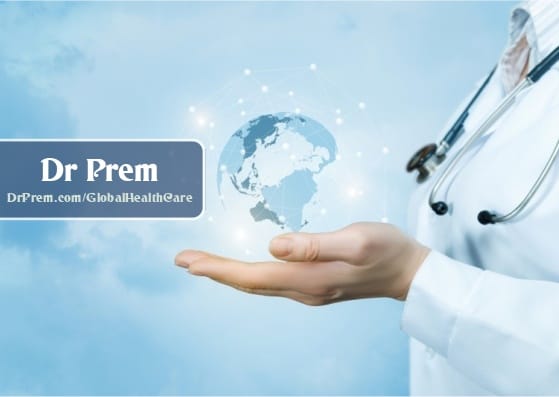 Sunbathing and planning holidays on the sea beaches are among the most desirable outings for people living in cold countries, like the U.S. and the Britain.
But, how many of these holidaymakers know that they are actually risking their skin to not just sunburn or excessive sun damage, but skin cancer! Yes, such lifestyles are majorly responsible for the growing disease among both the British and the Americans.
Children are more vulnerable to the disease. It is the sun's UVA & UVB that implicate the cause of DNA damage leading to cancer. According to the National Cancer Institute, skin cancer in the United States is estimated with more than 1,000,000 new cases and nearly 2,000 deaths in 2007 alone.
To add to the worry, skin cancer was now found to be the fastest growing form of the disease in the UK as well! You can rightly address the disease as 'lifestyle cancers' which is rising with the Britons' growing practices of sunbathing, too much of drinking and eating a poor diet.
Cancer Research UK researchers are worried with not only the fact that in the past 10 years the disease has spiralled out of limitations, but also that thousands of them are still willing to risk it by getting a tan on a holiday.
So, though the crisis can't be undone, to limit the prevailing and growing cases of the killer-disease, doctors in the UK recently issued a 'stark warning' to holidaymakers.
So, beach-holiday makers or artificial sun bed-tanners be aware! The sun exposure-triggering skin cancer is now the fastest growing form of the disease in the UK.

And, if you can't actually hunt for an alternative, then you are advised to apply sunscreen regularly and also stay out of the sun between 11am and 3pm.
Image