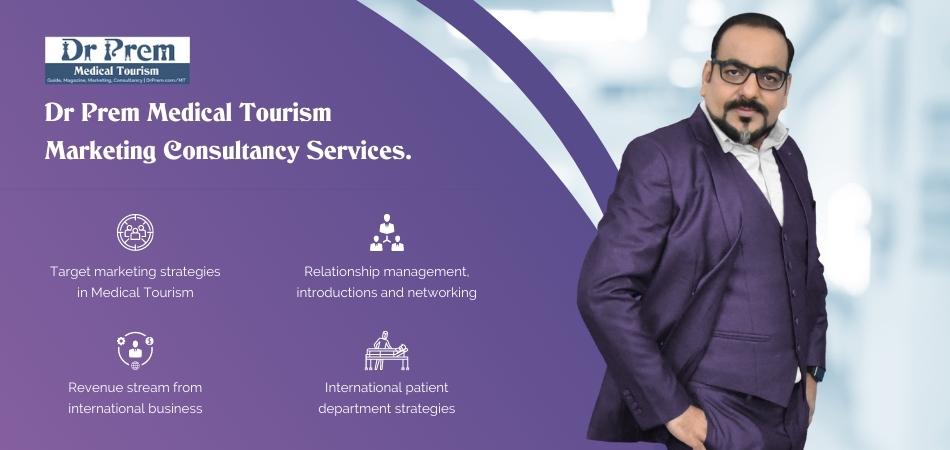 Most of the times when we are hungry the first place we reach out to is the refrigerator and start eating anything that we get our hands on to. Most of the times our fridge is filled with stuff which is unhealthy. You can store your fridge with stuff which is healthy and which will actually help you in making a quick meal.
Frutalicious stocking
This is one of the best options that one can choose. Fresh fruits are healthy and filled with fibres and nutrients and they keep you full for a longer time without adding to your waistline. They have natural sweetness so no need of indulging in sweets for sugar cravings. You stock apples, bananas, oranges, watermelon in your fridge and have them whenever you feel hungry.
Ready to cook veggies
Here we don't mean buying the ready to cook market stuff. Instead, you can actually peel,clean and chop the vegetables like peas,green vegetables,beans etc in the fridge on weekends. So on your busy weekdays, you just to remove them from the fridge and cook. This is a time-saving option.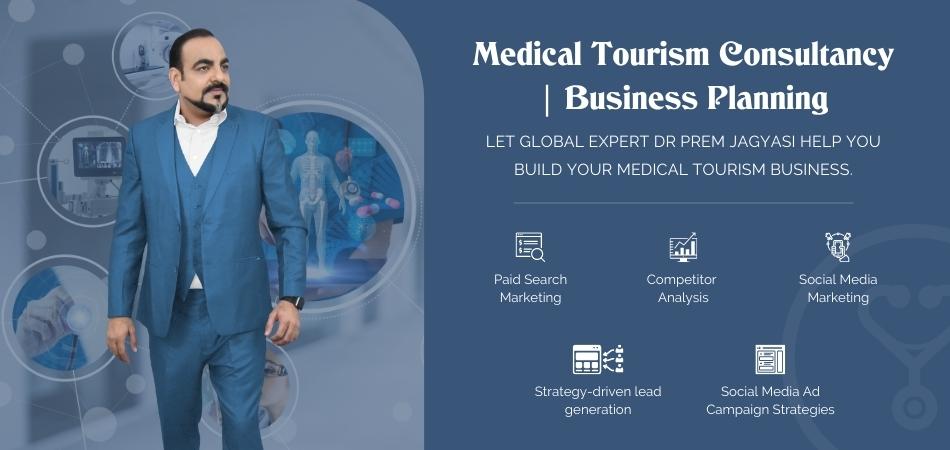 Go the egg way
Keeping hard-boiled eggs in the fridge is not at all a bad option especially when you know you are going to have a hectic week. Just get the boiled eggs out from the fridge in the morning and make a quick sandwich and you are done with a healthy and quick breakfast.
Lime and lemony
Most of us need lemon juice every day. We need them in our salad dressings or to make a glass of fresh lime juice or to add that required tang in our veggies. It, therefore, makes sense to squeeze fresh lemons,pour the juice into a glass bottle and store it in the refrigerator. Whenever you need just pour it on your salad or make a refreshing drink quickly.
Grains all the way
We are aware that cooked whole grains like barley,quinoa etc are healthy and should be a part of your dinner. But the time required for cooking them being longer we tend to avoid them on weekdays. But you can actually keep cooked whole grains in the fridge. You can combine these cooked whole grains with a healthy soup or a salad and your nutritious dinner is ready in a jiffy.
There are plenty of healthy options that you can use to stock up your refrigerator. Not only do they save your time in the kitchen on a busy day but also help in setting up healthy dinner.