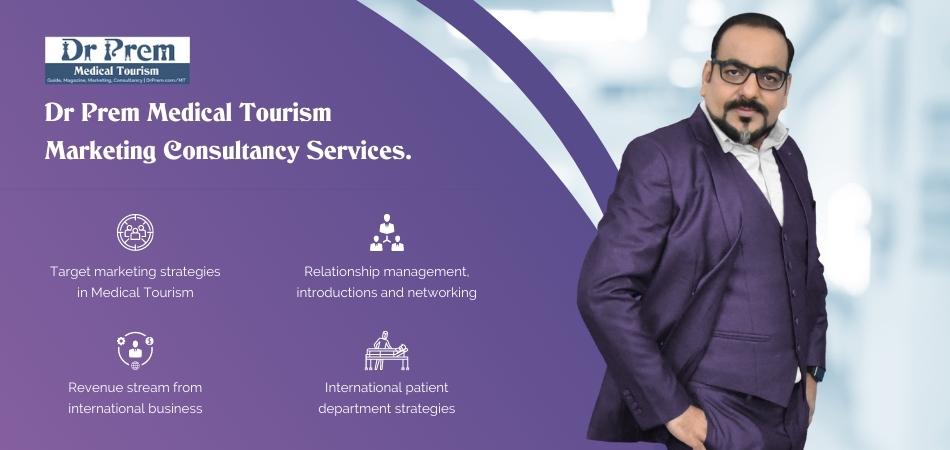 The use of wearable technology in healthcare has garnered a lot of news in recent years. While not many may be able to project how the healthcare industry will look like 10 years from now, almost everyone is sure of one fact; that the healthcare industry of tomorrow will rely on wearable technology to a great extent.
While the current trend pertains to wearing technology on the outside, recent developments in the field of bio-sensing wearable technology will ensure that the consumer ends up wearing technology even inside his/her body in the coming years.
Wearable Technology is gaining new grounds in healthcare
This fact can be reiterated in the drastic increase of wearable electronics over the past few years. The advent of newer technologies and devices pertaining to the same also promise a significant increase in the economics of wearable technology in the healthcare industry. Predictions in fact, pit the wearable technology market to be the next biggest thing after mobile phones, with estimates indicating the sales of such devices to touch the $75 billion mark by 2025.
With retail giants like Apple, Google, Motorola, Sony, WebMD, Adidas, Nike, Johnson &Jonhson, Fitbit and Swarovski, etc. investing in wearable devices on a large scale as well, it won't be surprising to see if one of them main industries to benefit from the wearable craze happens to be healthcare.
Possible Side Effects of Wearable Technology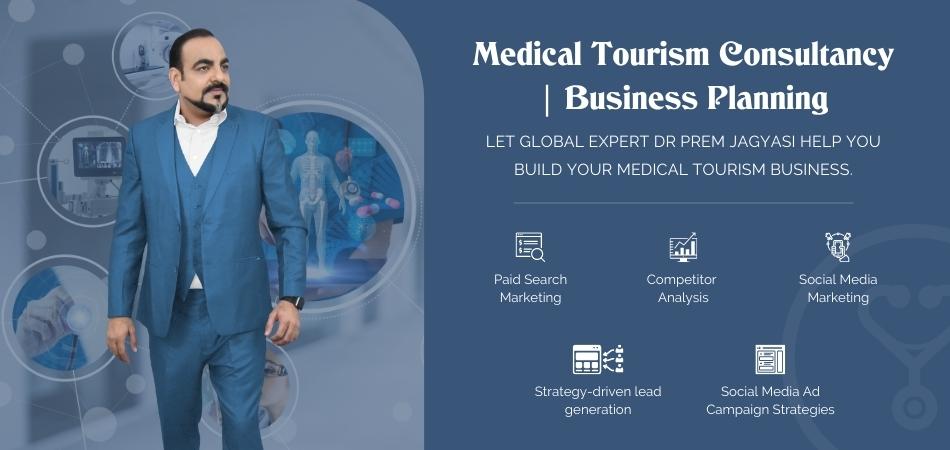 Although its perks show promise, wearable technology does come with its share of cons. Some of these include the possibility of data theft, identity theft, higher insurance premiums and loss of data privacy pertaining to weak links in a cloud based network. Hacking and tampering of network based wearable devices is also a major concern that accompanies wearable technology.
Wearable Technology is here to stay
In spite of these possible loopholes, wearable technology has established a strong hold on the healthcare industry, and is here to stay. Here are some reasons why this is predicted to happen.
They are designed for a stable market
The healthcare industry is recession proof and so, is one of the most stable markets in the world. It is also a growing market which has been nurturing itself to meet the growing demands of the end consumer. As long as humans are there, the healthcare industry will continue to thrive, along with the wearable technology that is designed especially for it.
They are designed to meet changing healthcare trends
Wearable devices help consumers monitor themselves, thus allowing for a more independent care involving less invasiveness and quicker recovery periods. They also help increase the efficiency of professional communications at the hospital level, thus benefitting both the hospital and the end consumer significantly.

The use of wearable technology in the healthcare industry has grown by leaps and bounds over the past few years. With its myriad pros, wearable technology can very well revolutionize the healthcare industry and become the next biggest market after smartphones.