Simple and short regime to protect your skin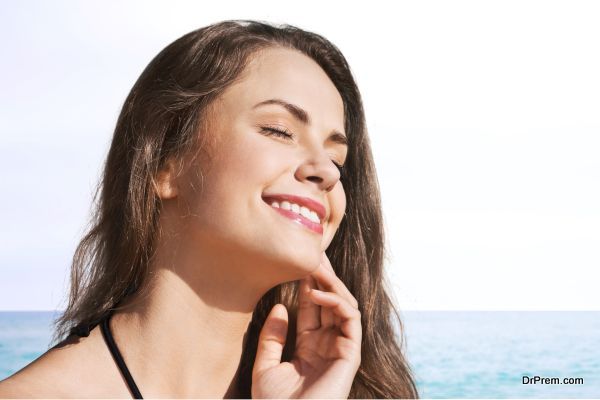 We all want our skin to be perfect and flawless. This comes throughappropriate care of the skin. This may not always be possible due to your hectic schedules.Multiple activities at home and at work leave you no time to indulge in regular skin care routine. But you surely don't want to neglect your skin. In that case, you can use some handy shortcuts which are less time consuming and at the same time help you take care of your skin.
Clean it up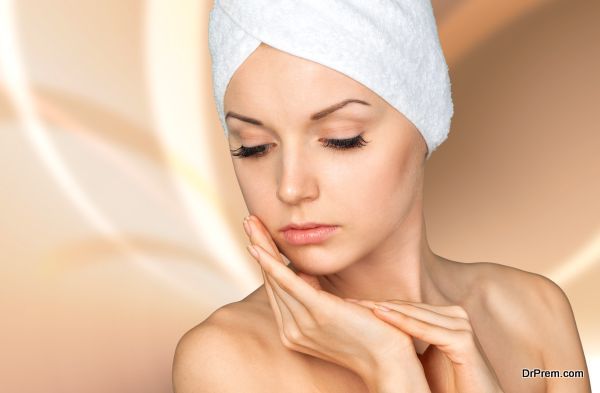 You may be very tired at the end of the day but you cannot miss out on cleaning your face before going to bed. The best way to do it is to use a pre-cleanser or lotion. Keep the bottle and cotton balls close to your bed. Before going to bed clean your face using the liquid or lotion and remove all the makeup,dust and grime without even washing your face.
The power of facial oils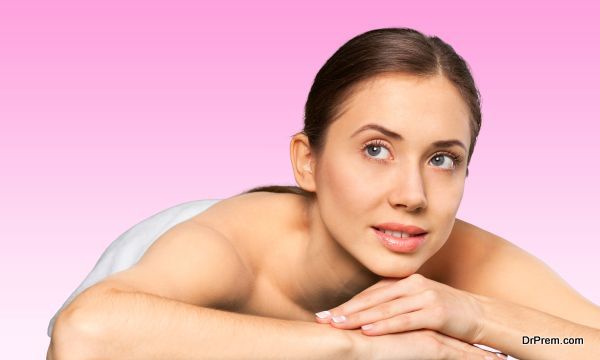 In order to cut short, your skin pampering time makes use of facial oils. These help in moisturising the skin and also help in keeping the skin hydrated. These oils can be used for the face as well as body and hence no need of having multiple products.
Use all in one moisturiser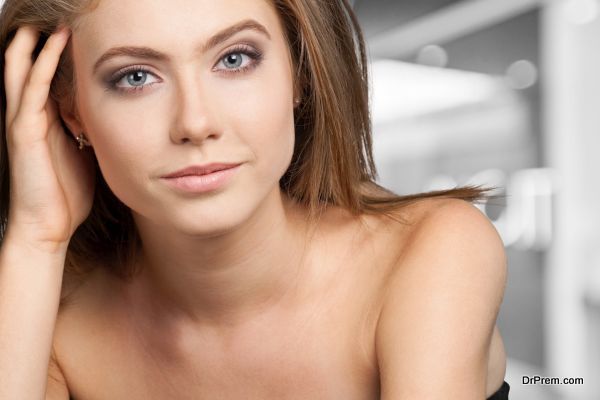 Instead of wasting time in applying a sunscreen and a moisturiser separately get an all in one product which is a wiser option. There are products which act as sunscreens as well as moisturise your skin and they also contain the essential vitamins and antioxidants which will help in keeping the skin healthy.
Brush it away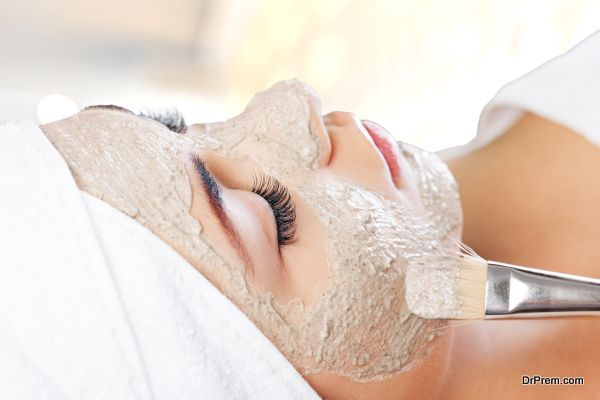 Exfoliation is a must but it may not be possible to spend time exfoliating skin everyday in the morning. You can then switch to facial cleansing brushes that are available in the market. Just quickly use the brush everyday in the morning and remove the flakes and let your skin look fresh and rejuvenated.
Wipe it up with wipes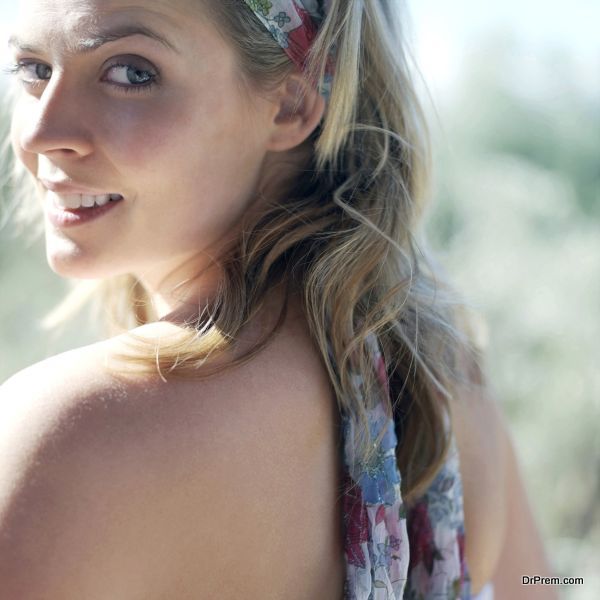 It always makes sense to keep facial wipes in your bag or by your bedside. They are the fastest way of getting rid of the oil and dust and keeping your face clean not just quickly but on the go that is even when you are travelling or need to rush somewhere.
These simple ways are an easy way of taking care of your skin quickly. They allow you to pamper your skin without actually taking much of your time. A little planning and preparation in terms of buying the right product may be required but it is definitely worth it.