Soy Nuts reduce blood pressure and cholesterol in postmenopausal females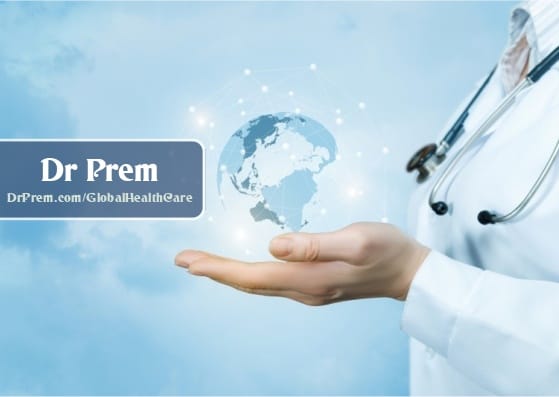 A new study claims that postmenopausal females may be able to reduce their blood pressure and the level of cholesterol by just eating soy nuts.
High blood pressure attack nearly 50 million Americans and nearly 1 billion people throughout the world, according to the American Heart Association. It could lead to coronary heart disease. The females, who have high blood pressure, have four times higher risk of developing heart disease than females who have normal blood pressure.
The lead researcher of the study was Francine K. Welty. The researching team studied — nearly 60 post-menopausal females of good health and they were asked to consume two kinds of diets for 8 weeks each.
The first type of diet has 30% of calories from fat, 15% from protein and 55% from carbohydrates, 1,200 milligrams of calcium each day, two meals of fatty fish in a week, and less than 200 milligrams of cholesterol every day.
The other diet consisted of the same amount of calorie, fat and proteins, but the females were asked to consume one-half cup of unsalted soy nuts in place of 25 grams of protein. BP and samples of blood for checking cholesterol level were taken at the starting and at the end of the time-period.
During the beginning of the study –it was reported that 12 females had high blood pressure and 48 females had normal blood pressure.
The researchers said that a soy nuts supplement — lowers systolic and diastolic blood pressure in all the 12 females, who had the problem of high blood pressure. It reduced the systolic blood pressure by 9.9% and diastolic blood pressure by 6.8% in that particular group of females. The soy nut supplement also lowered systolic and diastolic BP in 40 of the 48 females with normal levels by 5.2% and 2.9%.
The soy nuts also reduces levels of low-density lipoprotein cholesterol by an average of 11% in the females who had high blood pressure. Cholesterol levels remained unchanged in the females who had normal blood pressure.
The study was published in the Archives of Internal Medicine.
Image credit