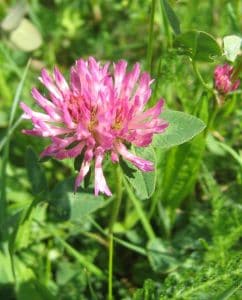 Vegetable Soup Diet is extremely nutritious for the dieters. The diet is low in calories which lead to weight loss. There are strict guidelines to follow on this diet. You are recommended to follow the diet within guidelines in order to achieve health.
Don't add any canned food items. They are rich in salt content so avoid consuming them.
Potatoes contain high glycemic index. They are mixed more readily in your bloodstream which is why you should consume in low quantity.
Don't follow any cookbook recipe which demands you to add a lot of salt.
Include as many fresh veggies as possible.
Below is a delicious, nutritious and easy to make recipe and daily diet plan for 3days which will allow you to shed off 5lbs.
16oz lentils or beans
16oz diced tomatoes
Celery sticks
1 onion (large)
Half cabbage head chopped
16oz pumpkin chopped
2 chopped carrots
Seasoning
Chicken or beef stock
You may cover the mixture with water and boil it for 10minutes. You are not allowed to consume any bread or alcohol with diet.
Day 1 – Have soup and fruit. You must consume soup in the afternoon and fruit in the night. You may eat the soup and fruit of your liking. Don't include banana in this diet.
Day 2 – You are allowed to eat vegetables with soup. You must have a huge gap between the two meals. Vegetables can be consumed raw or cooked. Green leafy vegetables are recommended to the dieter. You may enjoy eating baked potato along butter in dinner.
Day 3 – Eat as many veggies, fruits and soups you want. However, you are not allowed to have potato on this day.
After 3days, you will witness 5lbs of weight reduction. You may moderately bring back the foods you used to eat in your normal diet. You are recommended to follow the diet until you have achieved desired weight. Don't forget to have a break of 4days after these 3 days of Soup Diet.