Simple tips to keep your make up in place this summer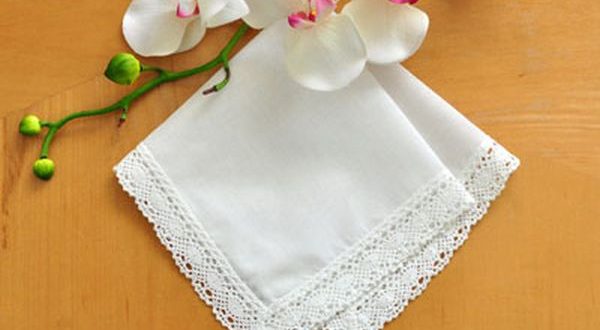 With the advent of the summer season, it is time to redefine your make up mantra. Gone are the days when you would use dark lipsticks with heavy bases. Here are four of the best make up tips for you that would prevent tour make up melt down while making you look beautiful naturally. Follow these simple yet useful tips to beat the heat and avoid the mask like look.
Use of a Primer:
Primer is the soul of a good and long lasting make up. The primer while acting as a protective barrier gives a smooth appearance to the skin. Some primers are known to absorb the excess oil from the face. The primer can be used to fill the fine lines and pores, and makes the skin look clearer than ever.
The Tarte's ReCreate Primer is one such product that gives you a tight and dry skin. This product is devoid of paraben, silicone, phthalates and petrolatum.  This is perfect for summer but might not be suitable for the dry skin.
Substituting the moisturizer with a good quality toner:
When the summers are on the humidity is at its peak, its better that you replace your moisturizer with that of a hydrating toner. This will have double benefit – firstly, it will help your skin feel fresh and balanced and secondly, it will not increase the oiliness that is the biggest problem with summers.
The Thayer's Rose Petal Alcohol-free Witch Hazel is one of the best toner for you to use this season.
Uses of a Matt finish Sunscreen:
The sunscreen that you use in summer may add to the oil and make you look even oilier. Therefore, it is very essential to choose a sunscreen that is not oily.
The Coola's Mineral Matt Face Finish with SPF30 is a sunscreen that would offer you an oil-free look that is exactly similar to that of a powder application.
Keeping a clean handkerchief:
The old-fashioned handkerchief is an essential accessory especially during the summer hot days when you have all the possibilities of sweat pouring down your face. The handkerchief will work better than a tissue at absorbing the sweat and they are completely reusable.
Summary:
Here are some wonderful tips and products that will make your skin look radiant and beautiful throughout the summer.