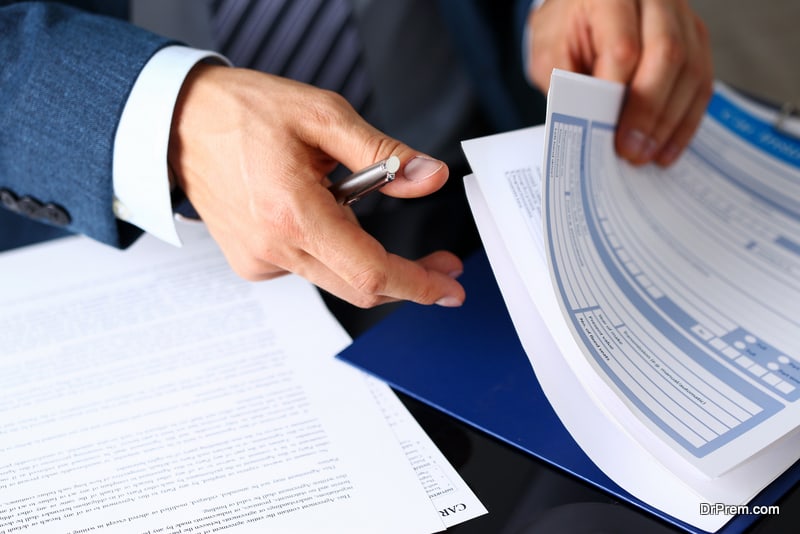 Third Party administrators (TPA), as the name suggests act as third party facilitators and managers for the health insurance policies. They are the administrators that function between the insurer (insurance company) and the insured (who buys the policy). The TPA's role is very crucial as it functions as a gatekeeper for the incoming of applications, claim, etc and outgoing of privileges, claim settlement, etc.
Role of TPA
It monitors the enrollment of people applying for new health insurance policy. They act a back office and collect all the applications and process them for the approval of the insurance companies.
They manage enrollment and provide identity cards, user guidebooks, list of network hospitals, etc to the insured.
They are a point of contact for the insured and provide complete support to them in resolving their queries and other related concerns. They also provide support about the guidelines related to sending any intimation or any specific criteria that the insured needs to meet in order to avail the medical insurance benefits.
They facilitate the cashless medical facility when the insured gets admitted in network hospitals.
In case of non-network hospitals, they provide full support to the insured as regards the norms, procedure of application, filing for claim settlement, etc.
They are also responsible for assessing the medical documents submitted by the insured for claim settlement, underwriting services, assessing the eligibility as per the policy, managing exclusions, deducting any amount as per the policy guidelines, etc.
Finally, after satisfactory evaluation, once the claim is processed it is approved by the insurance company and thereafter the claim amount is released via the TPA.