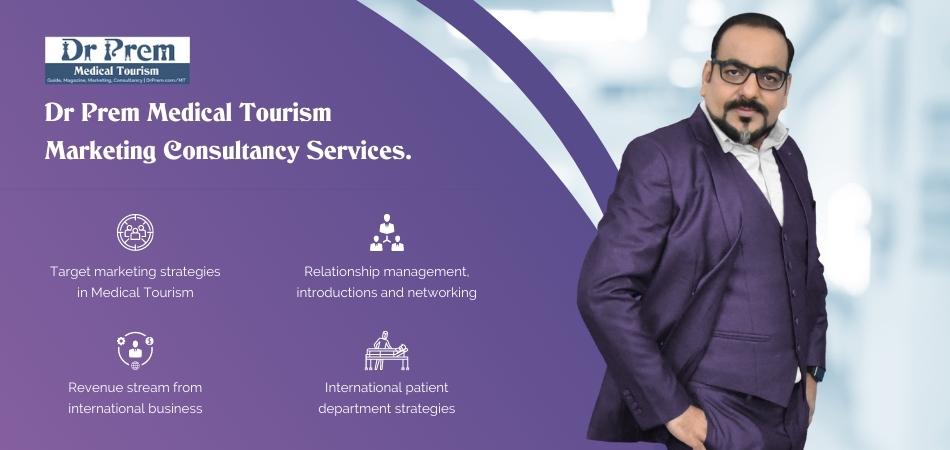 The very fact that you are reading this is proof enough that you are seriously intending to start running. Better still, if you are a newbie, congratulations! Making up your mind to run is your first victory. Here are a few tips for running that will come in handy during your running sessions carefully jotted down so that you emerge as nothing but the best.
Start small: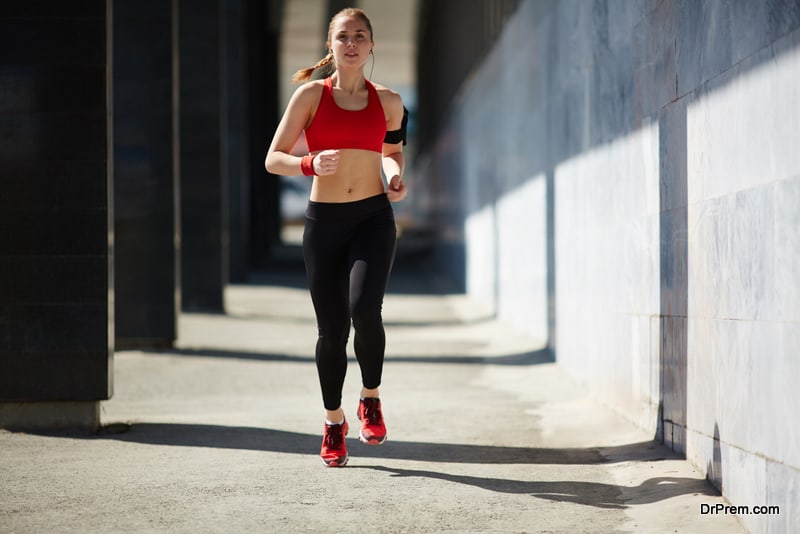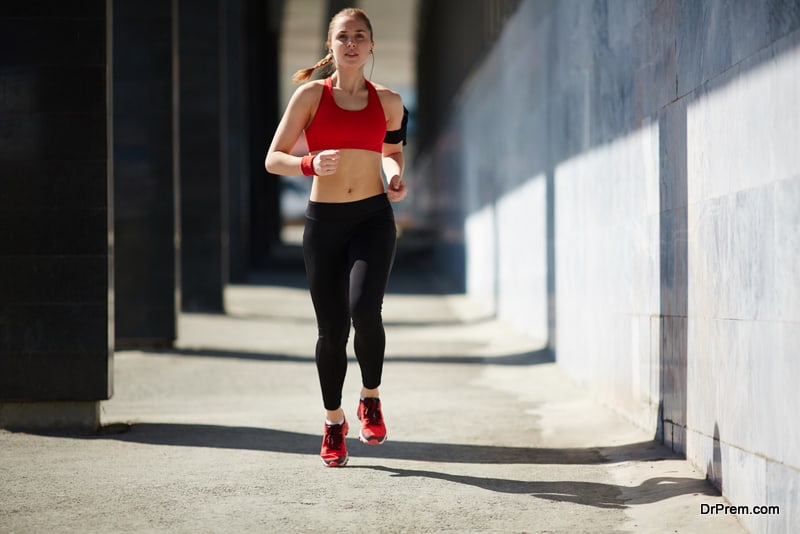 If you have never run before, start your training with baby steps. This is the most important advice for running for beginners. For example, set a goal of brisk walking a mile on your first day, rest on the second, jog the same distance on your third, rest the fourth, and run the fifth. Keep up this pattern with gradually reducing the time taken to cover the distance and increasing the distance after a couple of weeks.
Cross-train on the days you rest so that you don't lose touch from exercising. Starting off small but consistently is the best way to train your body to run regularly. Bite off small portions that you can chew easily and, before you know it, you'd have eaten the whole elephant in due time.
Don't run every day: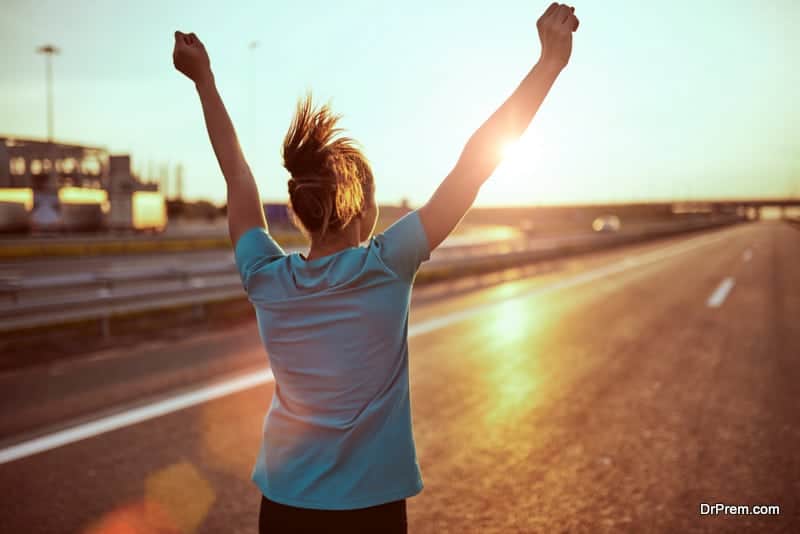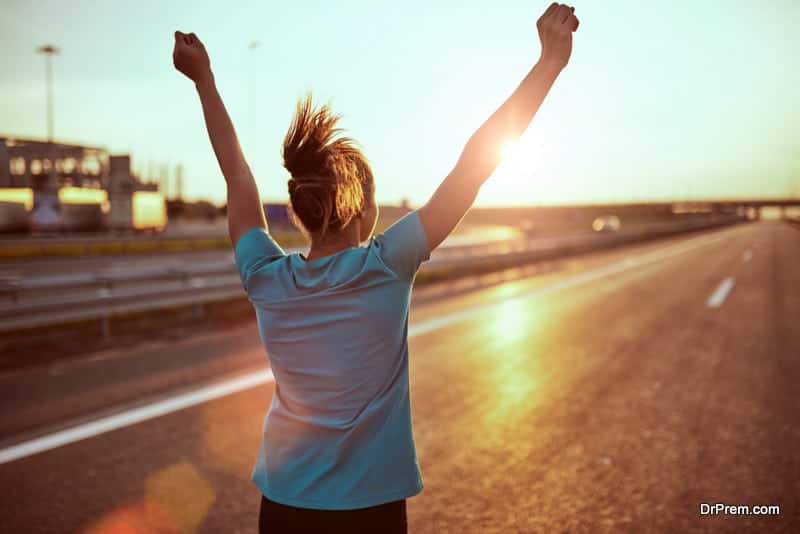 One of the most important tips for running is to not run each day. This is applicable for both beginners as well as advanced-level runners. Your body needs time to recover from the stress. That's why try not to run each day of the week. As far as running for beginners is concerned, it is best to run every alternate day, building up your stamina until you can run 2 days in a row.
For advanced runners, a gap of a day after every 2-3 days of long-distance running is advised. Sure, you can lift weights, walk, swim, jog, cycle, and do squats or skip on your days off to not let your stamina go down, but refrain from running on those days.
Prepare a schedule: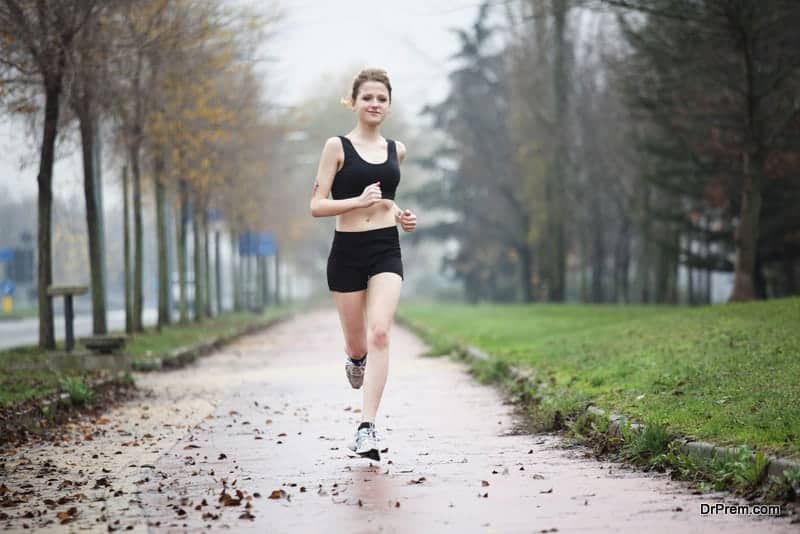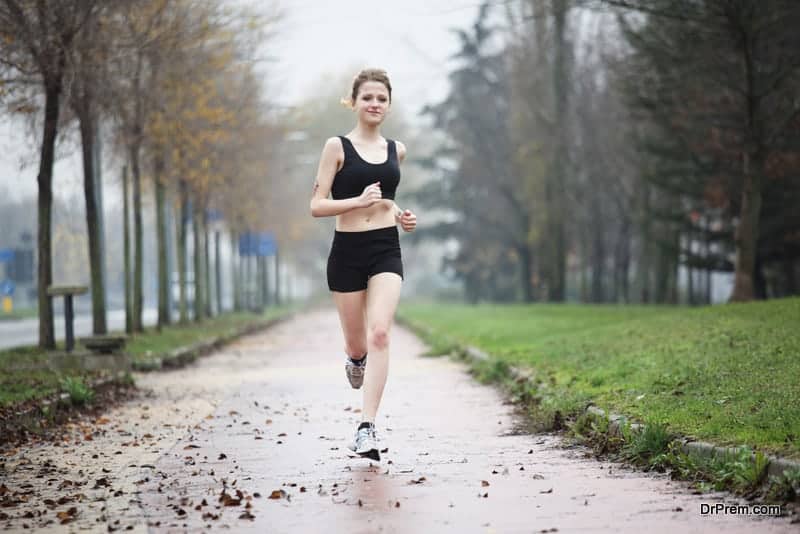 There are plenty of running apps on AppStore and PlayStore right now that give you ample of useful tips for running. You can use them to your full advantage to learn how to start running and for training yourself. This will also help you design a practical schedule and stick to it. You may want to run early in the morning, or during lunch break, or in the evening.
Just keep up with your daily training schedule and run at the same time each day, so that you see better results in due time. The most important part of running is to track your daily progress. Keep a tab of how much you ran each week and push the bar a little higher each week. Choose a good running app that will do all these calculations for you and show you your progress every week and every month so that you are better able to challenge yourself.
Train with time rather than distance: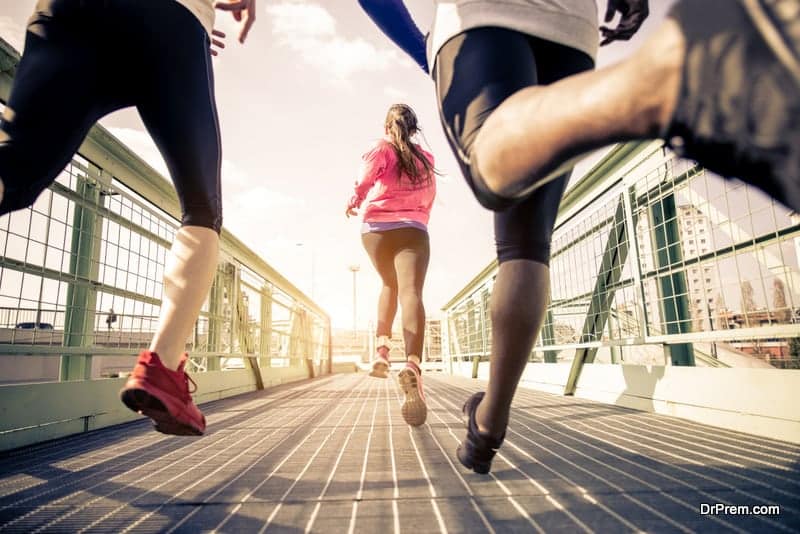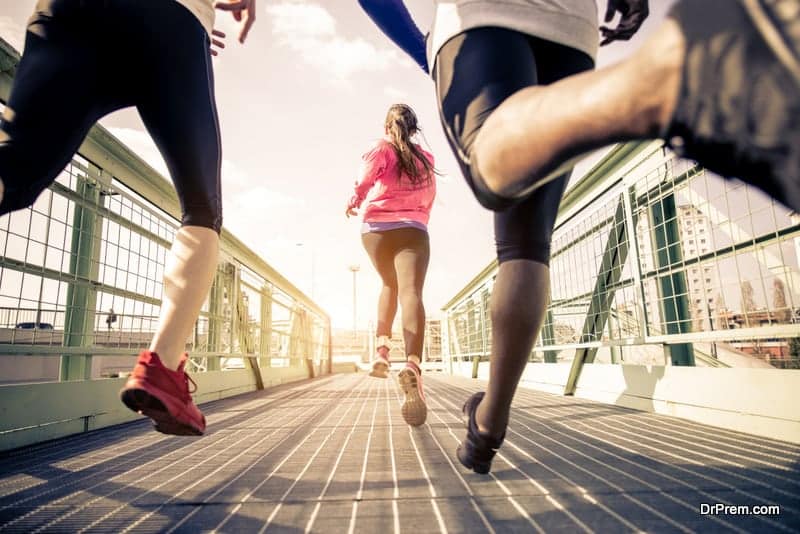 Sprinting, i.e. running swiftly for a short distance, does more good to your body than simply jogging, i.e. consistent running over long distances. Therefore, if you intend to build stamina, get in shape, or lose body fat with your running sessions, it is best to sprint 2-3 times during your entire run. Include small bouts of jogging and brisk walking in between intense sprints.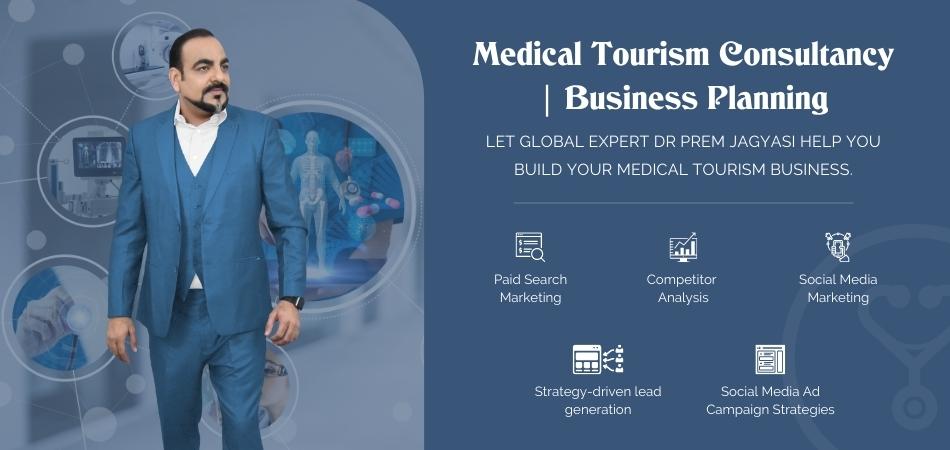 Include this aspect in your daily training schedule. In this way, your distance won't be affected, but the time taken to cover it will gradually decrease every week. In other words, try and reduce the time you take to cover the same distance instead of looking to cover more distance every day. Out of all tips for running, this is the one that will build your stamina and endurance in the long run.
Look after your diet: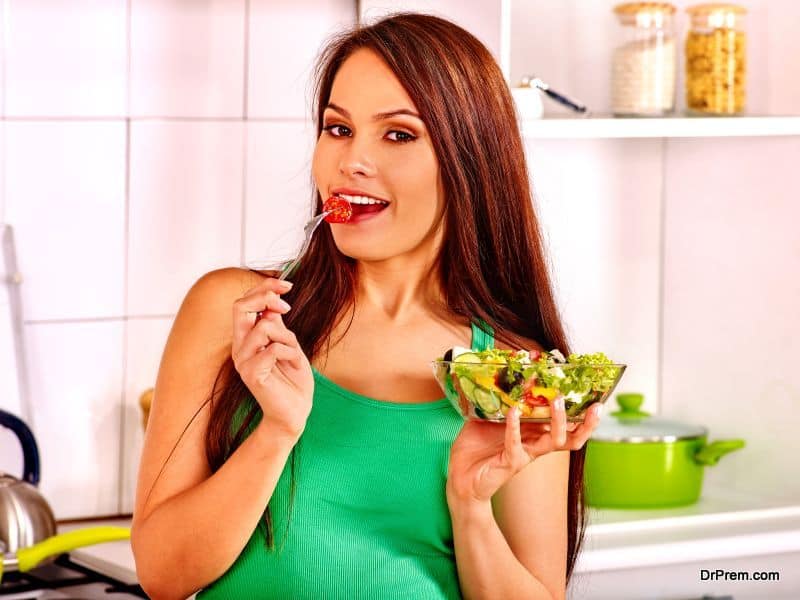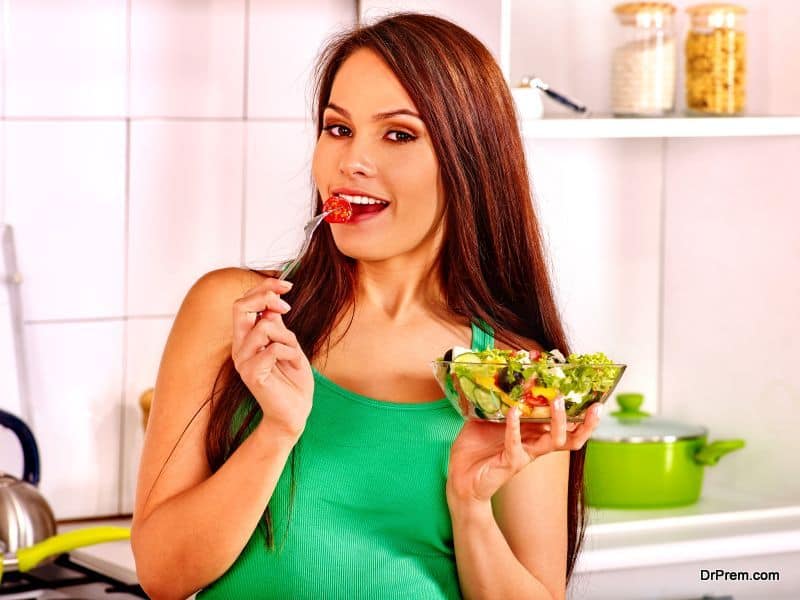 Take in 1g per 1kg body weight of protein each day, drink 2-3 litres of water every day, and eat a lot of fibre and vegetables each day. Additionally, you can even resort to food supplements like protein powder to help with your daily protein intake. Overall, if your diet is good it will not only help you get in shape faster and better but will also build up for you a good habit of eating healthy in the years to come.
Cross-train: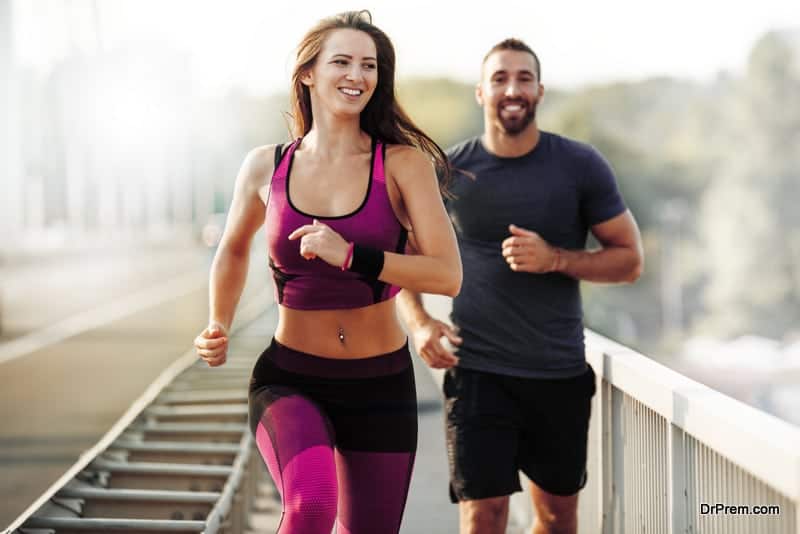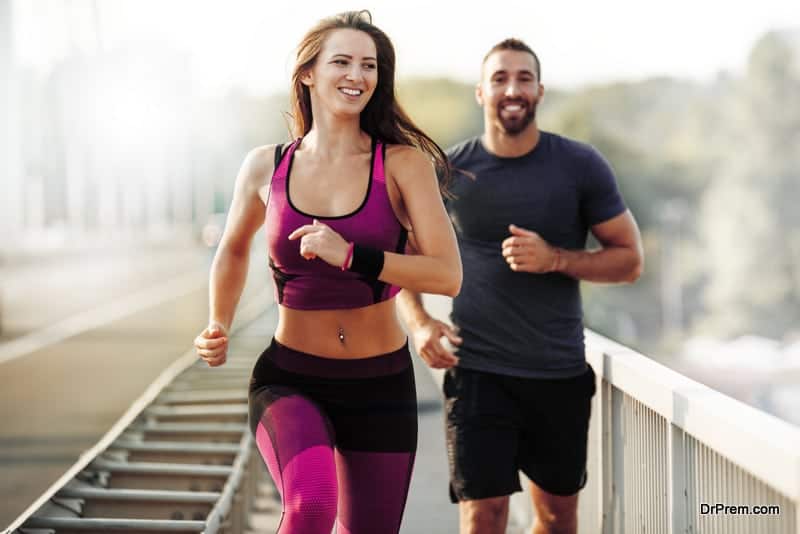 If you are a newbie, it is best to run every alternate day. This is one of the most useful tips for running if you wish to maintain your newly built, fragile stamina. However, cross train on the days that you don't run. Cross training is nothing but subjecting your body to exercises that build up your stamina for running. Jogging, brisk walking, cycling, swimming, and skipping are only a few of the exercises that you can do on the days that you don't run.
Invest in good running shoes: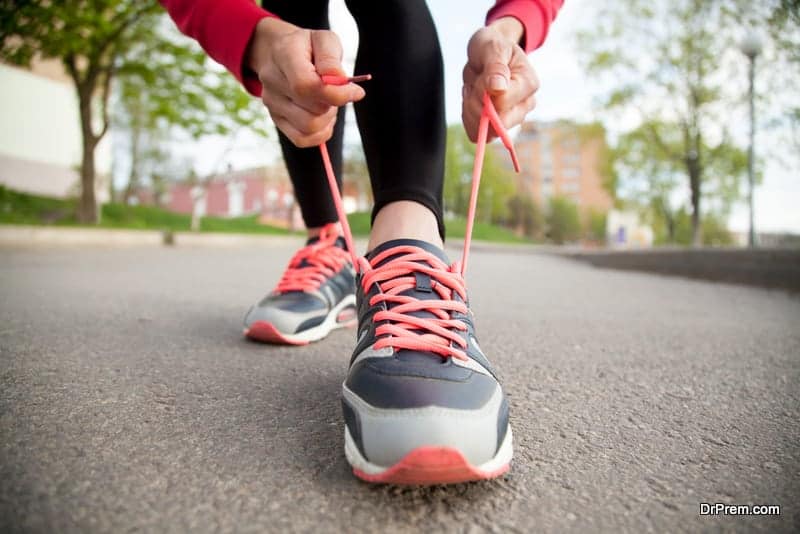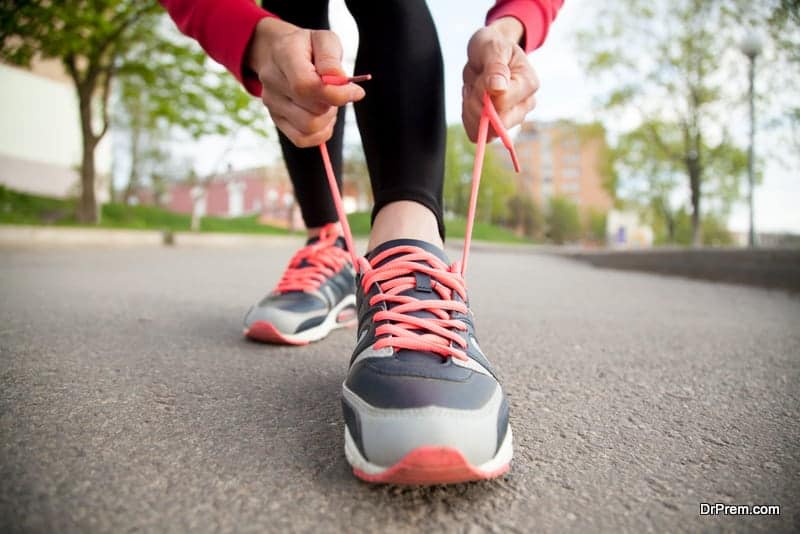 A pair of good running shoes will go a long way in minimising unnecessary pain and bad posture, and maximising comfort and the overall health benefits from running. As one of the practical tips for running and to be on the safer side, get two pairs of running shoes so that you don't overwork only one pair.
Monitor the life of your running shoes closely and replace them every 6 months if you are a frequent long-distance runner. Also, dress as if it's 10-15oC hotter than it is. You'll thank yourself for not putting on extra layers of clothing.
Find what motivates you: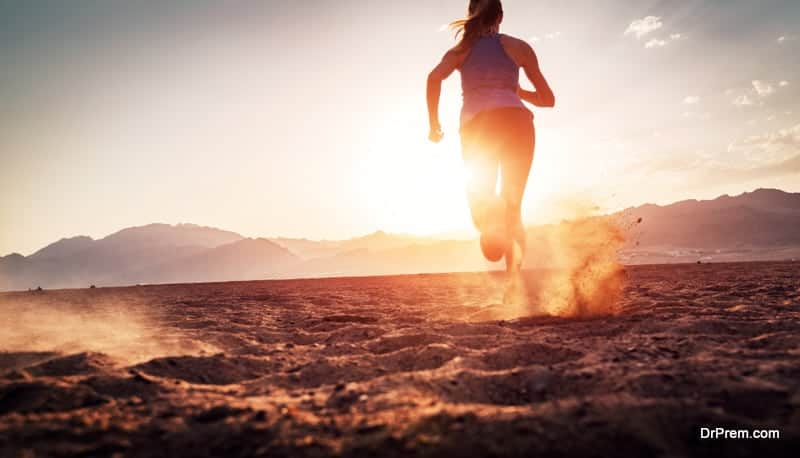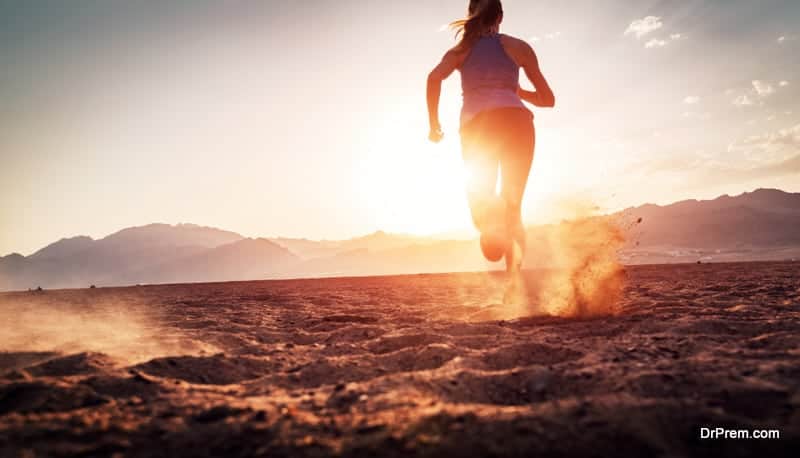 Motivations are above all other tips for running that you will encounter. You may be training for a marathon, trying to get in shape, build your stamina, or just looking to put your body in motion more often. Whatever it may be, find out what drives you, and stick to the cause.
It will be much easier for you to continue running and be consistent if you are clear as to what outcome you expect of it. Tracking your daily, weekly, monthly, and yearly progress will help to a great extent in giving you a record and a reality check about the intention you are running with.
Conclusion:
"Take the time it needs, and it will take much less time." In other words, give yourself enough time to hit the goal you have planned for yourself in mind using the above-mentioned tips for running. If you try to get it done in lesser time than that, you may end up hurting yourself. Shin splints, fractures, lactic acid piling up in your legs, and exertion due to running are some of the unwanted situations you might encounter while unnecessarily pushing yourself to the extreme. This may affect your performance in the long run.
So, stop thinking about how to start running, and take the plunge. Take slow but steady, consistent steps. Don't rush it up. And very soon, you'll be running like a pro!