Patient identification, the entire process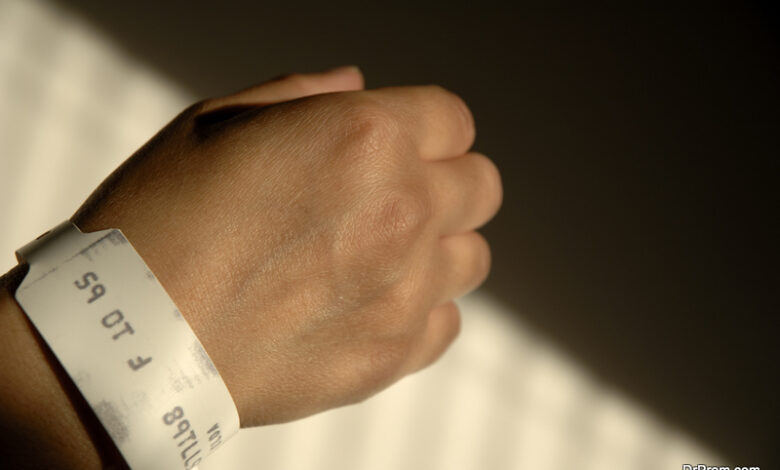 One must ensure that the hospital has a very sound patient identification system. This is vital for the proper treatment of the person who is ill. Some cases of misidentification of patients and the resultant failure in proper treatment have been reported from different parts of the world. The result of such mistakes can be life-threatening and even fatal. The problem is that often patients are shifted from one unit to the other and see different physicians within different departments as part of the treatment process. For the duration of the treatment process, you should be made to carry a unique identification sign so that you are only subjected to treatments designed specifically for you.
The same holds true in the case of post-operative treatments and diagnostic and pathological services. There are high chances of pathological reports carrying improper names or doctors getting confused due to similar names. Any such mistake will not only cause havoc to the patient but can also be life threatening. There should not be any confusion regarding the identity of patients.